Reach Your
Full
Potential
Health, Wellness, & Wellbeing
Healthcare in the US must transform. That transformation should include a more holistic health approach where consumers are involved daily in their health, not just at the annual check-up or after there is already a problem. Just think about the current "sick care" model where we only receive treatment after we are sick. That leads to unnecessary suffering as well as inefficiency. 
HealthCare Too is a family-owned and operated business that wants to help people think about and act on health differently. We bring you news and articles about practices and products for your wellbeing (or well-being, if you prefer!).
Developing the HealthCare Too platform for consumer healthcare is more than technology. It is a philosophy for transforming healthcare through consumer action that works in concert with conventional medicine. Holistic Health is knowledge, therapies, products, services that help consumers realize health as the World Health Organization defines it: Health is a state of complete physical, mental and social well-being and not merely the absence of disease or infirmity.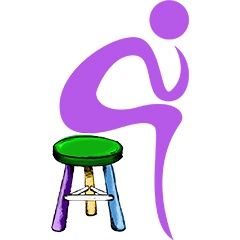 Mind For Wellbeing
Stress, self-doubt, fear and so many other toxins threaten our mental health daily. The Mind is critical to wellbeing. Make time to be mindful and put mental health as a daily exercise. You deserve it!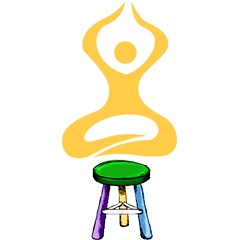 Take Your Body Further
Physical activity is wonderful but you do not need to run a marathon to enjoy the benefits of physical activity. Just a few minutes per day of walking can boost your physical health and overall wellbeing.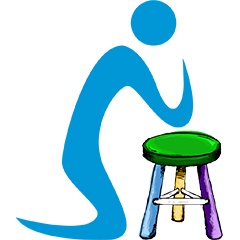 Embrace Your Spirit
When you are physically depleted and mentally exhausted, you can still have your spiritual health. A strong belief system can help you clear hurdles that might seem insurmountable.
There is no single prescription for health that fits everyone. No one knows better what is best for you than you! Of course, you should consult with professional healthcare providers, spiritual counselors, and others whom you trust. However, you must be the focal point for your wellbeing. 
In the US, we have put our lives into silos. We have a work life, social life, family life, online life, and more. It seems the more we divvy things up the lesser we become. Maybe it is time to put it all together again? A lifestyle of wellbeing where we enjoy homemade, healthy, nutritious food with friends. A restful night's sleep. Exercise that leaves us inspired and not just tired. Technology that serves our interests… not vice versa. 
If we want better Health we must always consider Mind, Body, and Spirit. Your daily lifestyle is a prescription for wellbeing or a script for sick care. You decide!
Traditional Medicines & Complementary Therapies
The US does not have a healthcare system; rather, it is a "sick care" system. Think about it. When you have an injury or illness is really the only time you can use "sick care" resources. 
Perhaps more interesting is that 80% or more of what determines your health does not involve so-called "healthcare". Your diet, social interactions, sleep patterns, financial stressors, use of technology, education and more have much greater impact. 
Because the current "sick care" system is broken does not mean Western Medicine is broken. Conventional Western Medicine like prescriptions, physician visits, and medical procedures are simply incomplete. It is unfair to expect conventional medical professionals to do it all. There are many additional medicines and therapies we can use to complement (and perhaps even prevent) "sick care" visits.
Some of these practices are thousands of years old (like the world's oldest medical system, Ayurvedic Medicine). It is time to include these approaches along with pills, procedures, and counseling. Consumers like you are tired of outrageous medical bills and insurance premiums. Fortunately, there are many ways to improve your wellbeing by integrating these approaches into your own prescription for Wellbeing.
Health & Wellbeing Articles For You
Search or Browse HealthCare Too's articles on wellbeing!
All
Acupuncture
Aging
Animal Health
Aromatherapy
Ayurveda
Cancer
Chronic Disease
Diabetes
Environment
Essential Oils
Financial Health
Fitness
Gut Health
Health Consumer
Heart Health
Herbalism
Holistic Programs
Homeopathy
Lifestyle
Light Therapy
Loneliness
Massage
Mental Health
Mindfulness
Music Therapy
Nutrition
Obesity
Pain Management
Pets
Skincare
Sleep
Spirituality
Stress
Tai Chi
Technology
Telehealth
Traditional Chinese Medicine
Wellness and Wellbeing
Women's Health
Yoga
All
Acupuncture
Aging
Animal Health
Aromatherapy
Ayurveda
Cancer
Chronic Disease
Diabetes
Environment
Essential Oils
Financial Health
Fitness
Gut Health
Health Consumer
Heart Health
Herbalism
Holistic Programs
Homeopathy
Lifestyle
Light Therapy
Loneliness
Massage
Mental Health
Mindfulness
Music Therapy
Nutrition
Obesity
Pain Management
Pets
Skincare
Sleep
Spirituality
Stress
Tai Chi
Technology
Telehealth
Traditional Chinese Medicine
Wellness and Wellbeing
Women's Health
Yoga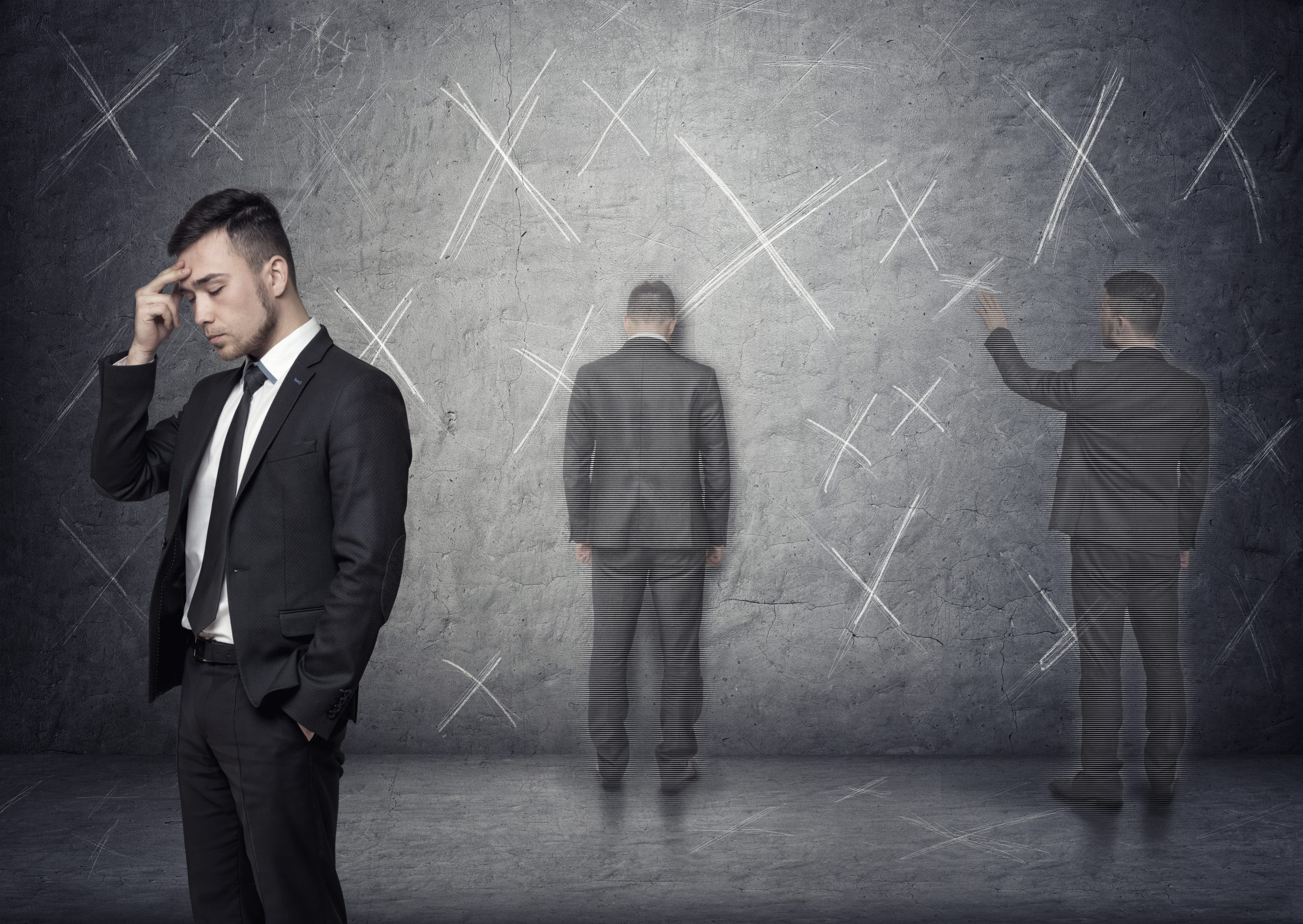 What Is Your X For Wellbeing? Are We Solving For X? There are problems. Hundreds of thousands of people around the world have died from …