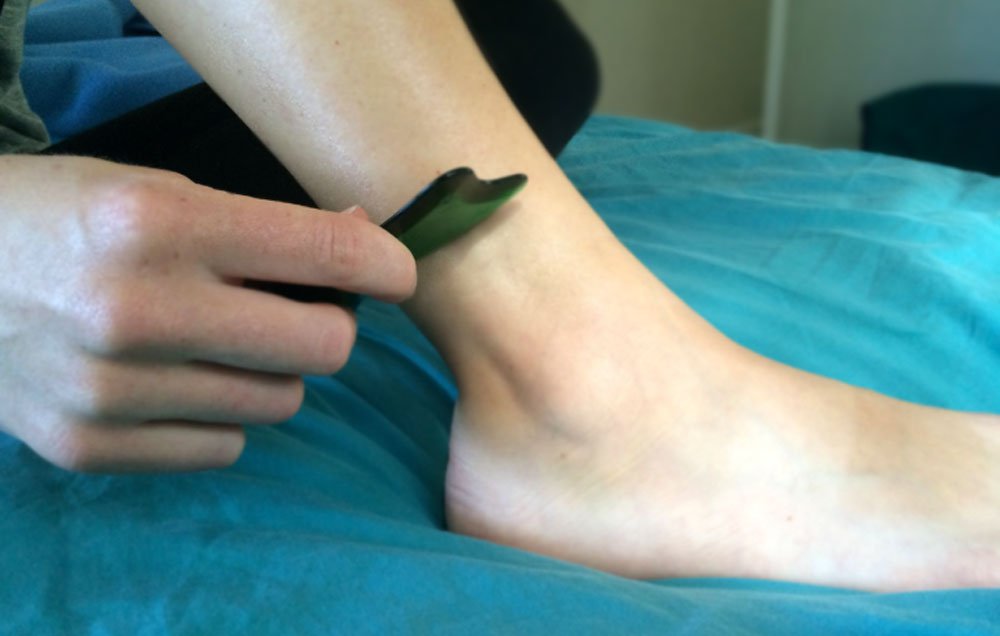 A Need for Gua Sha?
I cried as they carried me off the basketball court, blubbering about how this couldn't be happening. I had a half marathon in 14 weeks, and a severe ankle injury was not in the plan.  After a month of pain and little-to-no progress, I was willing to do just about anything to get better—so despite knowing nothing about the technique, I agreed to try gua sha when my physical therapist suggested it.
Source: I Tried Gua Sha To Treat My Ankle Injury, And This Is What Happened
This was an interesting article where the author shared his (reluctant) use of gua sha to help with an ankle injury. While it did not completely heal his injury, he definitely found benefit from the therapy. This is an important point that we continue to make here at HealthCare Too… people should use what helps. For the author, the therapy was only part of the solution since he also needed surgery to repair a torn tendon. We can only hope he nourished his mind and spirit during this rough patch in his health journey as well!
What is it?
From Traditional Chinese Medicine, gua sha, essentially is scraping the skin (usually along meridians) to promote Qi and Blood flow.  While many acupuncturists, physical therapists, massage therapists, and other offer this it is also possible to Do It Yourself if the injury and your enthusiasm allow. Like any therapy, you should always consult your care team before adding something to your care plan if you are under medical supervision.
For a more detailed analysis see The Science of Gua Sha.
Other Uses
The article's author ended with a list of additional ailments that would benefit from gua sha:
Lingering pain
Muscle tension
Neck or back pain
Mobility issues
Muscle soreness
Musculoskeletal injury
Intense training or exercise
Stress
Cold or respiratory infection
Our Model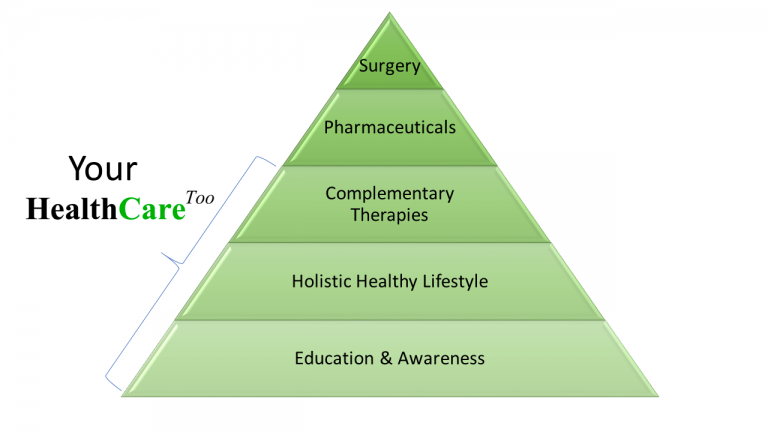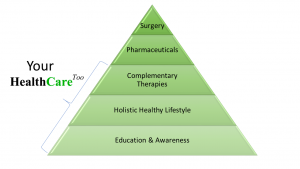 The HealthCare Too model provides for a holistic approach to health. We look for articles and knowledge to help consumers and their care teams make holistic health decisions and also shop for the best deals in holistic health so you can find them here!  We appreciate the value of surgery and pharmaceuticals but want to make more pathways available for your HealthCare Too.