Homeopathic Medicine
The Office of Integrative Medicine and Health at the GW School of Medicine and Health Sciences and the American Institute of Homeopathy will host a 90-minute research presentation reviewing new research findings in the field of homeopathic medicine and the developing understanding of the biological basis for homeopathic remedy response.
Iris Bell MD, PhD, integrative medicine researcher, and Peter Fisher, MD, rheumatologist and homeopathic physician, are international leaders in the field of integrative and homeopathic medicine and their work has shaped the profession for over two decades.

Homeopathic medicine is used by tens of thousands of physicians and millions of consumers worldwide. While growth in its use continues, there is a great need for understanding the growing body of research around homeopathy and the homeopathic remedy response.

"More and more patients are asking their physicians for information on homeopathic remedies," said John Pan, MD, founding medical director of OIMH and the moderator for the webinar. "It is important that today's medical practitioners understand the evidence that exists behind this modality."
Office of Integrative Medicine and Health at the GW School of Medicine and the American Institute of Homeopathy to Host Event Examining Groundbreaking Research in Homeopathy
An Open Mind
Homeopathic medicine often generates heated debate, even within the complementary and integrative medicine community. This is an opportunity to join into a free webinar on Sept 27, 2017. We hope the presenters will make this webinar available as an archive.
Both researchers have exemplary credentials:
Bell has been a researcher in areas related to complementary and alternative medicine for 30 years. She has served on the faculties at Harvard Medical School, University of California San Francisco, and the University of Arizona. She graduated magna cum laude in biology from Harvard University and then received her PhD in Neuro- and Biobehavioral Sciences and MD from Stanford University. She has published scores of papers and book chapters on her clinical research in addition to a monograph on environmental illness.

Fisher is director of research and consultant physician at the Royal London Hospital for Integrated Medicine (RLHIM) in London, England. He is accredited in homeopathy and rheumatology. The RLHIM is part of University College London Hospitals, one of the largest academic medical centers in the UK, and is Europe's largest public sector center for integrated medicine. He also serves as Physician to Her Majesty The Queen. Additionally, he is a member of the World Health Organization's Expert Advisory Panel on Traditional and Complementary Medicine and helped to draft its Traditional and Complementary Medicine Strategy from 2014-2023.
Our Model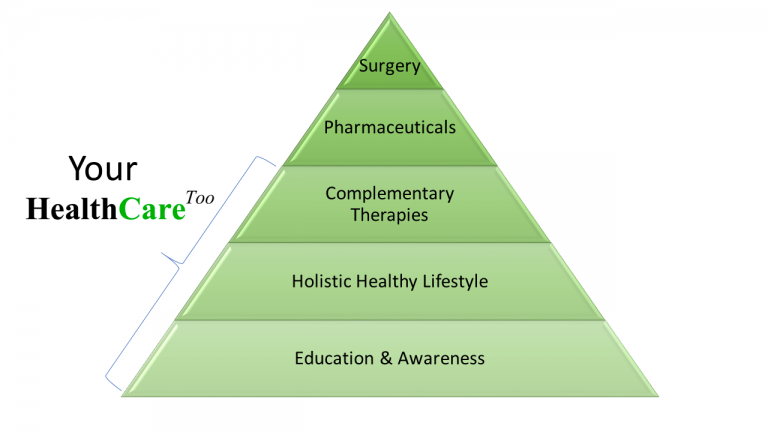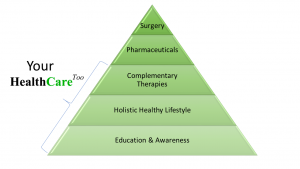 The HealthCare Too model provides for a holistic approach to health. We look for articles and knowledge to help consumers and their care teams make holistic health decisions and also shop for the best deals in holistic health so you can find them here!  We appreciate the value of surgery and pharmaceuticals but want to make more pathways available for your HealthCare Too. See our model for Holistic Health for more information!
Shop HealthCare Too for items to help with your homeopathy needs.
[adinserter block="1″]