Wellness Home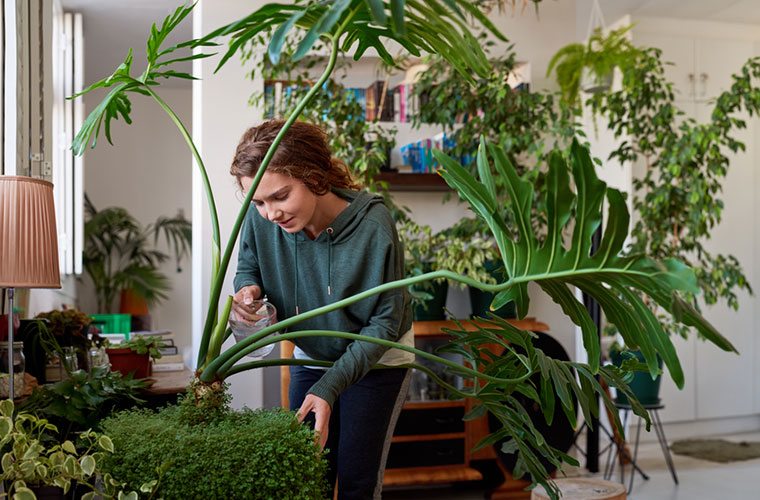 A movement to promote wellness home design is growing. And why not? The modern lifestyle is tough. We need an environment that speaks to our particular needs. Our surroundings greatly influence our health. Consumers are taking actions to make those surroundings more nurturing, not just decorative.
Move over smart home, there's a new Zen titan coming to town.

Even if you live in a city packed full of every kind of pollution (looking at you, city lights), by choosing some gorgeous greenery, Kondo'ing your closet, and sprawling out in your cozy space while wearing chic loungewear, you can transform any old space into a sanctuary. But your entire home—even your entire community—could soon be a place of healing and wellness, according to research findings unveiled at the Global Wellness Summit.

In a report titled "Build Well to Live Well: Wellness Lifestyle Real Estate and Communities," Global Wellness Institute senior researcher Katherine Johnston said, "We're at the beginning of a new movement in home and community design that tackles our uniquely modern problems: sedentary lives, unhealthy diets, stress, social isolation and loneliness, pollution, nature-deprivation." To solve this problem, real-estate developers are creating and expanding "wellness homes and communities," which the report defines as structures that aim to support the holistic health of its residents.
Source: Why your next house might be a wellness home
Our Model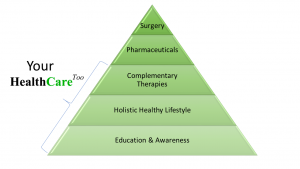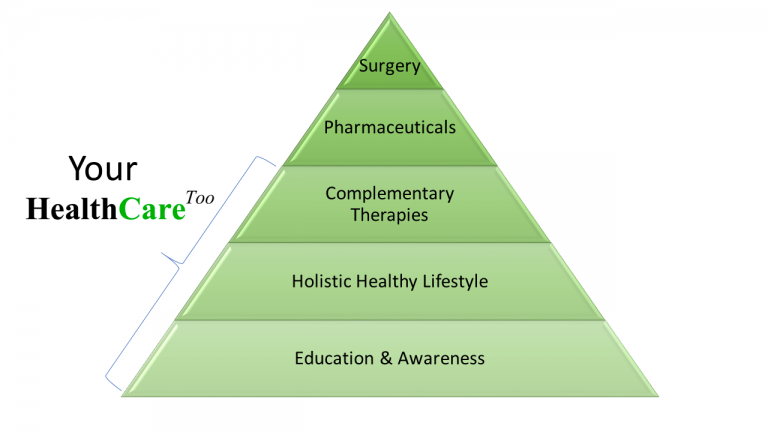 The HealthCare Too model provides for a holistic approach to health. We look for articles and knowledge to help consumers and their care teams make holistic health decisions and also shop for the best deals in holistic health so you can find them here! We appreciate the value of surgery and pharmaceuticals but want to make more paths available for your HealthCare Too. See our model for Holistic Health for more information!