This Is Your Brain On Forest- Amygdala Health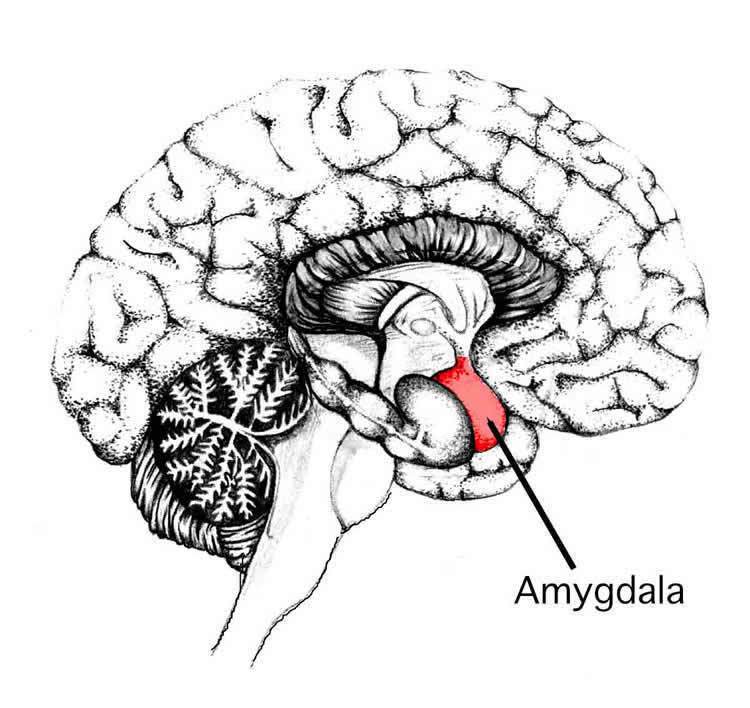 Social determinants of health have increasingly shown the impact of neighborhood on health. There may be an even deeper connection that cuts across socio-economic boundaries. Researchers have found that proximity to forests is linked to amygdala health.
A neuroimaging study reveals city dwellers who live closer to forests were more likely to have healthier amygdala structure and were better able to deal with stressful situations.

"Research on brain plasticity supports the assumption that the environment can shape brain structure and function. That is why we are interested in the environmental conditions that may have positive effects on brain development. Studies of people in the countryside have already shown that living close to nature is good for their mental health and well-being. We therefore decided to examine city dwellers," explains first author Simone Kühn, who led the study at the Max Planck Institute for Human Development.

Indeed, the researchers found a relationship between place of residence and brain health: those city dwellers living close to a forest were more likely to show indications of a physiologically healthy amygdala structure and were therefore presumably better able to cope with stress. This effect remained stable when differences in educational qualifications and income levels were controlled for. However, it was not possible to find an association between the examined brain regions and urban green, water, or wasteland. With these data, it is not possible to distinguish whether living close to a forest really has positive effects on the amygdala or whether people with a healthier amygdala might be more likely to select residential areas close to a forest. Based on present knowledge, however, the researchers regard the first explanation as more probable. Further longitudinal studies are necessary to accumulate evidence.
Source: Living Near a Forest Keeps Your Amygdala Healthier
Our Model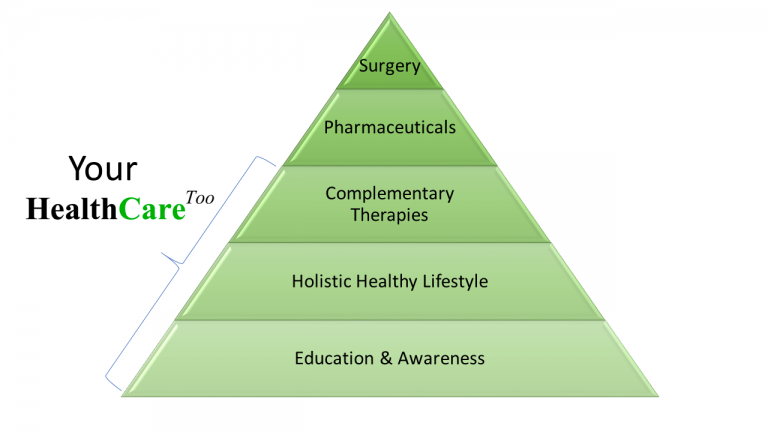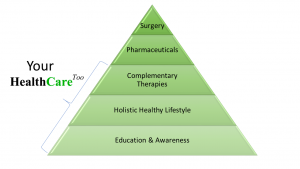 The HealthCare Too model provides for a holistic approach to health. We look for articles and knowledge to help consumers and their care teams make holistic health decisions and also shop for the best deals in holistic health so you can find them here! We appreciate the value of surgery and pharmaceuticals but want to make more paths available for your HealthCare Too. See our model for Holistic Health for more information!
Shop HealthCare Too for items to help with your Holistic Health.