Understanding Integrated Medicine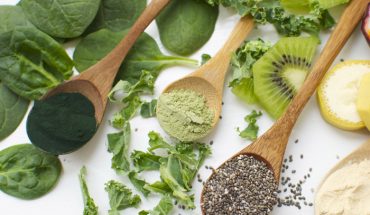 Healthcare is changing. Our understanding of what makes up health continues to expand, learning not only from modern science but traditional medical practices that are millennia old. Understanding integrated medicine, however, continues to be a challenge. Functional decomposition what has brought us many near-miraculous medical advances also acts as a barrier to holistic thinking. In some circumstances, like trauma or infectious diseases, this silo thinking may not matter much. In the US and most Western countries health concerns spring from an epidemic of chronic diseases. Silo thinking is quite dangerous here.
Conventional medicine is predominantly about giving people treatment to make them feel better whilst the body, if it can, heals itself. Integrated Medicine not only uses this but also prescribes to support, or activate, self-healing metabolic processes.

IM is about helping people to feel better as well as getting fixed. It is important to establish underlying cause of conditions and disease which includes identifying infective and toxic agents but also identify weakness in immunity, detoxification, nutritional deficiencies, life-style habits and poor exercise routines.

One area of our speciality is to help people who have not responded well to conventional medications or treatments. We also see many people who have conditions for which no conventional therapy can help.
Source: A conventional and complementary practice
Our Model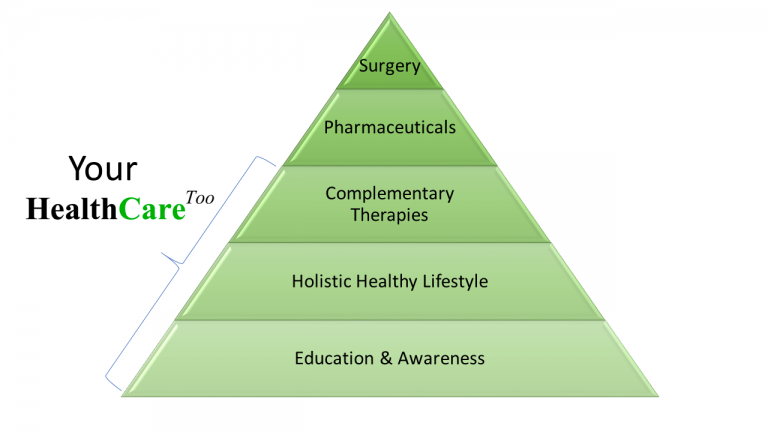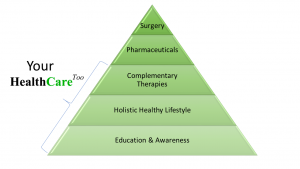 The HealthCare Too model provides for a collaborative holistic care approach to health. We look for articles and knowledge to help consumers and their care teams make holistic health decisions and also shop for the best deals in holistic health so you can find them here! We appreciate the value of surgery and pharmaceuticals but want to make more paths available for your HealthCare Too. See our model for Holistic Health for more information!