Try Cupping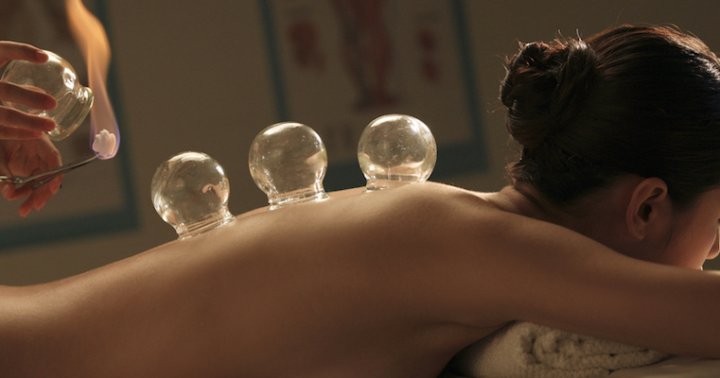 Our bodies produce toxins and other imbalances as part of daily activity. We are pretty good at getting rid of those toxins and maintaining some balance throughout the body. However, more and more people have decided to try cupping as a low-risk added measure to help their health.
For many of us, the new year is a traditional time to set goals and enjoy an increased openness to new experiences. This willingness presents an opportunity to explore the benefits of Traditional Chinese Medicine. Better health is on everyone's list for the new year and cupping is wonderful technique that can improve your health and provide numerous benefits.

One way to think about cupping is that it is the inverse of massage. Rather than applying pressure to muscles, the suction uses pressure to pull skin, tissue and muscles upward. I often combine cupping with acupuncture into one treatment, but it could also be used alone.

Cupping was developed thousands of years ago and though the techniques have modernized, the original philosophy remains the same.

Cupping involves placing glass, bamboo or plastic jars on the skin and creating a vacuum by suctioning out the air. The underlying tissue is raised, or sucked, partway into the cup. The purpose of cupping is to enhance circulation, help relieve pain, remove "heat" and pull out the toxins that linger in your body's tissues.
Source: 3 Reasons Everyone Should Try Cupping
Our Model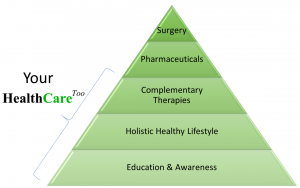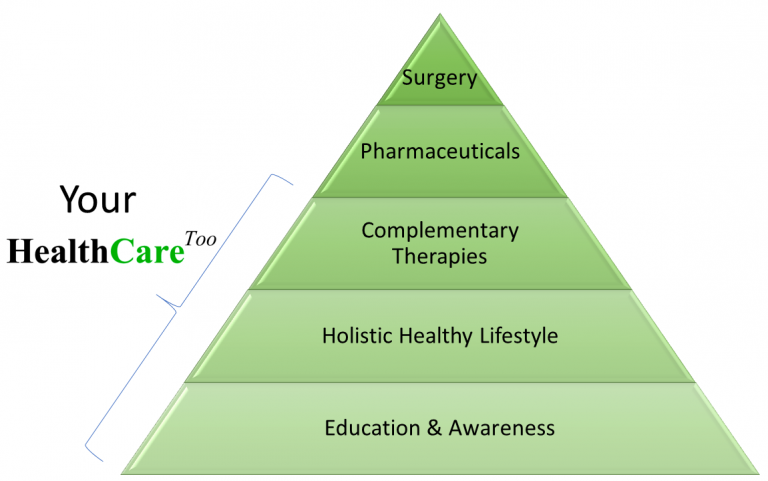 The HealthCare Too model provides for a collaborative holistic care approach to health. We look for articles and knowledge to help consumers and their care teams make holistic health decisions and also shop for the best deals in holistic health so you can find them here! We appreciate the value of surgery and pharmaceuticals but want to make more paths available for your HealthCare Too. See our model for Holistic Health for more information!