Popular Alternative Healing Therapies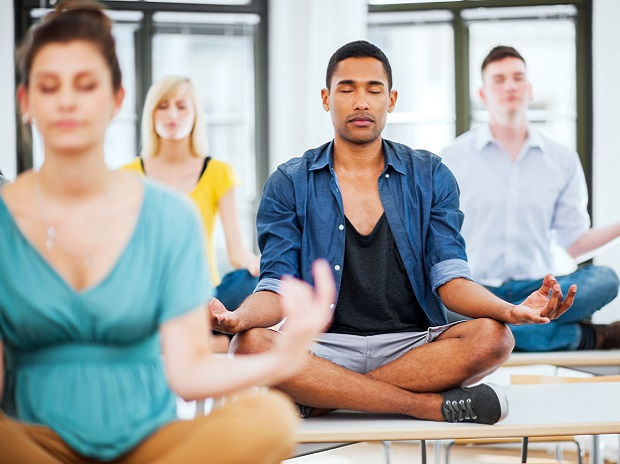 Trying to stay healthy has been with us since the dawn of Humanity. Many popular alternative healing therapies have been around for thousands of years. Traditional Chinese Medicine like acupuncture and herbs started over 2,500 years ago. Ayurvedic Medicine started over 3,000 years ago in India. We exist at a great time because there are now more choices for health than ever. With education and awareness, these ancient therapies as well as modern gizmos and conventional allopathic medicine can all work together.
Alternative Healing Therapies are healing methodologies that differ from the usual line of treatment than that of a doctor. In other words therapeutic practices that are currently not considered as an integral part of conventional medical practice are classified as alternate healing therapies or alternate medicine. Many a times the benefits and healing abilities of these therapies are established through research, other times they may be unproven scientifically. With alternate healing therapies, healing, treatment and cure may be achieved through diet, self healing mechanism of the human body, various energies, herbal and other supplements and much more.

Over the last couple of decades there has been a renewed interest in holistic and natural healing and thus various alternative healing therapies have found acceptance and are getting popular both in India and world over.
Source: Most Popular Alternative Healing Therapies | Business Standard News
Our Model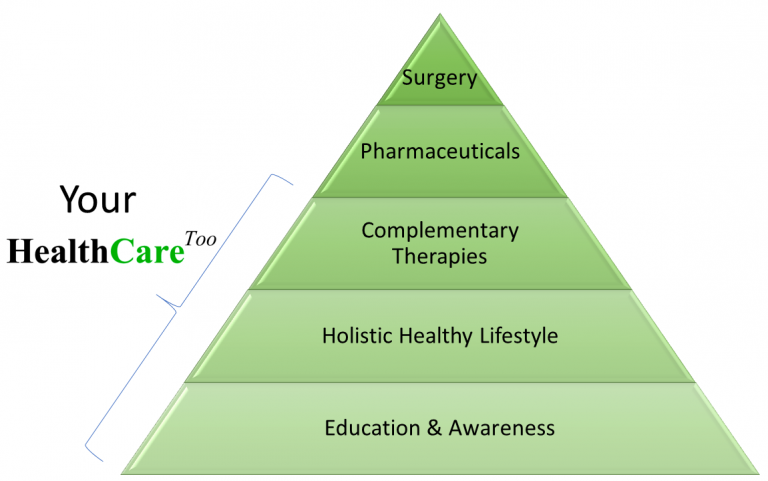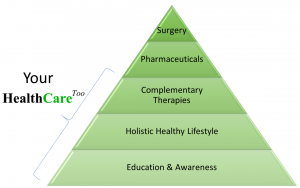 The HealthCare Too model provides for a collaborative holistic care approach to health. We look for articles and knowledge to help consumers and their care teams make holistic health decisions and also shop for the best deals in holistic health so you can find them here! We appreciate the value of surgery and pharmaceuticals but want to make more paths available for your HealthCare Too. See our model for Holistic Health for more information!