Ohio Medicaid Covers Acupuncture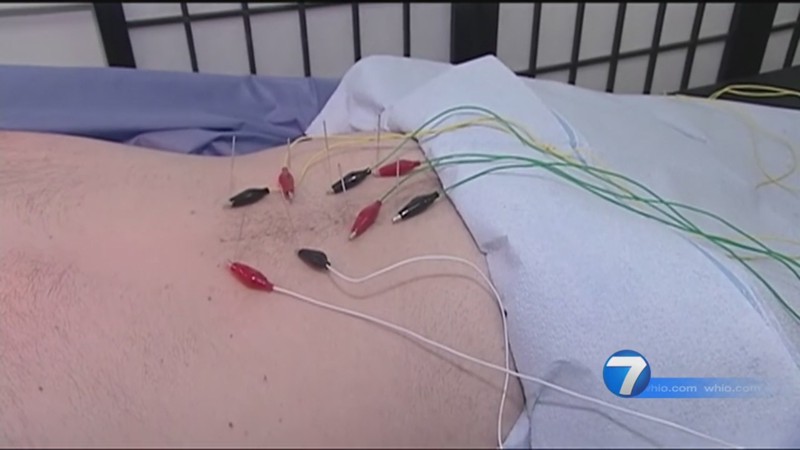 HealthCare Too is based in Ohio and very excited to see that Ohio Medicaid covers acupuncture for pain management as an alternative to opioids. Acupuncture has a very low risk profile, is not addictive and has helped manage pain for millennia. Offering acupuncture as an alternative to Ohio Medicaid recipients not only will reduce opioid addiction deaths but will also lower costs.
Ohioans with Medicaid can start seeing an acupuncturist next year after the state expanded its coverage for the treatment for certain types of pain.

State officials and medical professionals are increasingly aware of how opioid overdose deaths tend to follow high use of prescription painkillers.

However, as new rules curb access to prescription opioids, people with chronic pain still need treatment options and acupuncture could be part of the solution, the state Medicaid office says."After further research on acupuncture, we saw the greatest degree of effectiveness in controlling symptoms for low back pain and migraines," said Brittany Warner, spokeswoman for Ohio Medicaid.

Theresa Mhanna, a licensed acupuncturist at Red Dragon Oriental Medicine in Waynesville, said it's rare that health insurance covers acupuncture. She said the decision could encourage more acceptance of the treatment.

"It basically has opened the door to other insurance companies to say we're recognized," she said.

Mhanna said she has previously treated a few people who had their opioid prescriptions reduced.

Her emphasis is on holistic treatment, she said, and getting at the root cause of an ailment, including talking through lifestyle changes.

"When we start treating people for these physical illnesses, it's exciting to watch people evolve," she said.

Ohio Medicaid will cover up to 30 acupuncture visits per year.
Source:  Ohio Medicaid expands acupuncture coverage for 2018
Our Model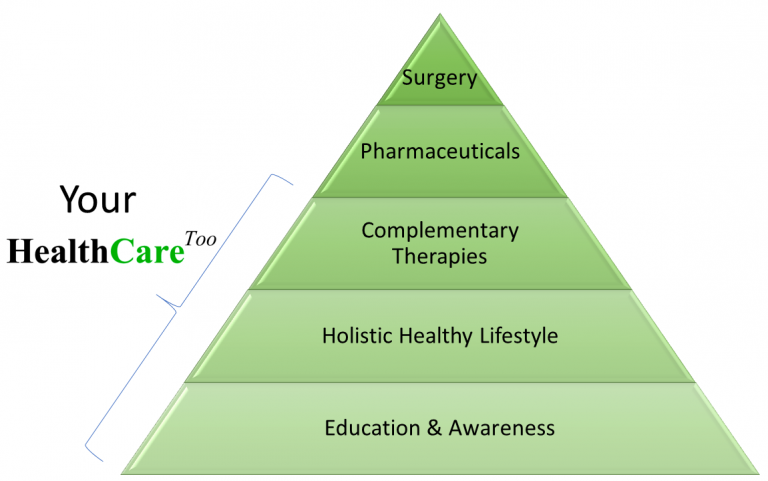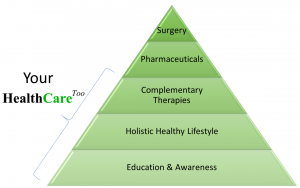 The HealthCare Too model provides for a collaborative holistic care approach to health. We look for articles and knowledge to help consumers and their care teams make holistic health decisions and also shop for the best deals in holistic health so you can find them here! We appreciate the value of surgery and pharmaceuticals but want to make more paths available for your HealthCare Too. See our model for Holistic Health for more information!