Improve Your Sleep Naturally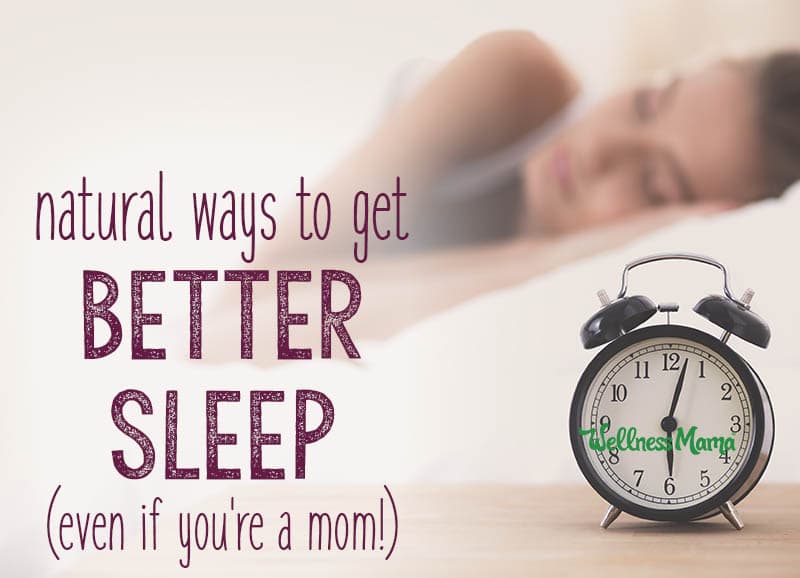 Sleep has moved to the center of many health conversations. More and more people appreciate the benefits of sleep for overall health as well as a component of care for issues like menopause. There is also more focus on how to improve your sleep naturally. The article provides insights to problems that stem from poor sleep. The author also helps readers get more / better sleep with behavioral changes, environmental fixes, as well as nutrition.
Sleep is a hormone dependent process, and with all the variables in our lives that can affect proper hormone balance (foods, toxins, artificial light, etc) it makes sense that many people struggle with sleep. This is also why times when hormones change often have a negative effect on sleep (menopause, puberty, pregnancy, etc)

While mainstream thinking might recommend a  pharmaceutical option to help deal with sleep issues, artificially augmenting the hormone system to induce sleep isn't without its problems (just check out the side-effects and warnings list!) and can have an impact on other hormone functions as well.

Often, lack of quality sleep stems from one or more lifestyle causes, and it is important to address these underlying issues as they can impact more than just sleep.
Source: How to Improve Your Sleep Naturally | Wellness Mama
Our Model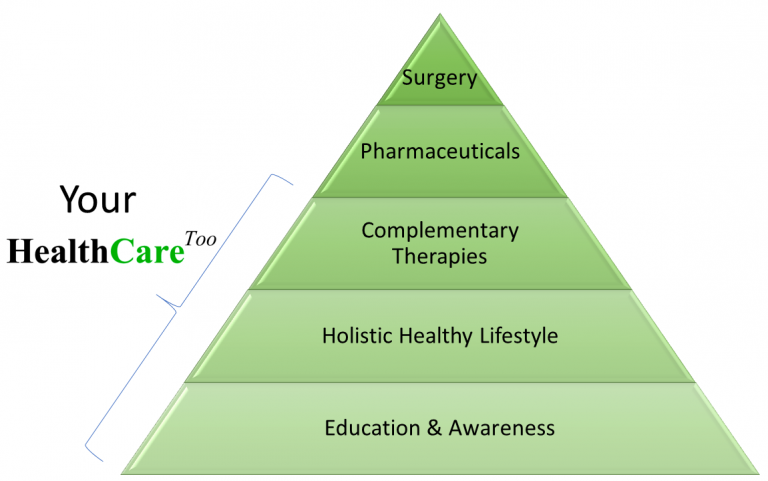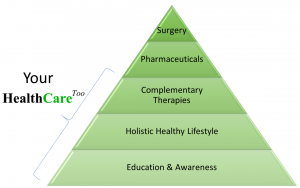 The HealthCare Too model provides for a collaborative holistic care approach to health. We look for articles and knowledge to help consumers and their care teams make holistic health decisions and also shop for the best deals in holistic health so you can find them here! We appreciate the value of surgery and pharmaceuticals but want to make more paths available for your HealthCare Too. See our model for Holistic Health for more information!
Shop HealthCare Too for your Holistic Health Sleeping needs.