Benefits of Cupping Therapy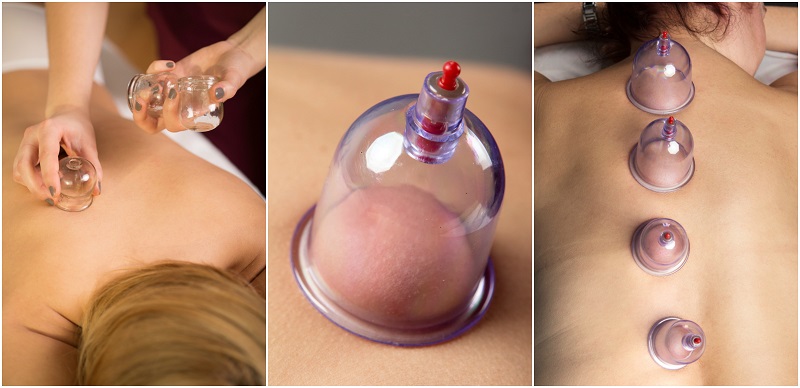 When discussing benefits we must be careful not to separate a therapy like Cupping from a medical system like Traditional Chinese Medicine. There may well be benefits of cupping therapy (like breaking up Qi stagnation) that do not fit with another system. That said, the article's author gives a quick overview of benefits from cupping therapy that most Westerners will appreciate:
1. Pain relief
2. Relieve cold, cough and allergy symptoms
3. Promotes relaxation
4. Detoxifying
5. Inducing inflammation to heal injuries faster
6. Improve skin conditions
7. Relieving digestive disorders
8. Anti-Aging
9. Treating carpal tunnel syndrome
Cupping involves heating up small glass cups and then putting them onto the skin, and pulling them away from the body to help loosen and relax muscles by promoting blood flow.

It seems to be working. The U.S. men's gymnastics team finished second during the qualifying round at the 2016 Olympics, and swim team members Michael Phelps and Nathan Adrian, who also uses cupping, managed to secure gold medals in the 4×100-meter freestyle relay.

Many massage therapists and other alternative health practitioners are including it as part of their practice. It makes sense as cupping is kind of the inverse of massage. Instead of apply pressure to muscles, the suction uses pressure to pull the skin, tissue and muscles upward. It's a practice that was developed thousands of years ago, and while techniques have been modernized, the original philosophy is still the same.

Olympic athletes certainly aren't the only ones to experience the many benefits of cupping, famous celebrities like actress Gwyneth Paltrow walked the red carpet with noticeable cupping marks on her back, and former "Friends" star Jennifer Aniston wore a strapless black dress to a movie premiere recently that showed cupping marks too.
Source: 9 Reasons Everyone Should Try Cupping Therapy
Our Model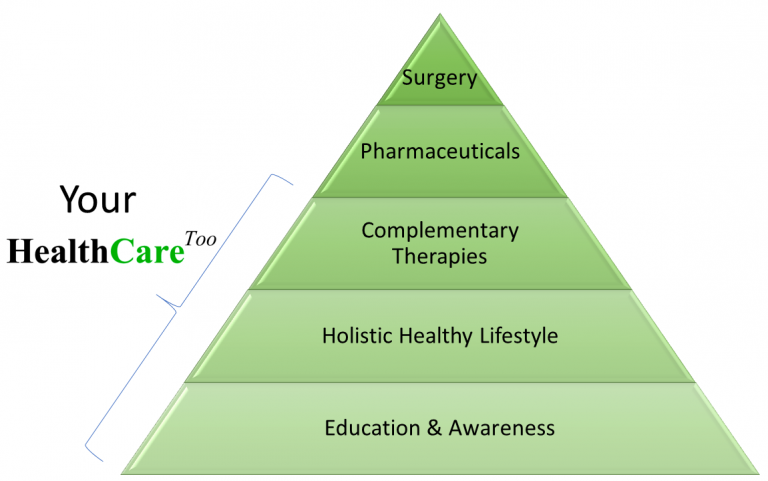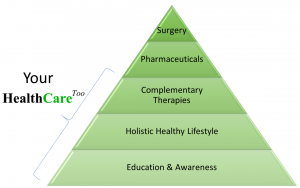 The HealthCare Too model provides for a collaborative holistic care approach to health. We look for articles and knowledge to help consumers and their care teams make holistic health decisions and also shop for the best deals in holistic health so you can find them here! We appreciate the value of surgery and pharmaceuticals but want to make more paths available for your HealthCare Too. See our model for Holistic Health for more information!