Soft Power Revolution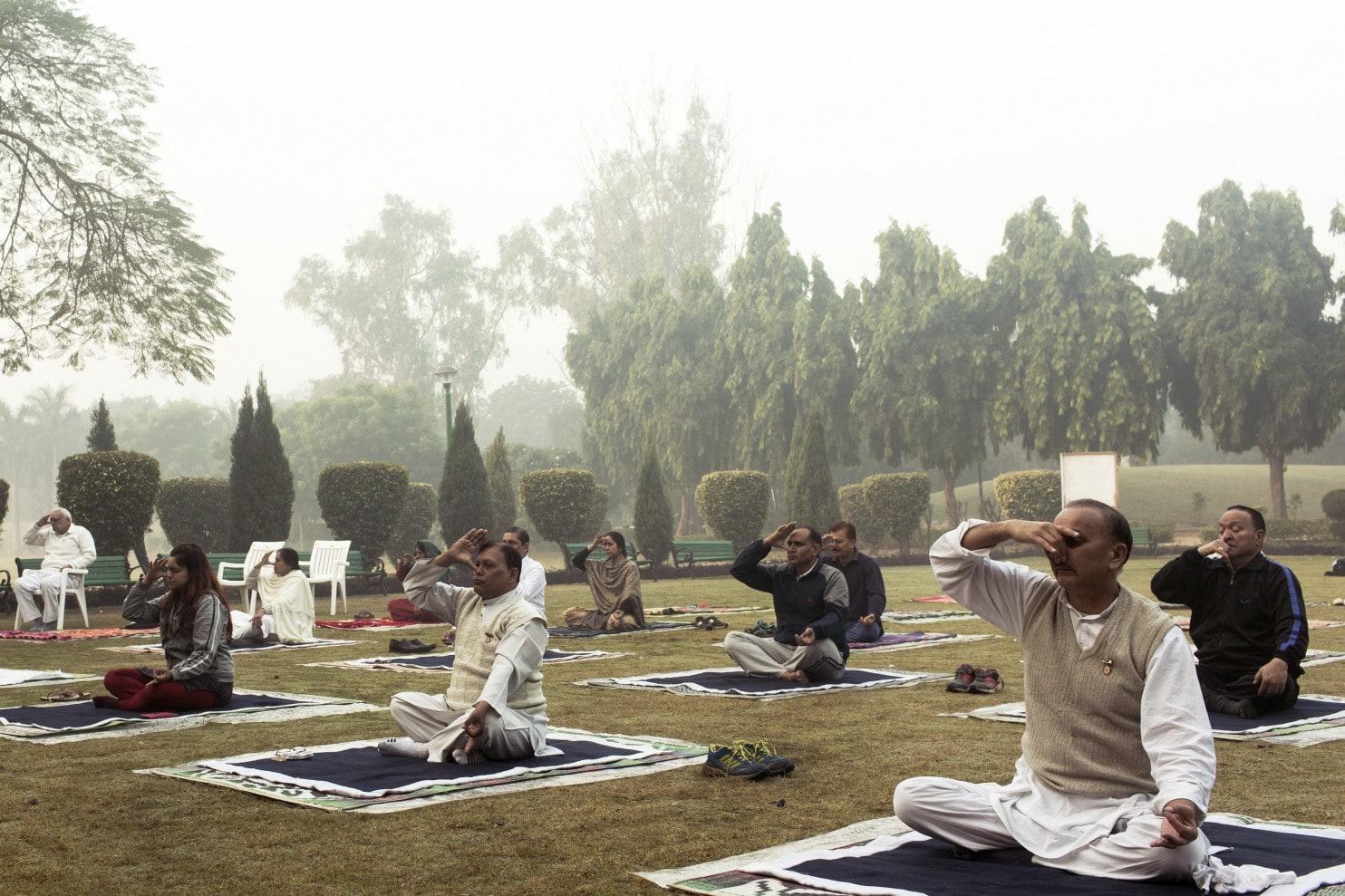 It is not often that world leaders try to assert the value of traditional medicine but it may well be a sign of the times. Indian Prime Minister, Narendra Modi, has launched a soft power revolution to establish the "Indianness" of ayurveda, its ancient system of medicine.
India's prime minister is planning a medicinal revolution — and it starts with ancient wisdom.

Many here believe that the West has plundered the country's 3,000-year-old tradition of holistic healing to sell expensive aloe vera face creams or $6 cups of turmeric-flavored "golden milk." Now Narendra Modi, ­India's 67-year-old, yoga-loving leader, wants to reclaim — and capi­tal­ize on — those medical traditions, known as ayurveda.

Documented in ancient texts, ayurveda emphasizes prevention over cure and prescribes healthy living practices and herbal remedies.

Brands such as Aveda and Lush borrow from ayurveda to develop skin-care products, while trendy coffee shops and juice bars in American cities repackage India's village remedies into turmeric lattes and ashwagandha smoothies. Food bloggers are raving about ghee.

"All over the world, a parallel movement is going on for traditional medicine," said Vaidya Rajesh Kotecha, secretary of Modi's recently launched Ministry of AYUSH, an acronym for ayurveda, yoga, unani, siddha and homeopathy, all traditional practices. "India should lead, not just to earn money but also because it is our responsibility toward the world."
Source: How ghee, turmeric and aloe vera became India's new instruments of soft power – The Washington Post
Our Model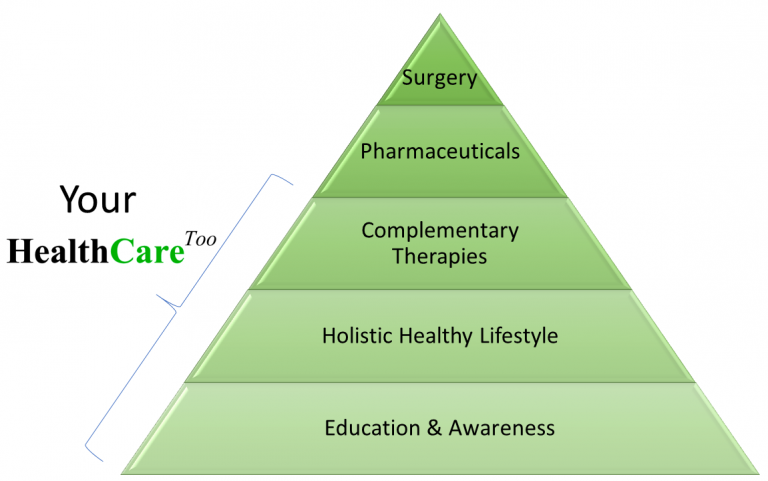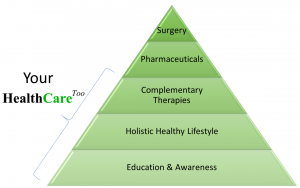 The HealthCare Too model provides for a collaborative holistic care approach to health. We look for articles and knowledge to help consumers and their care teams make holistic health decisions and also shop for the best deals in holistic health so you can find them here! We appreciate the value of surgery and pharmaceuticals but want to make more paths available for your HealthCare Too. See our model for Holistic Health for more information!