Wellbeing and Wellness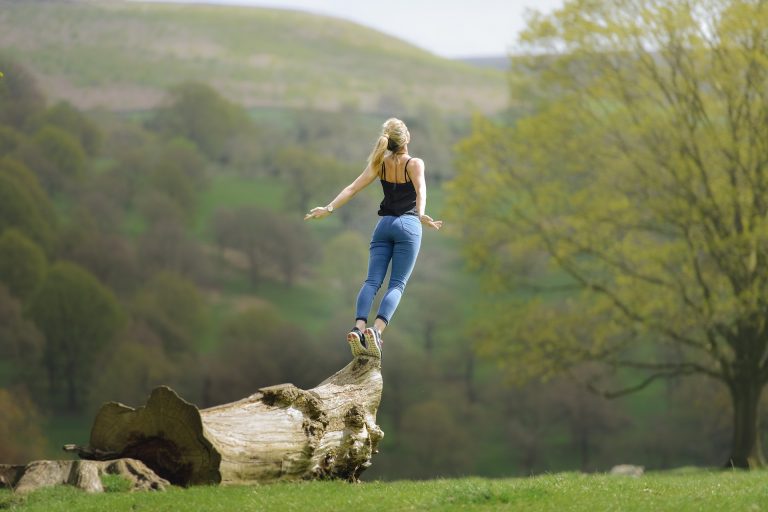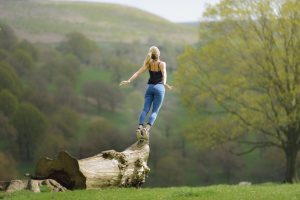 We often use these terms interchangeably. However, there is a growing distinction between wellbeing and wellness as consumers become more involved in their holistic health decisions.
Wellness and wellbeing are not the same thing. Wellbeing refers to a more holistic whole-of-life experience, whereas wellness refers just to physical health. Employers can have a big influence over employees' wellbeing.

The essential elements of wellbeing were discussed at a presentation to HR Practices Day, conducted by the Australian Human Resources Institute (AHRI) in Sydney on 10 March 2011.

Watkinson identified five essential elements of wellbeing:

Career wellbeing — the most important one — whether you like what you do each day (which is not necessarily work)

Social wellbeing — relationships and love

Financial wellbeing — managing finances in order to reduce stress and increase security

Physical wellbeing — levels of health and energy

Community wellbeing — involvement in community activities.

He added that it is perceptions rather than actual measurement that influence wellbeing; that is, comparisons with the circumstances of others. For example, a person who has average wealth is more likely to be unhappy with it if he/she lives in a 'rich' locality than in a 'poor' one.

Another problem is that many people over-focus on one element at the expense of others (eg career versus social). A balance is required, but just 7% of survey respondents said they were 'thriving' in all five elements.
Source: The difference between wellness and wellbeing | Workplace Info
Our Model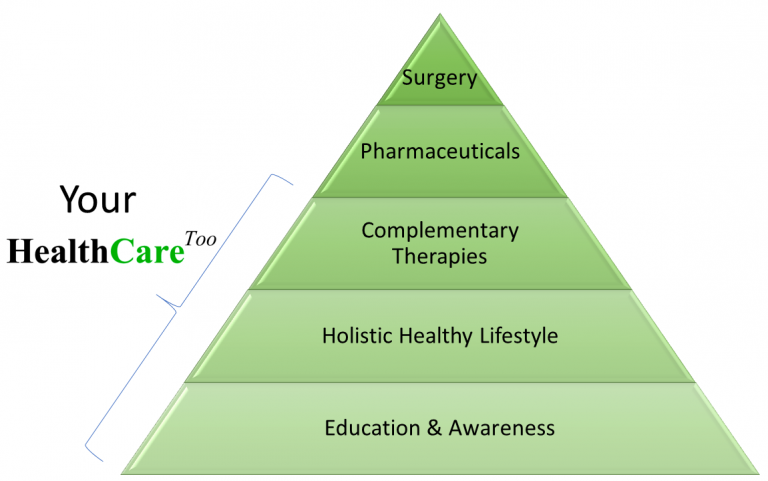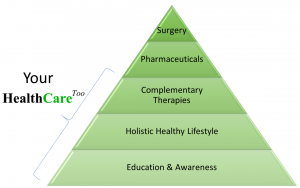 The HealthCare Too model provides for a collaborative holistic care approach to health. We look for articles and knowledge to help consumers and their care teams make holistic health decisions and also shop for the best deals in holistic health so you can find them here! We appreciate the value of surgery and pharmaceuticals but want to make more paths available for your HealthCare Too. See our model for Holistic Health for more information!