Mind Body Approaches Help Substance Use Disorders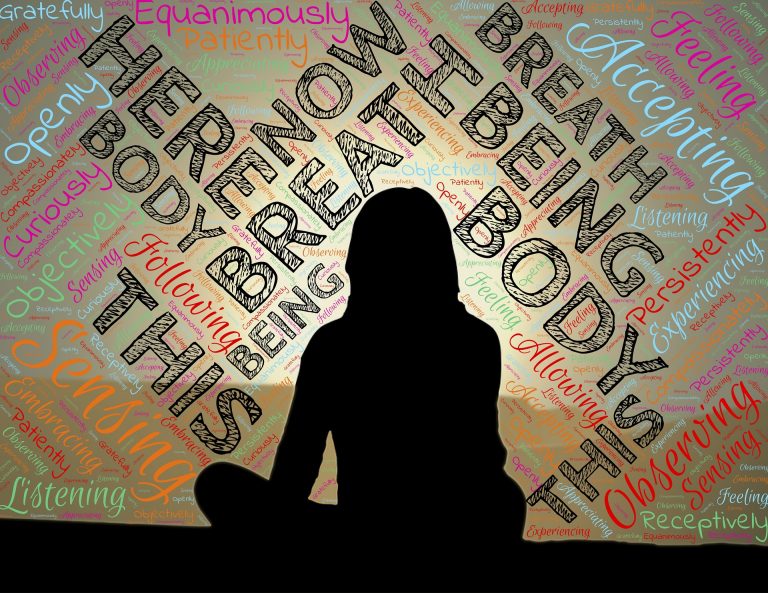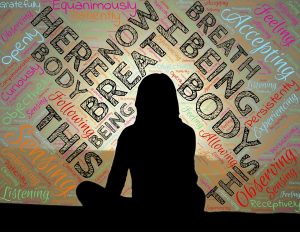 At a time when the US faces a crisis of opioid abuse, it is refreshing to see that mind body approaches help substance disorders. The National Center for Complementary and Integrative Health (NCCIH) has pulled together research specific to a number of mind body approaches.
Mindfulness-based approaches have shown some success when applied to the treatment of substance abuse and addiction. Mindfulness-based approaches for substance abuse treatment, in part, attempt to decrease the impact of negative affect, which is thought to serve as a trigger for substance use. Improving distress tolerance is an important aspect of mindfulness-based substance abuse treatment. These approaches can be part of a comprehensive addiction treatment plan that includes behavioral modifications, and may include pharmaceuticals to decrease cravings, group therapy, or counseling.

This issue of the digest provides a summary of current research on mind and body approaches, such as acupuncture, hypnotherapy, mindfulness meditation, music therapy, and yoga for substance use disorders.
For the full article see: Mind and Body Approaches for Substance Use Disorders | NCCIH
Our Model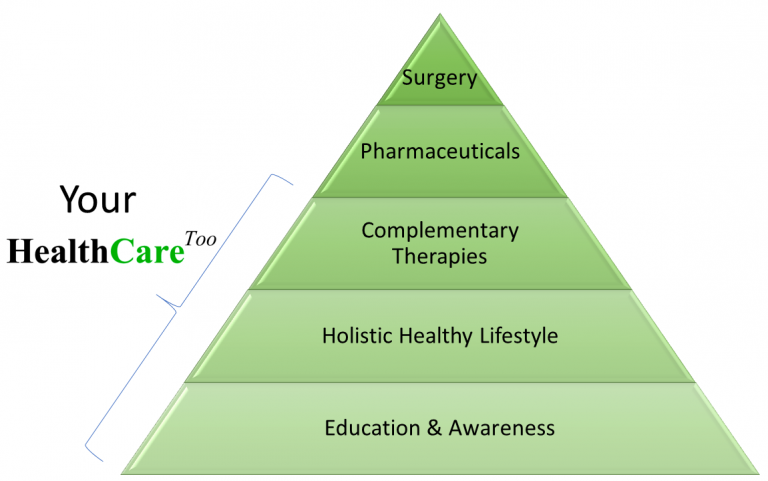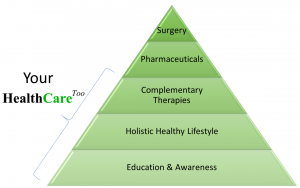 The HealthCare Too model provides for a collaborative holistic care approach to health. We look for articles and knowledge to help consumers and their care teams make holistic health decisions and also shop for the best deals in holistic health so you can find them here! We appreciate the value of surgery and pharmaceuticals but want to make more paths available for your HealthCare Too. See our model for Holistic Health for more information!