Fast Food Hurts Pregnancy Chances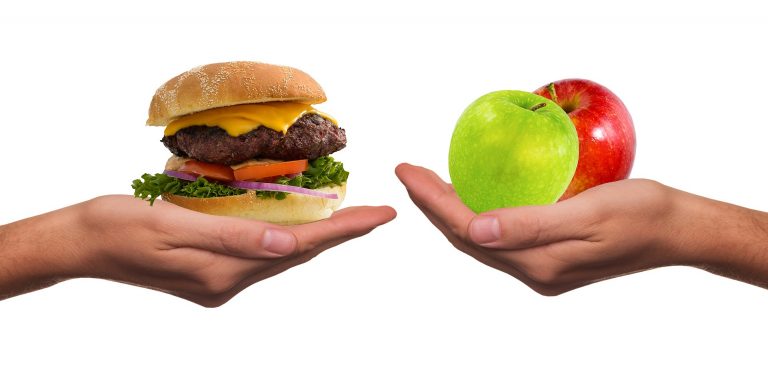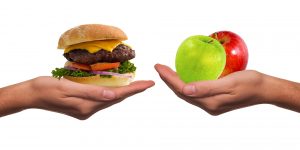 While fast food is convenient, we increasingly understand it is not always that nutritious. In fact, a new study has found fast food hurts pregnancy chances. It is incredibly difficult to maintain a healthy, holistic lifestyle in these modern times. That is is more challenging when we do not have sufficient information to make good decisions or access to proper nutrition once we make healthy decisions. These are the opportunities for transformation in healthcare.
Women who eat less fruit and more fast food are less likely to conceive within a year and more likely to experience infertility, according to new study.

For the study, published Friday in the peer-reviewed medical journal Human Reproduction, researchers analyzed diets of 5,598 women in Australia, New Zealand, the U.K. and Ireland.

The team, led by professor Claire Roberts from University Adelaide's Robinson Research Institute in Australia, found women who eat fast food four or more times a week took nearly a month longer to become pregnant. Fast food was defined as items bought from fast food restaurants, and did not include fast food items bought from supermarkets, such as pizza. So, overall fast food consumption might have been underreported, researchers said.

Women who ate fruit three or more times a day increased chances of becoming pregnant quickly. Women who ate fruit less than one to three times a month took half a month longer to conceive, the study found.
For the entire article please see: Fast food hurts pregnancy chances, increases infertility, study says
Our Model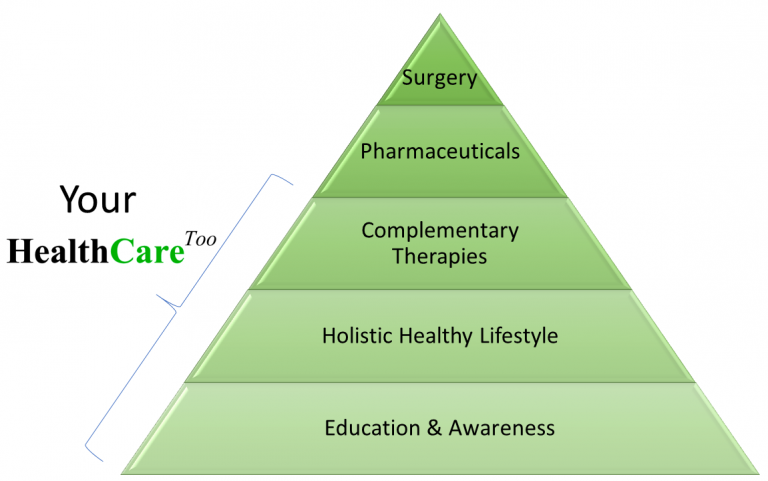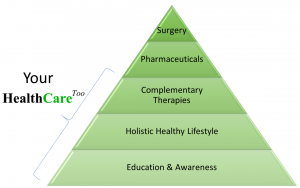 The HealthCare Too model provides for a collaborative holistic care approach to health. We look for articles and knowledge to help consumers and their care teams make holistic health decisions and also shop for the best deals in holistic health so you can find them here! We appreciate the value of surgery and pharmaceuticals but want to make more paths available for your HealthCare Too. See our model for Holistic Health for more information!