Meditation 101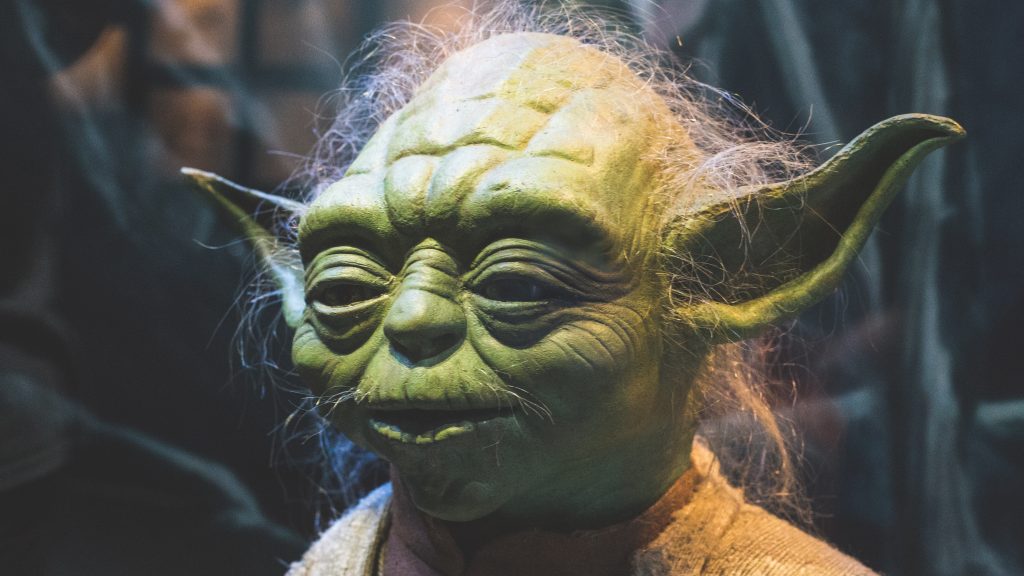 Meditation is supposed to be simple, even relaxing. For many, however, it can be confusing and cause tension. Fitness Goat provides us with a Meditation 101 guide that lists many types of meditation and reassures us that it takes time.
"I am incapable of meditating," admitted a friend of mine just the other day. "It ends up being just me silently agonizing over my to-do list."

I totally get it; meditation is difficult. It's definitely not a practice you'll excel at right away. Just like you can't pick up a golf club for the first time and expect to make it to the Masters Tournament next year and get that green jacket.

Okay, maybe that's exaggerating, but you get the picture. The art of meditation can take years to learn, and you may never achieve perfect bliss, but it's all about the practice.

And just like golf may not be your sport, certain styles of meditation may not be your cup of tea either. It takes some experimenting to find what works for you.

What is Meditation?

Meditation is a deliberate practice and one that requires your most quiet, mindful state. The word is tossed around a lot, but you may not exactly know meditation's actual meaning or function. If asked, I would initially picture Yoda summoning the Force. Perhaps this is a form of meditation, but we'll leave that for the galaxy.

Though mediation varies and splinters off into different styles of practices, it begins with one specific application—calming your mind. It also (hopefully) ends with a similar goal—restoring balance. The in-between is where you can customize your practice.As with most new endeavors, it's helpful to be educated on the subject before you jump in. That's why we're here! In this comprehensive guide, you'll learn about the types of meditation, the benefits of meditation, meditation postures, and even some apps that will help you get in the zone. Then we'll answer some common questions about meditation and silence any skeptics out there.
For more information please see: Meditation 101: Practices, Postures, and Everything In Between
Our Model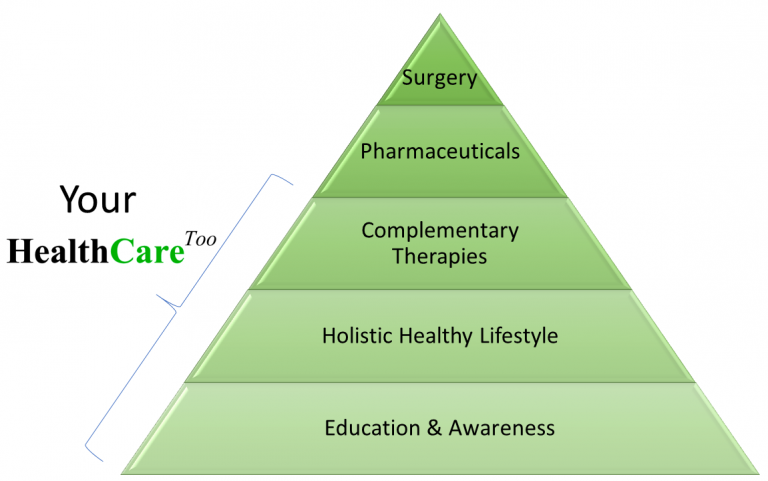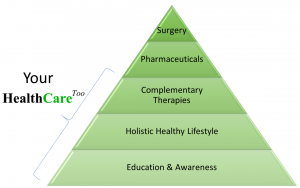 The HealthCare Too model provides for a collaborative holistic care approach to health. We look for articles and knowledge to help consumers and their care teams make holistic health decisions and also shop for the best deals in holistic health so you can find them here! We appreciate the value of surgery and pharmaceuticals but want to make more paths available for your HealthCare Too. See our model for Holistic Health for more information!