Acupuncture Helps Cancer Victims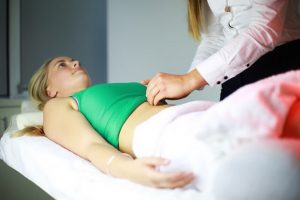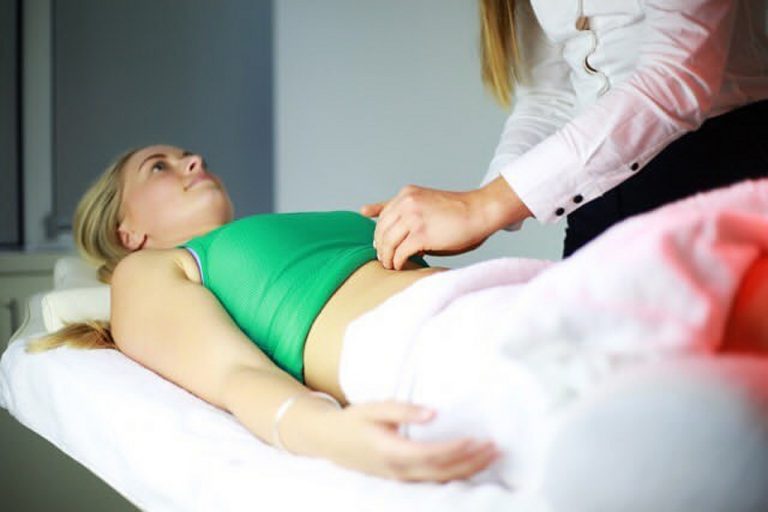 Though Americans and other Western countries increasingly accept acupuncture, we still only scratch the surface (excuse the pun). A new documentary looks at how acupuncture helps cancer victims, opening new and complementary therapies to those who need all the help possible.
"While acupuncture is certainly gaining in popularity, its potential is still being underestimated," said Matthew Bauer, President of the ANF. "We wanted to produce a documentary that shows how this ancient health care approach can and should be incorporated into modern medicine."

Co-produced and directed by Doug Dearth (also the producer of the documentary 9000 Needles), this first ANF episode of the documentary series Getting to the Point has Dearth meeting the families of young Cade Spinello and Max Wilford. Viewers learn the touching stories of how they and their families dealt with the devastating effects of childhood cancer.

Facing the complications from brain surgery and their upcoming chemotherapy treatments, CHOC neurosurgeon Dr. William Loudon suggests to Cade's and Max's parents that they try something outside the box—and introduces them to CHOC hospital acupuncturist Ruth McCarty. This unique treatment approach helps ease the fatigue, nausea and pain so common in cancer victims, while Cade is also aided in the recovery of a devastating stroke he suffered after his second brain surgery.

"Many people struggling with cancer, as well as parents of children suffering serious illnesses like cancer, would not think of acupuncture as a viable additional resource," said Bauer. "We want to help people better understand the strengths and weakness of this natural healing system as well as how they can find qualified practitioners and facilities.

"As a longstanding national advocate of the practice of acupuncture, the NCCAOM was the perfect partner to join forces with the ANF as a major sponsor for the film. The NCCAOM's mission is to assure the safety and well-being of the public and promote national evidence-based standards of competence.

"The wide-ranging, profound healing effects of acupuncture remain largely unknown to the general public," said Kory Ward-Cook, Ph.D., CAE, Chief Executive Officer of the NCCAOM. "This documentary is of great importance not only to the acupuncture community, but to potential viewers everywhere. We are honored to sponsor the film, and we recognize the need for additional funding so that more such films can be made."
For more information and to see the video please visit: New Documentary Explores Acupuncture's Potential in Helping Cancer Victims
Our Model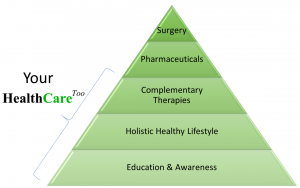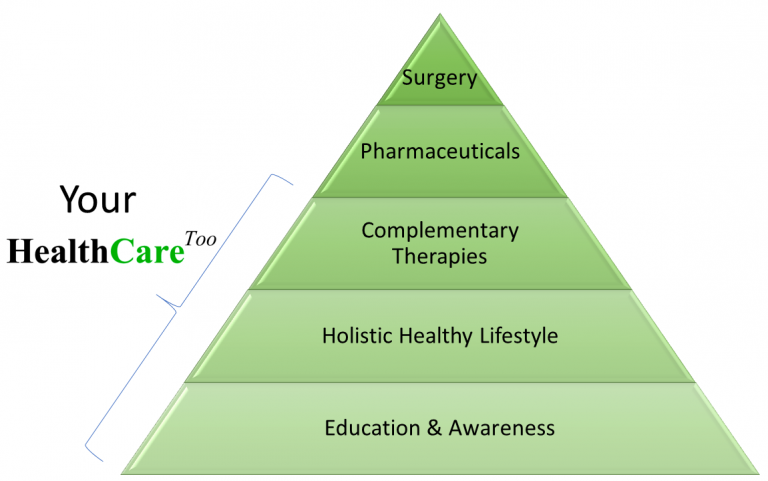 The HealthCare Too model provides for a collaborative holistic care approach to health. We look for articles and knowledge to help consumers and their care teams make holistic health decisions and also shop for the best deals in holistic health so you can find them here! We appreciate the value of surgery and pharmaceuticals but want to make more paths available for your HealthCare Too. See our model for Holistic Health for more information!