VA Expands Holistic Health Programs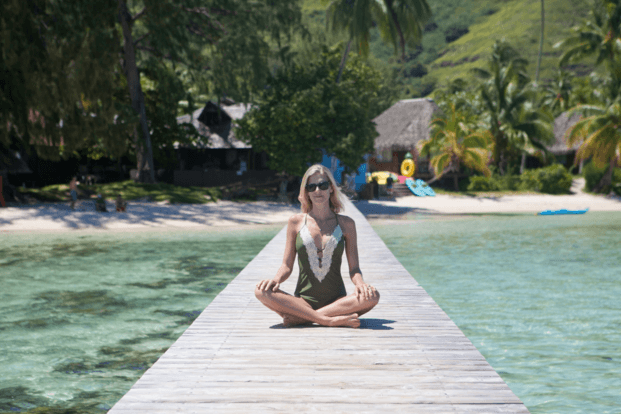 Good news for those vets who need a more holistic approach to their health problems. The VA is expanding its holistic health programs! The VA seems to be leading the way in holistic health approaches that knit together multiple facets of health: mind, body, spirit, and environment. The programs embrace complementary therapies like yoga and mindfulness practices that can be personalized into a vet's care plan.
According the the VA's website, the Whole Health Initiative is a new program that they say creates a personalized health plan that considers the physical, mental, emotional, spiritual and environmental needs of veterans. The VA says the Whole Health System "acknowledges that health care involves more than the physical human body."

"VA's Whole Health approach helps veterans live their lives to the fullest," said VA Acting Secretary Robert Wilkie. "By developing a personal health plan that integrates many areas of their lives, veterans can truly take charge of their well being and improve their health all around.  I'm pleased to recognize these VA facilities that are helping our veterans do just that."

NEW DIRECTION FOR VA CARE

This new program offers things like peer support involving other veterans with similar medical conditions or military service experience; well being programs such as yoga, tai chi, and mindfulness; and whole health clinical care utilizing a holistic approach rather than just handing out pills.

The VA says they are shifting from a health care system focused primarily on treating disease to one rooted in forming continuous healing relationships and partnerships that "support you in achieving your greatest overall well being." The result is a whole health approach, which is a radical redesign of health care focused on empowering you.
To read the entire article please see: VA Expanding New Holistic Health Programs | Military.com
Our Model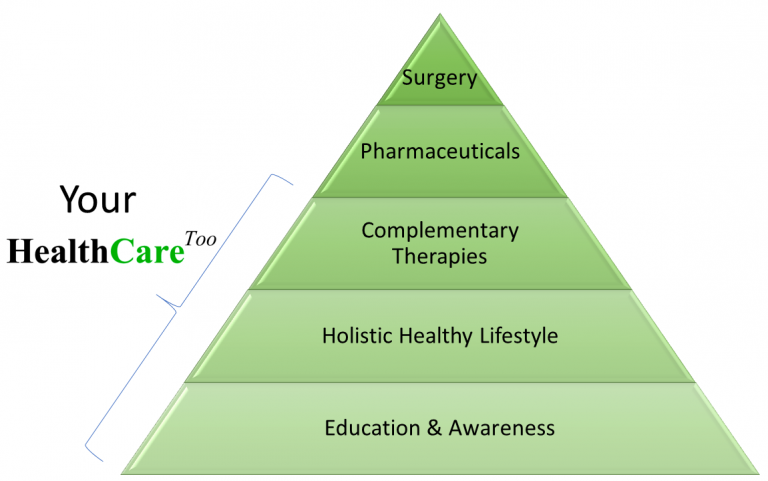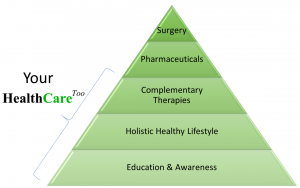 The HealthCare Too model provides for a collaborative holistic care approach to health. We look for articles and knowledge to help consumers and their care teams make holistic health decisions and also shop for the best deals in holistic health so you can find them here! We appreciate the value of surgery and pharmaceuticals but want to make more paths available for your HealthCare Too. See our model for Holistic Health for more information!