Loneliness Can Hurt Your Heart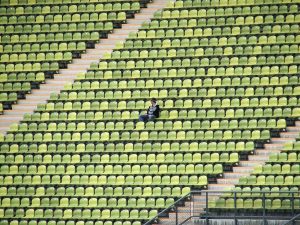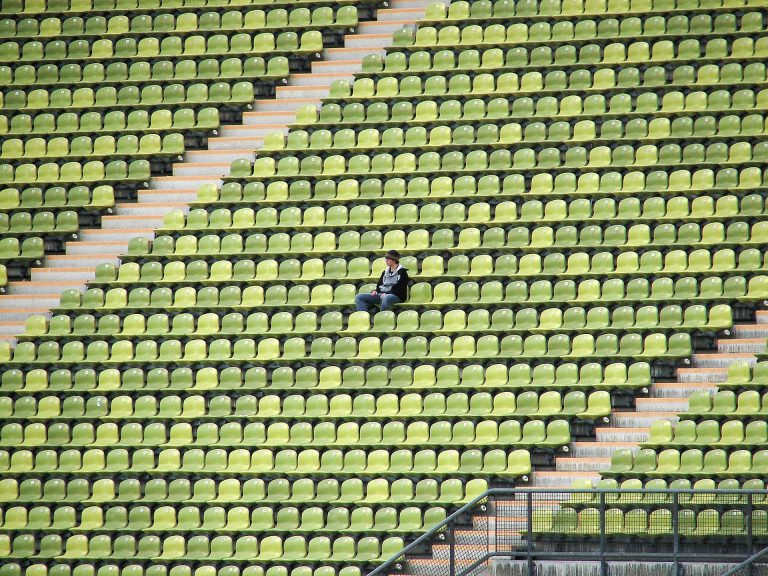 When we think of heart health, the normal visions include people running, handfuls of pills or maybe a cardiac surgeon. We might even think of a plate of healthy food or (increasingly) someone meditating. However, a major determinant in heart health is social interaction. Put simply, loneliness can break the heart.
"Loneliness is more common today than ever before, and more people live alone," said Vinggaard Christensen. "Loneliness is a strong predictor of premature death, worse mental health, and lower quality of life in patients with cardiovascular disease, and a much stronger predictor than living alone, in both men and women."

This was true regardless of the type of heart disease, and even when the results were adjusted to take into account the patient's age, level of education, other health problems and diseases, BMI, smoking, and alcohol intake. Overall, loneliness was associated with a doubled risk of death for women, and nearly double for men.

Both men and women who felt lonely were three times more likely to report being anxious or depressed, and their quality of life was significantly lower. Vinggaard Christensen said it could be because people with poor social support could look after themselves less, in terms of taking their medicine and their lifestyle, but the results strongly support the hypothesis that loneliness is to blame.

"We live in a time when loneliness is more present and health providers should take this into account when assessing risk," she said.
For more information please see the original article: Loneliness is bad for your heart – Business Insider Deutschland
Our Model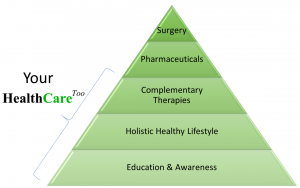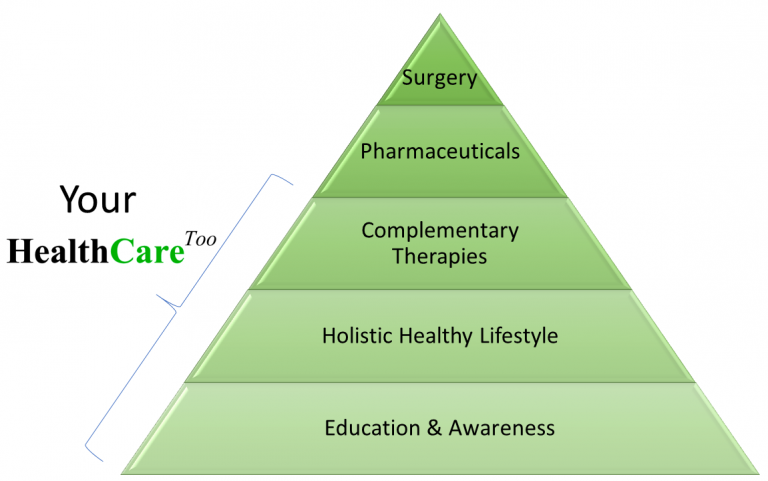 The HealthCare Too model provides for a collaborative holistic care approach to health. We look for articles and knowledge to help consumers and their care teams make holistic health decisions and also shop for the best deals in holistic health so you can find them here! We appreciate the value of surgery and pharmaceuticals but want to make more paths available for your HealthCare Too. See our model for Holistic Health for more information!