Energy Healer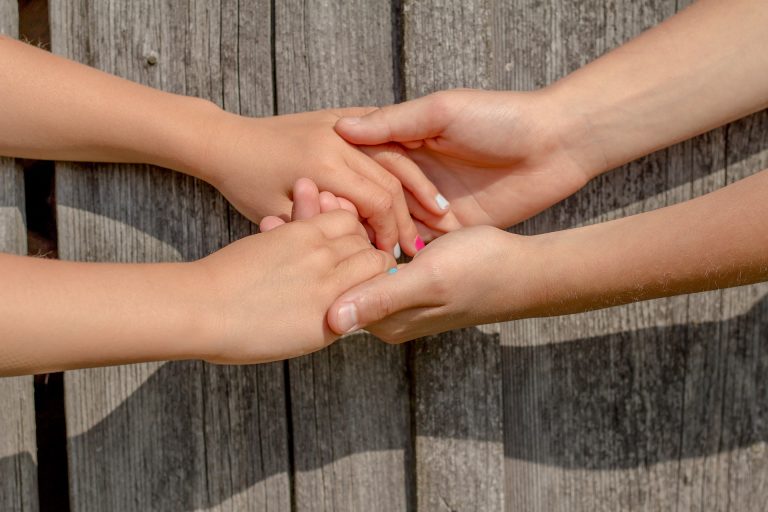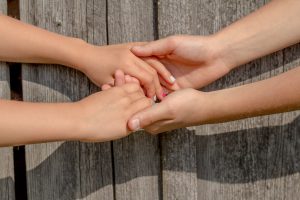 The title of this US News article was enough to stop almost anyone in his / her tracks "Does Your Child Need an Energy Healer?" What? Since when is energy healing even an option to consider?
Outside the US and outside modern times, touch has certainly played a role in healing. This article helped bring back that question to top of mind. Healing touch is nearly instinctive and can be very empowering. As with any practice, there are those who claim to have mastered energy healing but have only a weekend course on the subject. Perhaps it is time to open our minds to energy healing and help consumers find legitimate practitioners who want to promote healing within ourselves.
THE HOSPITAL STAFF WAS at a loss: A young patient with leukemia was writhing in pain and inconsolable. She hadn't slept in days.

Then Dr. Joy Weydert, a pediatrician who was chief of integrative pain management at Children's Mercy Kansas City in Missouri at the time, stepped in. The girl, who was about 13 years old, had maxed out on pain medications and refused integrative therapies like guided imagery and massage, even though she'd found relief from them before. "She was beside herself she was so uncomfortable," Weydert remembers.

So Weydert, now a clinical professor of integrative medicine and pediatrics at the University of Kansas Health System in Kansas City, Kansas, pulled one more tool out of her toolkit: energy healing. While the practice can take many forms, in this case, it involved gentle touch and guidance on breathing regulation.

Within 10 minutes, the patient began settling down, and within 20, she stopped wiggling and steadied her breathing, Weydert says. After no more than 30 minutes had passed, the girl was asleep for the first time in days. When she woke up the next morning, she said, "Do that to me again!" Weydert recalls. She taught the technique to the girl's mother, who continued to use it at home each night. "It empowered her to be able to help out," Weydert says.
For more information please see the original article: Does Your Child Need an Energy Healer? | Wellness | US News
Our Model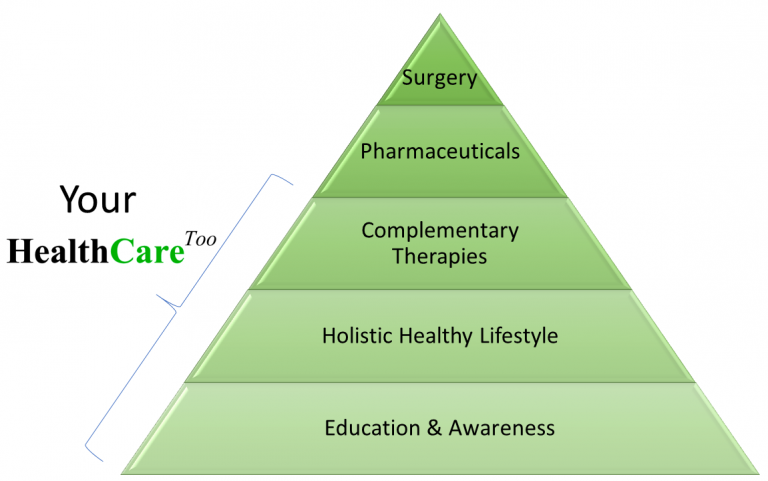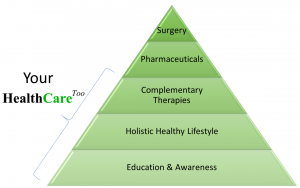 The HealthCare Too model provides for a collaborative holistic care approach to health. We look for articles and knowledge to help consumers and their care teams make holistic health decisions and also shop for the best deals in holistic health so you can find them here! We appreciate the value of surgery and pharmaceuticals but want to make more paths available for your HealthCare Too. See our model for Holistic Health for more information!