Air Pollution Linked To Diabetes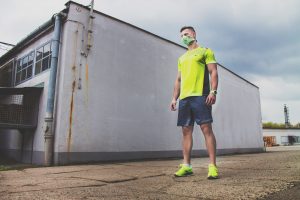 That air pollution promote lung and heart problems is old news. It even makes sense. We breathe in fine particulates which impact lung and heart functions. But how is air pollution linked to diabetes?  Turns out that the pancreas and its ability to manage insulin production may be impacted by inflammation related to air pollution particulates.
Levels of air pollution well below what is considered safe by the US Environmental Protection Agency and the World Health Organization are causing an increased risk of diabetes worldwide, according to a study published Friday in the journal Lancet Planetary Health.

In 2016 alone, the study found that air pollution contributed to 3.2 million new diabetes cases –14% of the total — around the world. In the United States, air pollution was linked to 150,000 new cases of diabetes per year.

"There's an undeniable relationship between diabetes and and particle air pollution levels well below the current safe standards," said senior study author Dr. Ziyad Al-Aly, an assistant professor of medicine at Washington University. "Many industry lobbying groups argue that current levels are too stringent and should be relaxed. Evidence shows that current levels are still not sufficiently safe and need to be tightened."

Particulate or particle air pollution is made up of microscopic pieces of dust, dirt, smoke and soot mixed with liquid droplets. The finest particles regulated by the EPA are 2.5 micrometers; to put that in perspective, a strand of human hair is 70 micrometers, or more than 30 times larger.

Anything less than 10 micrometers can not only enter the lungs, it can pass into the bloodstream, where it is carried to various organs and begins a chronic inflammatory reaction thought to lead to disease.
For more information please see the original article: Air pollution linked to 3.2 million new diabetes cases in one year – CNN
Our Model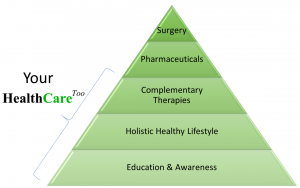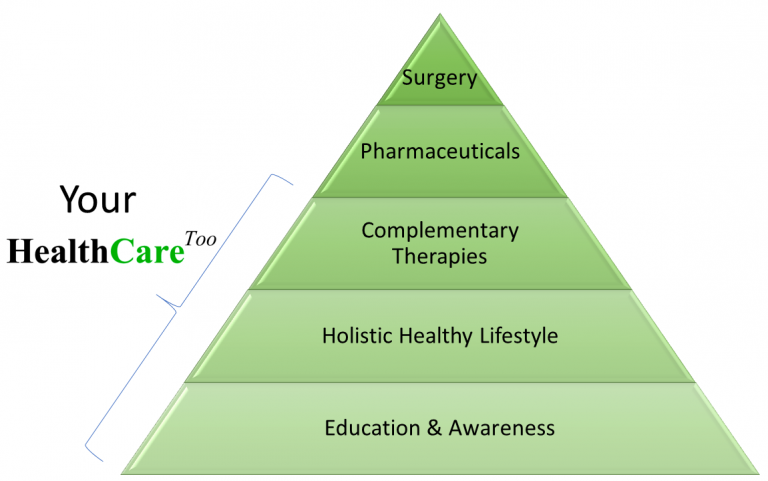 The HealthCare Too model provides for a collaborative holistic care approach to health. We look for articles and knowledge to help consumers and their care teams make holistic health decisions and also shop for the best deals in holistic health so you can find them here! We appreciate the value of surgery and pharmaceuticals but want to make more paths available for your HealthCare Too. See our model for Holistic Health for more information!