Diet Can Impact Skin
There is nothing wrong with being bald… says bald father, Tim. That said, there are many people who invest in preventing baldness or restoring hair as well as numerous skin conditions. There may be another, more holistic way, to address baldness and skin concerns. New research highlights that diet can impact skin as well as baldness in some individuals.
In a study conducted in mice, researchers from Johns Hopkins were able to confirm that a Western-style diet — high in fats and cholesterol — has a negative impact on hair and skin health. They went even further, however, developing a drug that is able to reverse the damage.

Can an experimental compound treat hair loss and skin damage caused by diet?In an open access paper recently published in the Nature journal Scientific Reports, Subroto Chatterjee and colleagues from Johns Hopkins Medicine in Baltimore, MD, show that a diet high in fats and cholesterol can lead to skin inflammation, as well as hair loss and hair whitening.

Based on their initial findings, the researchers also developed an experimental drug, D-threo-1-phenyl-2-decanoylamino-3-morpholino-1-propanol (D-PDMP), hoping it would help them reverse the effects of an unhealthful diet on skin and hair.

D-PDMP regulates the production of a type of fats (lipids) known as "glycosphingolipids" (GSLs), which are part of the membranes of skin cells and other cell types.

In particular, GSLs are a major component of skin cells that make up the external skin layer and of keratinocytes, a type of cell that participates in the pigmentation, or coloring, of skin, hair, and eyes.

"Further research is needed, but our findings show promise for someday using the drug we developed for skin diseases such as psoriasis and wounds resulting from diabetes or plastic surgery," says Chatterjee.
For more information please see the original article: Diet-driven hair loss and skin damage may be reversible
Our Model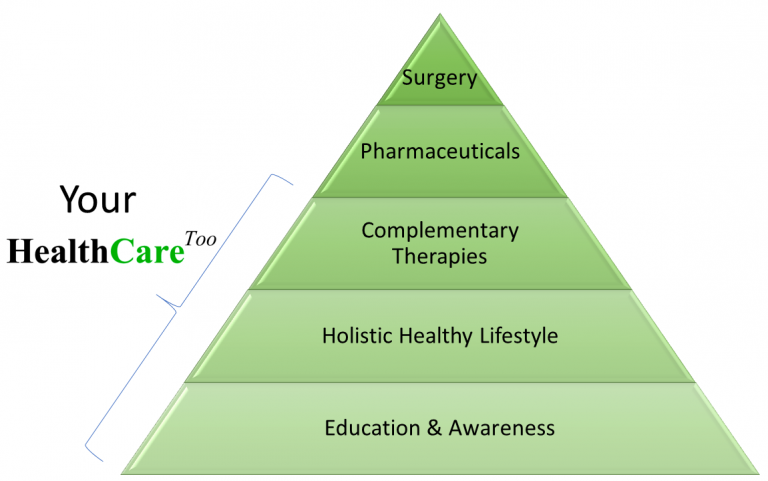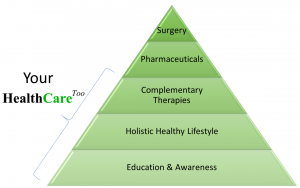 The HealthCare Too model provides for a collaborative holistic care approach to health. We look for articles and knowledge to help consumers and their care teams make holistic health decisions and also shop for the best deals in holistic health so you can find them here! We appreciate the value of surgery and pharmaceuticals but want to make more paths available for your HealthCare Too. See our model for Holistic Health for more information!