Music Therapy Lowers Aggression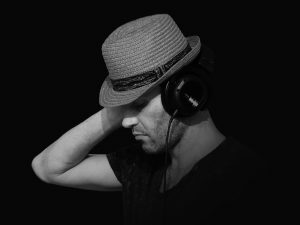 There was a Peanuts cartoon strip where Charlie Brown and Linus are waxing philosophical. Charlie Brown points out that we have two ears but one mouth, highlighting the need to listen. Linus points to Snoopy walking on all fours and they agree that walking must be most important. While this would be a great introduction to the benefits of walking (perhaps another day) this is about a recent study which found music therapy lowers aggression. In particular, the benefit came from listening… not interaction.
Receptive music therapy, where people strictly listen to music—as opposed to playing or singing along—is more effective in reducing agitation, behavioral problems, and anxiety in older individuals with dementia, according to a new study in the latest issue of JAMDA.

Researchers from The Chinese University of Hong Kong reviewed 38 trials involving the use of music therapy for 1,418 participants with dementia. The results showed that participants involved with receptive music therapy had significant decreases in agitation and behavioral problems, compared with "usual care" without this therapy. Meanwhile, there was no significant difference in behavioral problems and psychiatric symptoms between interactive music therapy and usual care.

JAMDA is the journal of AMDA – The Society for Post-Acute and Long-Term Care Medicine.

According to the study, while music therapy has long been demonstrated to effectively relieve agitation and behavioral issues among people with dementia, the effectiveness of specific methods of music engagement has received less study and has remained uncertain, the study says.

It is important to consider the value of music therapy, the study says, as "nonpharmacologic intervention has been suggested as a viable treatment strategy for behavioral and psychological symptoms of dementia." In addition, such interventions present the additional benefit of having "no apparent adverse effects." Hence, the study says, these efforts may help reduce the inappropriate use of antipsychotic drugs for behavioral symptoms.
For more information please see the original article: Music Therapy Effective in Lowering Aggression, Study Finds
Our Model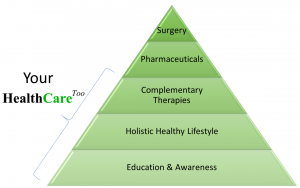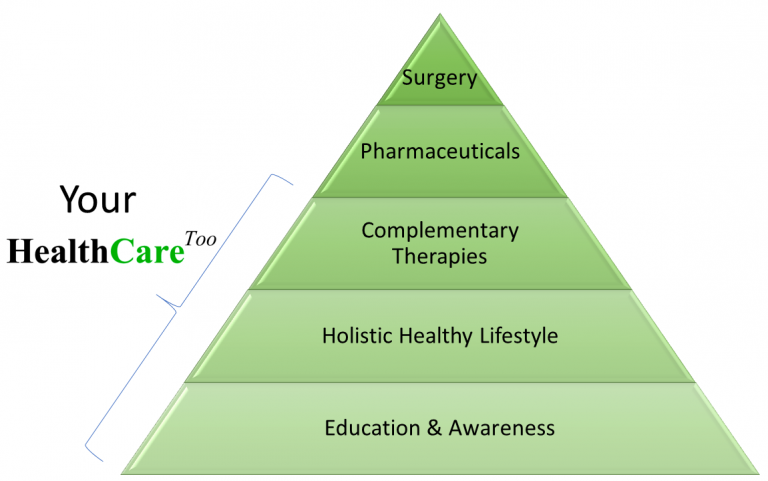 The HealthCare Too model provides for a collaborative holistic care approach to health. We look for articles and knowledge to help consumers and their care teams make holistic health decisions and also shop for the best deals in holistic health so you can find them here! We appreciate the value of surgery and pharmaceuticals but want to make more paths available for your HealthCare Too. See our model for Holistic Health for more information!