Acupuncture Relieves Pregnancy Pain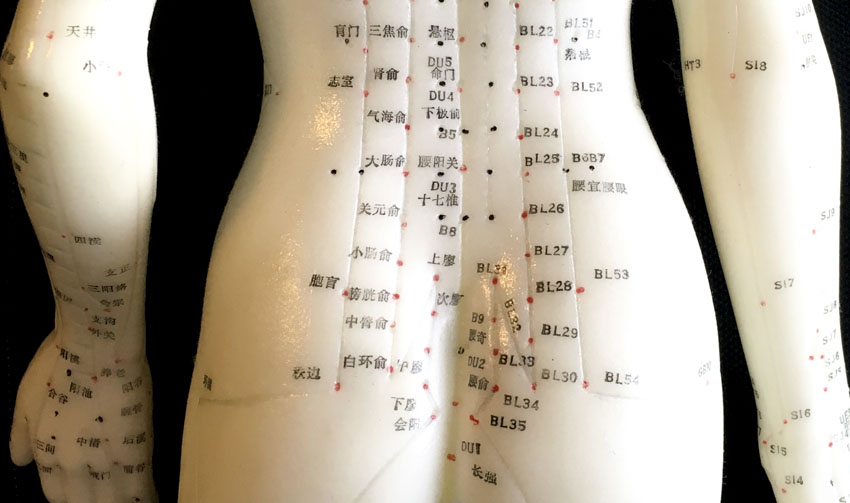 For those who are pregnant or may become pregnant, proper acupuncture relieves pregnancy pain. There is a methodology for selecting which acupuncture points in which combination can benefit a patient. This new study from New Zealand does a nice job highlighting the clinical efficacy.
Acupuncture and cupping are safe and effective treatments for lumbopelvic pain during pregnancy. Researchers conducted an observational study at a hospital-based community antenatal clinic in New Zealand and determined that acupuncture produces significant positive patient outcomes, including reductions in lumbopelvic pain levels. Lumbopelvic pain is in the lower torso, lower back, and pelvic girdle and is frequently experienced by pregnant women. Acupuncture provides an important alternative treatment option because many common prescription drugs and over-the-counter analgesics are not recommended during pregnancy.

During the study period, a total of 245 pregnant women attended the clinic, 144 (56.5%) of whom reported lumbopelvic pain as their primary or secondary complaint. Sixty-three women were excluded from the study as they either did not complete a baseline assessment or did not complete a post-treatment follow-up. Data from 81 women were included in the results. Of the women involved in the study, 45 were nulliparous (55.5%). The majority of women were in the third trimester of pregnancy (49.3%), 31 were in the second trimester (38.2%), and 10 were in the first trimester (12.3%). Most of the women were referred to the clinic by a midwife (72%).
For more information please see original article: Acupuncture Relieves Pregnancy Pain
Our Model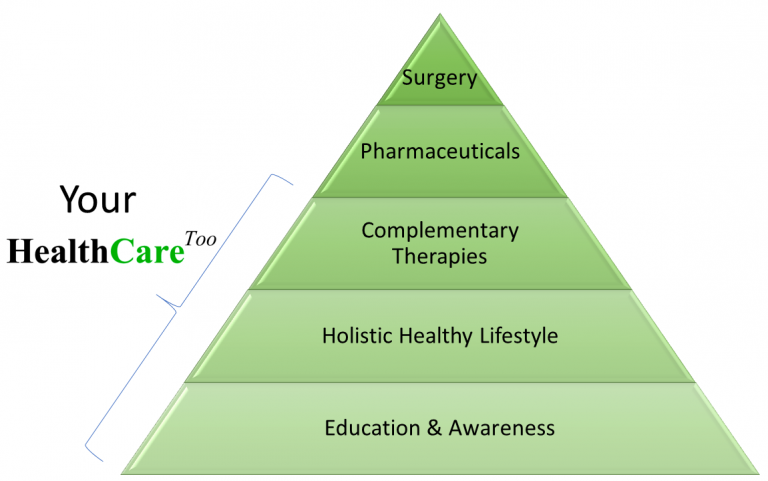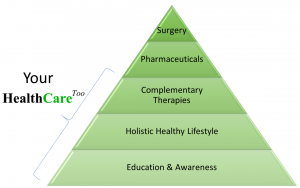 The HealthCare Too model provides for a collaborative holistic care approach to health. We look for articles and knowledge to help consumers and their care teams make holistic health decisions and also shop for the best deals in holistic health so you can find them here! We appreciate the value of surgery and pharmaceuticals but want to make more paths available for your HealthCare Too. See our model for Holistic Health for more information!