Workplace Wellness Can Work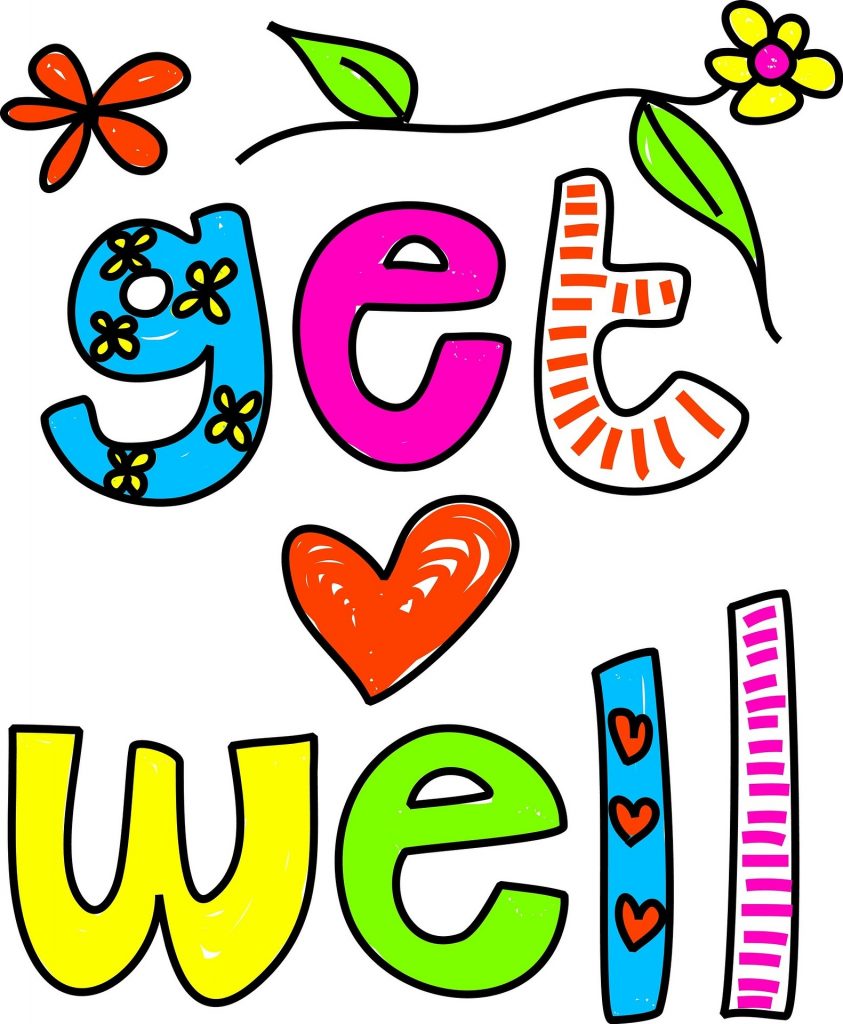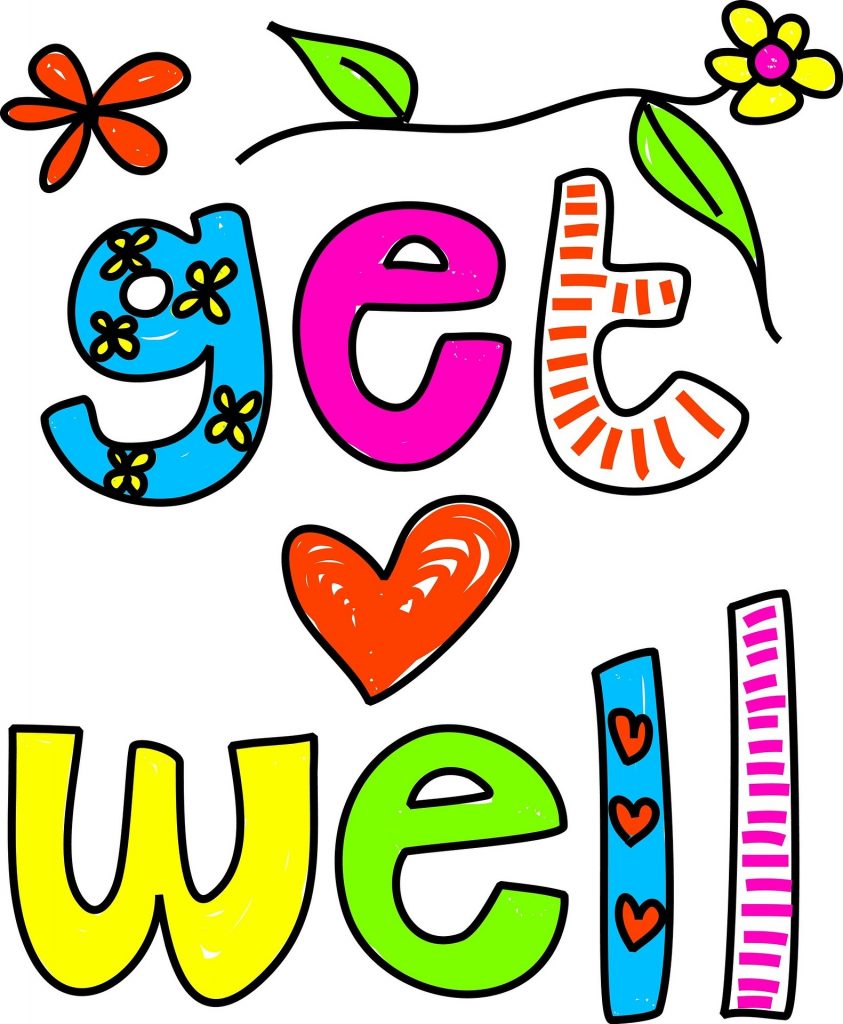 Workplace wellness can work but it must be part of the culture and led like any strategic initiative. Business literature is full of examples where a technology or process moved one company to stardom while another company fell into the dustbin of business history. Sometimes it is just plain luck, timing, or some other influence outside the business control. More often it is leadership and culture. Workplace wellness can work but those efforts must be part of the culture and managed like any strategic use of resources.
Organizations take great pains to ensure correct paychecks, down to the last cent, but show far less interest in helping employees manage money, reduce stress, eat properly and affordably, expand their lives through travel, etc. So many of those same organizations hire wellness programs and then have to herd their employees to use the programs, all often just a watered-down physical exam and scare tactics. This Chief Executive article lists the seven steps essential for a workplace wellness journey.
Why settle for less than the best? From the time we're young to the day we retire, we're taught and encouraged to strive for more. Train hard to make the top team. Study hard to get top grades. Earn a college degree that will really pay off. Get more for our money. Achieve maximum results from our exercise and diet. Realize optimal returns on our financial investments. Reach the top of the ladder at work. Retire early so we can enjoy more time doing what we love.

Why do CEOs settle for less when it comes to the health of their employees? Sure, as business leaders we all say we are committed to building a healthier workforce because we realize the impact it has on our business. But when push comes to shove, we're satisfied with offering workplace wellness programs that deliver average results. In fact, current surveys show that while the majority of employers offer a workplace wellness program, an overwhelming percentage of employees—as many as 80 percent by one estimate—are opting out of those programs….

If you build it, they will come. Or will they?

If you've followed the traditional workplace wellness program protocol, you've probably assessed employee health status, provided feedback on risk factors, and then matched employees with interventions that teach them how to change their behaviors. Considering that we're continuing to see low rates of engagement, not to mention the fact that most organizations have not made much of a dent when it comes to meaningfully enhancing the health and well-being of their employees, it's fair to say that this well-worn path is in need of a reboot. The upshot is that simply offering workplace wellness is not enough. Rather, these programs must be carefully designed so that they meet the needs and interests of the employees that they are intended to reach.
For more information please see original article: How You Can Make Workplace Wellness Work
Our Model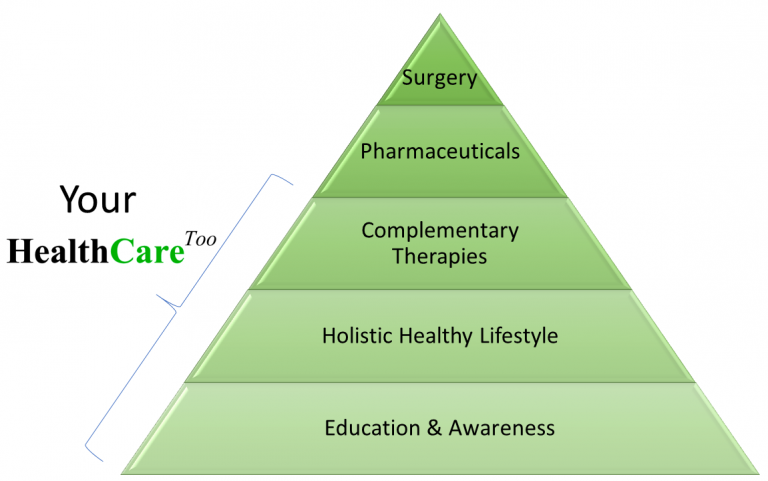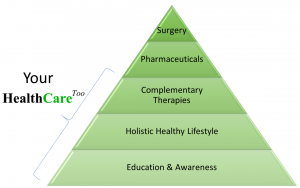 The HealthCare Too model provides for a collaborative holistic care approach to health. We look for articles and knowledge to help consumers and their care teams make holistic health decisions and also shop for the best deals in holistic health so you can find them here! We appreciate the value of surgery and pharmaceuticals but want to make more paths available for your HealthCare Too. See our model for Holistic Health for more information!