Diet Affects Mental Health More In Women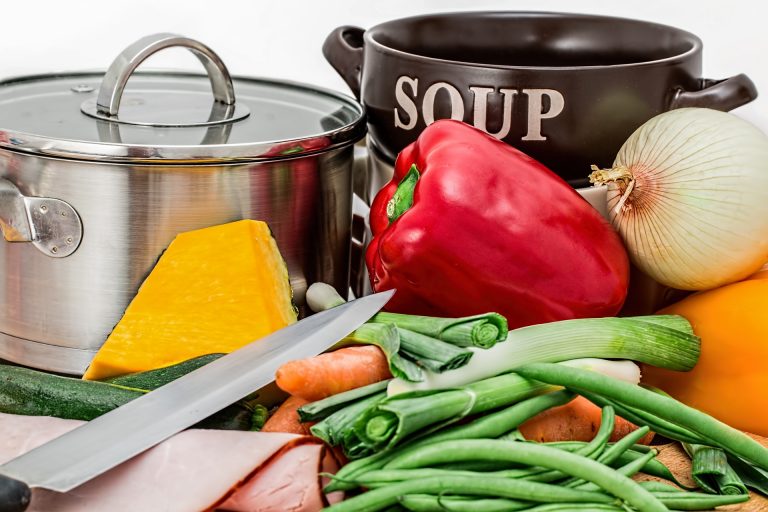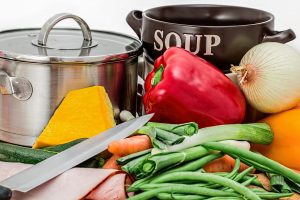 It is really no surprise that diet affects mental health. However, we have never given much thought that diet impacts mental health more in women.
Women may need a more nutrient-rich diet to support a positive emotional well-being, according to new research from Binghamton University, State University at New York.

Mounting evidence suggests that anatomical and functional differences in men's and women's brain dictate susceptibility to mental disease. However, little is known about the role of dietary patterns in gender-specific psychological wellbeing. A team of researchers led by Lina Begdache, assistant professor of health and wellness studies at Binghamton University, conducted an anonymous survey of 563 participants (48 percent men and 52 percent women) through social media to investigate this issue. Begdache and her team found that men are more likely to experience mental well-being until nutritional deficiencies arise. Women, however, are less likely to experience mental well-being until a balanced diet and a healthy lifestyle are followed.

According to Begdache, these results may explain reports from previous studies that show that women are at a greater risk for mental distress when compared to men, and emphasize the role of a nutrient-dense diet in mental wellbeing.

"The biggest takeaway is that women may need a larger spectrum of nutrients to support mood, compared to men," said Begdache. "These findings may explain the reason why women are twice more likely to be diagnosed with anxiety and depression and suffer from longer episodes, compared to men. Today's diet is high in energy but poor in key nutrients that support brain anatomy and functionality."
Source: Diet has bigger impact on emotional well-being in women than in men | EurekAlert! Science News
Our Model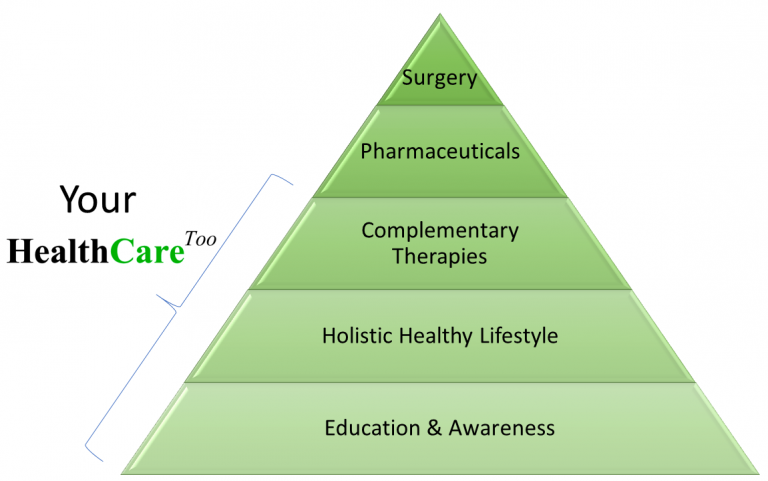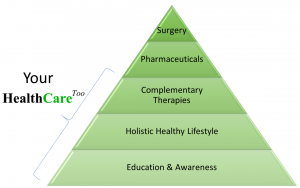 The HealthCare Too model provides for a collaborative holistic care approach to health. We look for articles and knowledge to help consumers and their care teams make holistic health decisions and also shop for the best deals in holistic health so you can find them here! We appreciate the value of surgery and pharmaceuticals but want to make more paths available for your HealthCare Too. See our model for Holistic Health for more information!