Bellevue Hospital's Plant-Based Lifestyle Medicine Program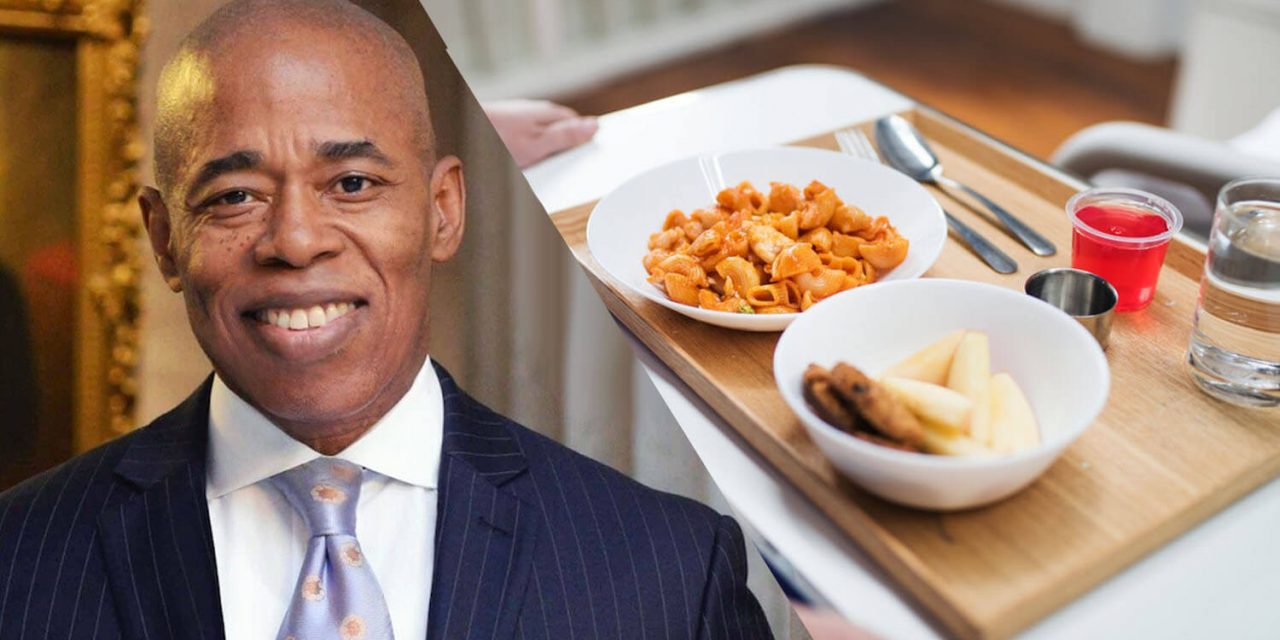 Bite by bite we are integrating a more holistic lifestyle medicine into our conventional sick care system. As more people realize the benefits of a plant-based diet in their health, like Brooklyn Borough President Eric Adams, there will be more opportunity to integrate lifestyle medicine approaches. The $400,000 investment in Bellevue Hospital's Plant-Based Lifestyle Medicine Program will help 100 patients / week adopt better nutrition habits and reduce multiple chronic illnesses, about 1/2 the cost of one heart transplant surgery!
The office of vegan Brooklyn Borough President Eric Adams has announced the launch of a new preventative medicine program at Bellevue Hospital, the oldest public hospital in the nation.

Called the Plant-Based Lifestyle Program, the new initiative will service at least 100 patients per week. NYC Health + Hospitals/Bellevue has backed the program with $400,000 in funding in order to help patients transition to a vegan diet to improve chronic health conditions such as heart disease, diabetes, high cholesterol, and high blood pressure.

Change is happening from within the medical community, driven by concerned doctors. The upcoming Plant-Based Nutrition Healthcare Conference, which is set to take place in San Diego in early September, stresses the importance of all types of doctors to learn and talk to their patients about how vegan food can lead to major health improvements for a wide range of conditions including diabetes, heart disease, various forms of cancer, and more.

The Brooklyn borough president himself has been vocal about how a healthy vegan diet has transformed his life. Last July, he was the star of a mini-documentary created by Forks Over Knives, an online platform that promotes the health benefits of whole, plant-based foods. In it, Adams explained how he had come to rely on convenience foods heavy in animal products, which led to the emergence of nerve damage to his hands and feet and rapidly worsening eyesight as a result of type-2 diabetes.

Adams's doctor placed him on insulin immediately in order to steer him away from premature death, but Adams sought to take back control of his health by adopting a vegan diet. Within three months, he saw a disappearance of his type-2 diabetes symptoms, lost 30 pounds, and was able to safely stop taking his medication.
Source: Vegan Brooklyn Borough President Eric Adams Launches Plant-Based Lifestyle Medicine Program
Our Model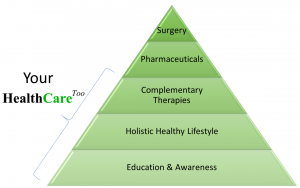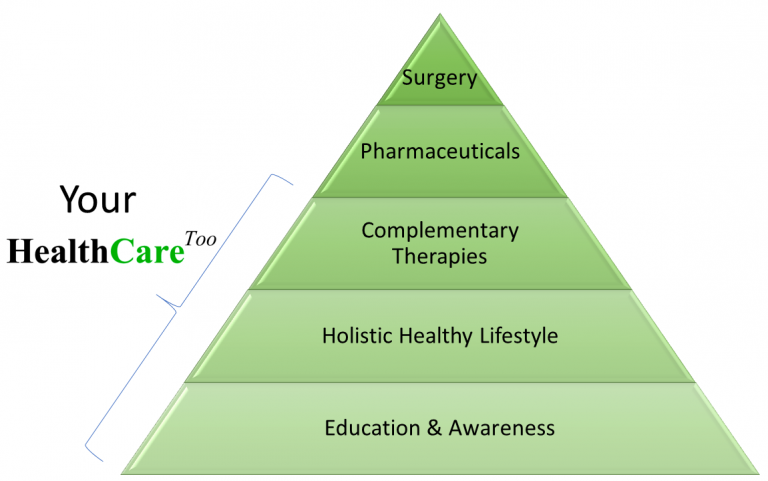 The HealthCare Too model provides for a collaborative holistic care approach to health. We look for articles and knowledge to help consumers and their care teams make holistic health decisions and also shop for the best deals in holistic health so you can find them here! We appreciate the value of surgery and pharmaceuticals but want to make more paths available for your HealthCare Too. See our model for Holistic Health for more information!