Parsley Health Offers Holistic Approach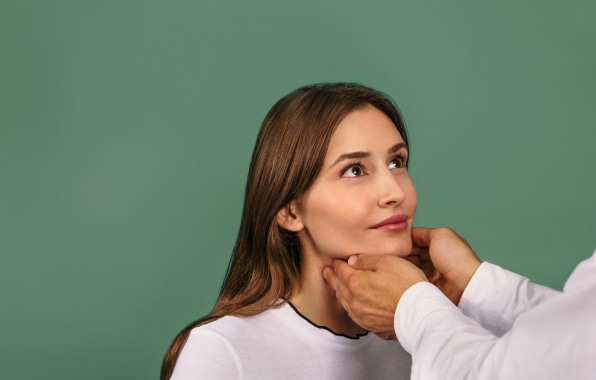 Yay! On the healthcare transformation horizon Parsley Health offers a holistic approach as well as integration of new technologies and service to improve the patient experience and health.
Parsley Health is meant to foster a close, long-term doctor-patient relationship where both parties are committed to addressing the underlying reasons of health problems. This is what is termed functional medicine, a clinical approach that analyzes you "as a whole person, instead of looking at you in a snapshot of time," says Parsley founder Dr. Robin Berzin.

When a patient complains of a migraine, a Parsley doctor doesn't just prescribe some drugs; instead, they contemplate the issue from a holistic standpoint. Perhaps the symptoms began with a vitamin deficiency–or a divorce? Stress, for example, is one of the bigger triggers for autoimmune flare-ups.

"We look at a much wider swath of data than the regular doctor," says Berzin, "and we look at your social factors–your relationships are probably one of the biggest determinants of health."
Source: Primary care startup Parsley embraces functional medicine
Our Model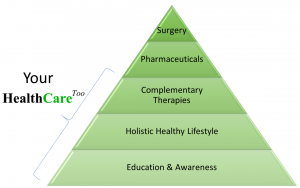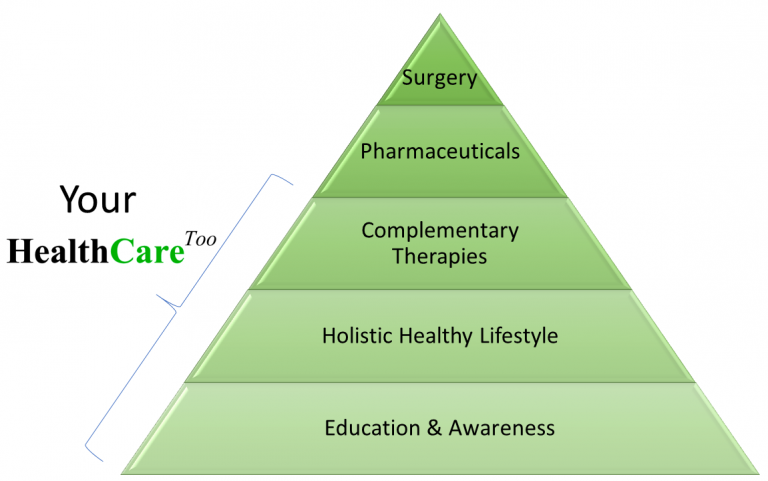 The HealthCare Too model provides for a collaborative holistic care approach to health. We look for articles and knowledge to help consumers and their care teams make holistic health decisions and also shop for the best deals in holistic health so you can find them here! We appreciate the value of surgery and pharmaceuticals but want to make more paths available for your HealthCare Too. See our model for Holistic Health for more information!