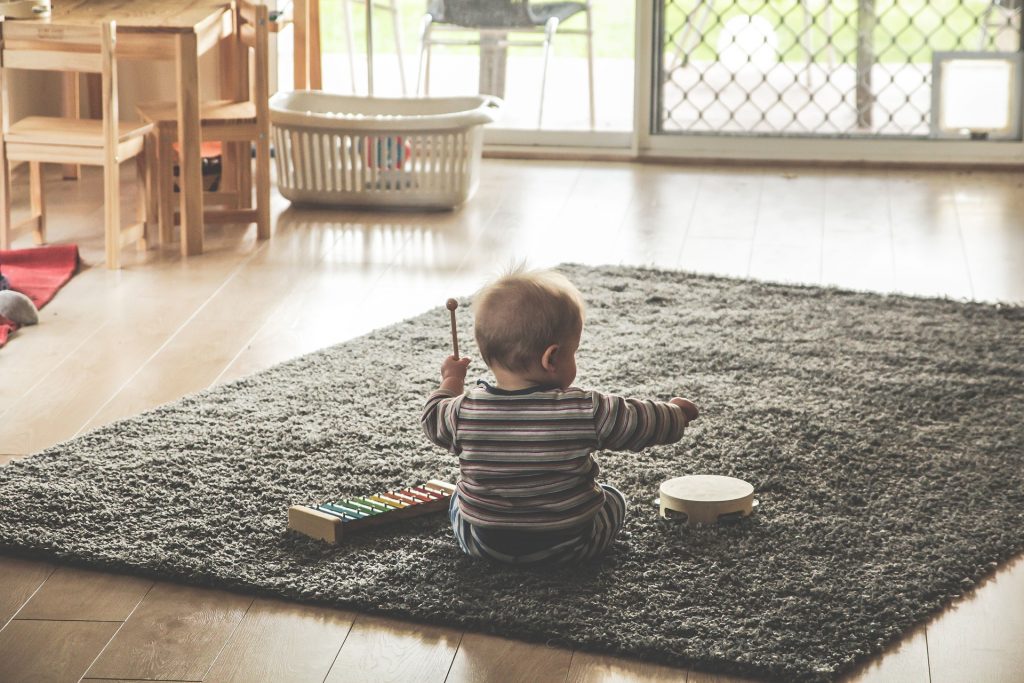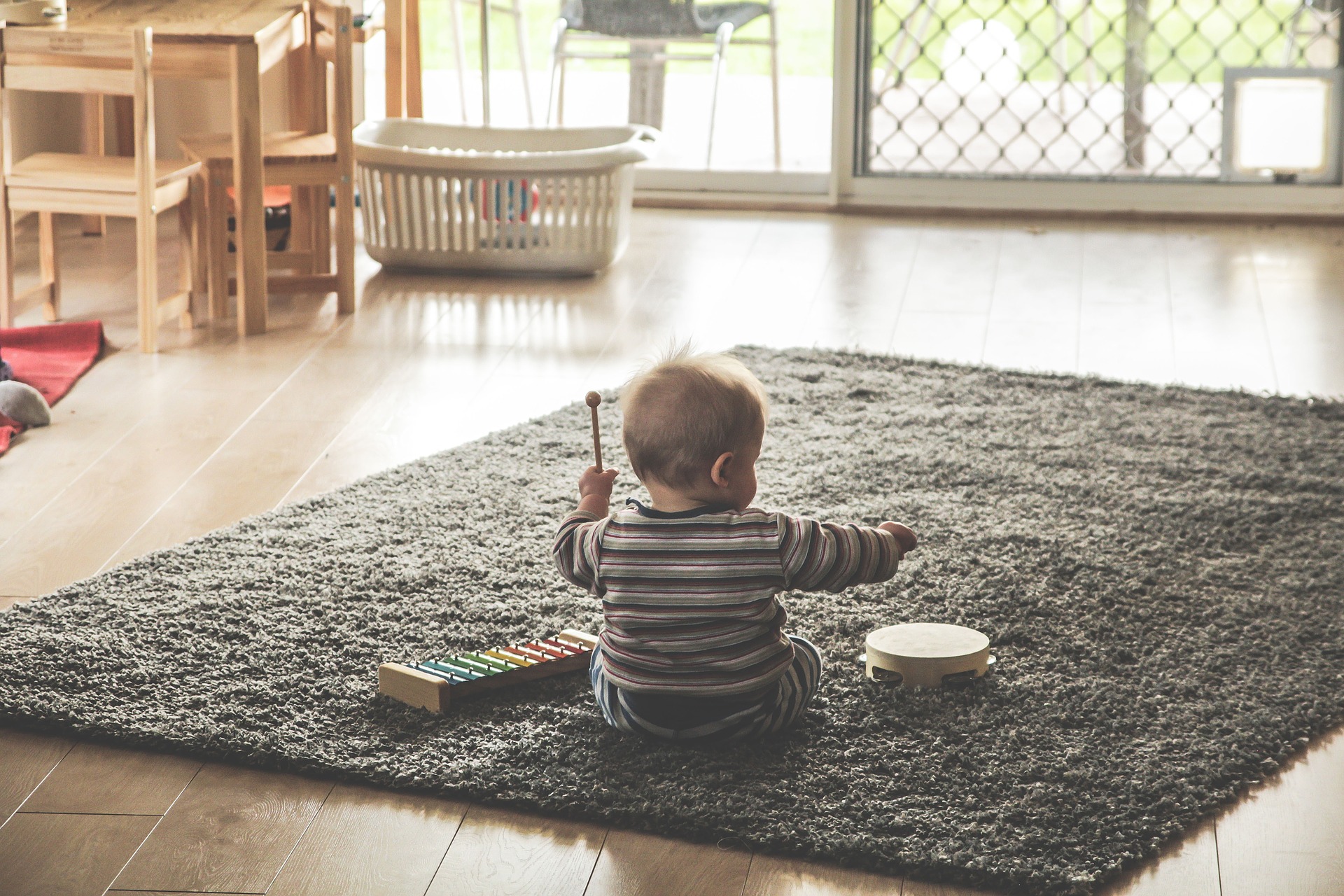 Child Health Inventory Study
After decades of clinical studies for pharmaceuticals, medical devices, procedures, etc.  it somewhat surprising that a child health inventory study is just now underway. There have certainly been longitudinal studies that examined children's health. However, the Child Health Inventory for Resilience and Prevention claims to be the first that will look at children's health holistically… a full 360 degree view of all the determinants of health.
We look forward to watching its progress!
WINDSOR, Conn., Oct. 16, 2018 /PRNewswire/ –Enrollment is now open for the first-of-its kind study of the environmental and lifestyle factors that affect children's health. The Child Health Inventory for Resilience and Prevention study (CHIRPTM) will create a comprehensive, total health portrait of the children enrolled. The goal is to capture a 360-degree view of the many influences on children's health. Data collected in this study will inform future research projects with the goal of preventing childhood illness and optimizing the health of future generations of children.

The study, part of the Documenting Hope Project, is sponsored by Epidemic Answers. This non-profit organization is dedicated to finding healing solutions for children's chronic illnesses. CHIRP™ is the first of several anticipated studies that examine the environmental and lifestyle factors that cumulatively shape the lives and health of children. The Documenting Hope Project studies are designed to scientifically test the possibility of transforming children's health by controlling or eliminating the things that affect their bodies every day.

The survey will collect information about the broad range of factors in children's lives that affect their health and development. Those participating in this study will receive a free report personalized to their children. They will also have the opportunity to be a part of cutting-edge scientific research aimed at better understanding the state of children's health and wellness in today's complex world.
For more information please see www.prnewswire.com
You may also be interested in:
How to Integrate Health Coach Strategies into the Clinical Space
Our Model
The
Health

Care

Too
model provides for a collaborative holistic care approach to health. We look for articles and knowledge to help consumers and their care teams make holistic health decisions! We appreciate the value of surgery and pharmaceuticals but want to make more paths available for your
Health

Care

Too
.