Tim Perry, Central Ohio Tech Power Player Awards Class of 2018
ComSpark.tech has announced its Class of 2018 Central Ohio Tech Power Player Awards. HealthCare Too's Co-Founder and Chief Information Officer, Tim Perry, made the list! Those interested, are welcomed to register and attend the Nov 13, 2018 Awards Ceremony.
This is the inaugural event for the Central Ohio Tech Power Player Awards and Tim is elated to be part of it! A committee of well-known technology leaders like Angelo Mazzocco, Ben Blanquera, and Ted Ford reviewed numerous lists and eventually nominated the Class of 2018 honorees. 
Asked about how he felt when he got the news, "Surprised and delighted!" was Tim's first reaction. "HealthCare Too relies heavily on technology for its mission to pave the way to holistic healthcare for consumers and our provider partners", he continued. Tim elaborated, "We have a consumer health platform that synchronizes thousands of products daily and shops for new items and sales for our consumers. We have also started using Artificial Intelligence to help build content that our consumers and partners want to see." Tim promised that there is more in store for technology at HealthCare Too!
For more about HealthCare Too please see:
The Family That Works Together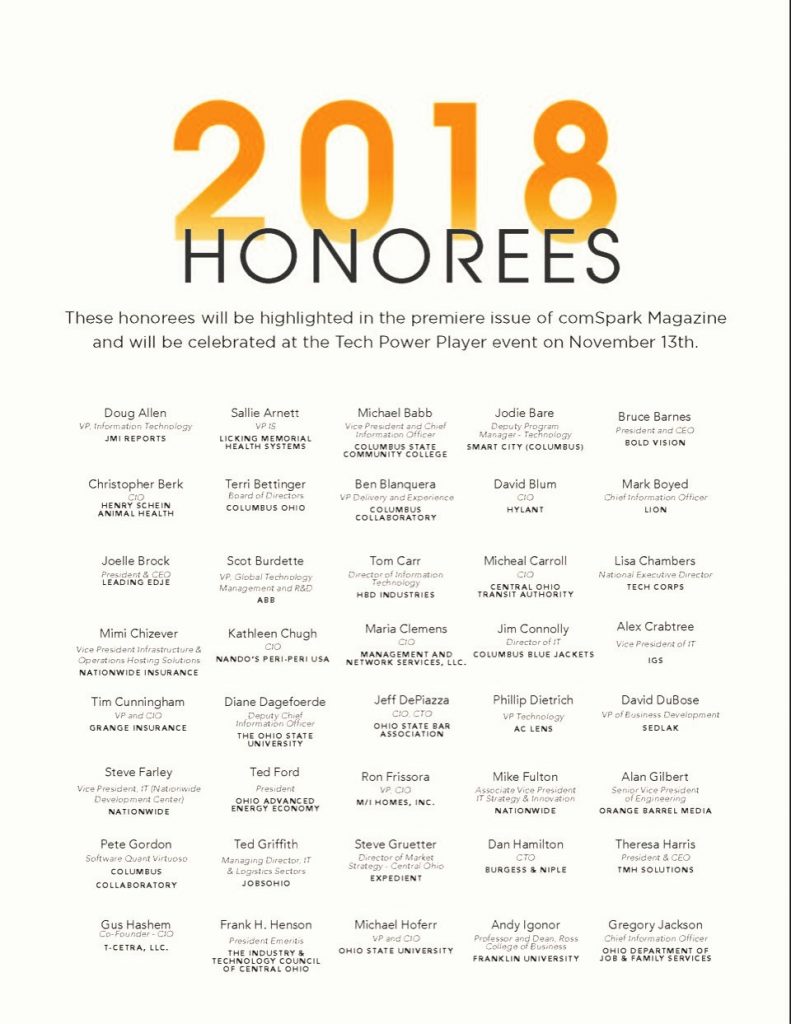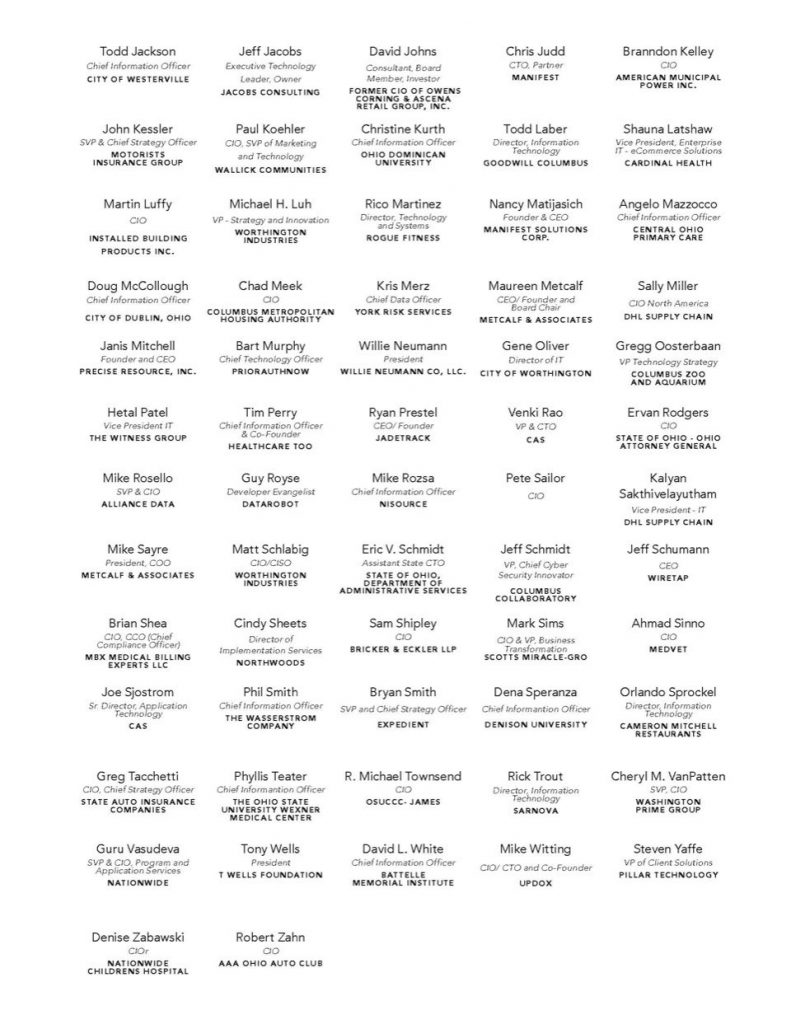 Our Model
The
Health

Care

Too
model provides for a collaborative holistic care approach to health. We look for articles and knowledge to help consumers and their care teams make holistic health decisions! We appreciate the value of surgery and pharmaceuticals but want to make more paths available for your
Health

Care

Too
.