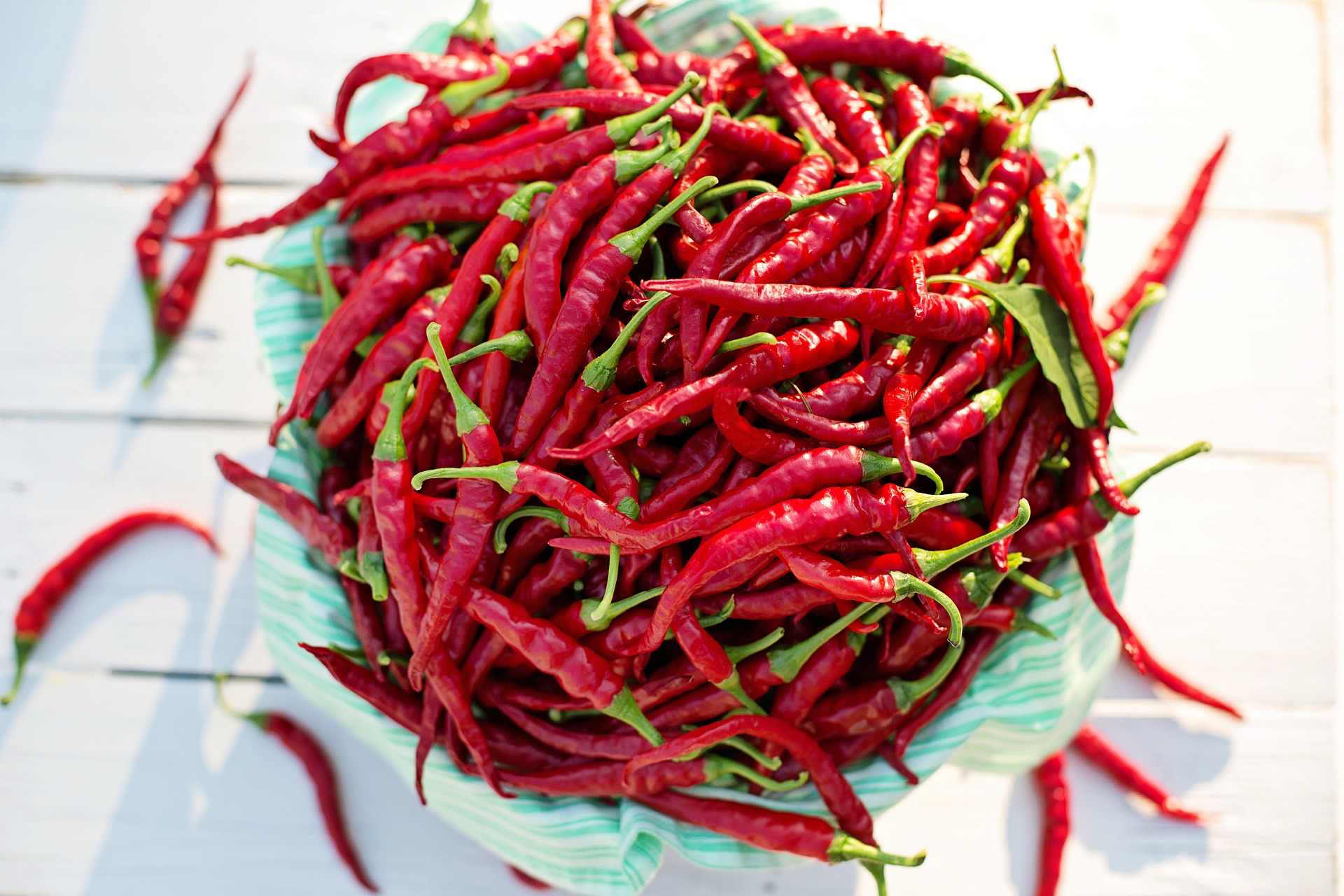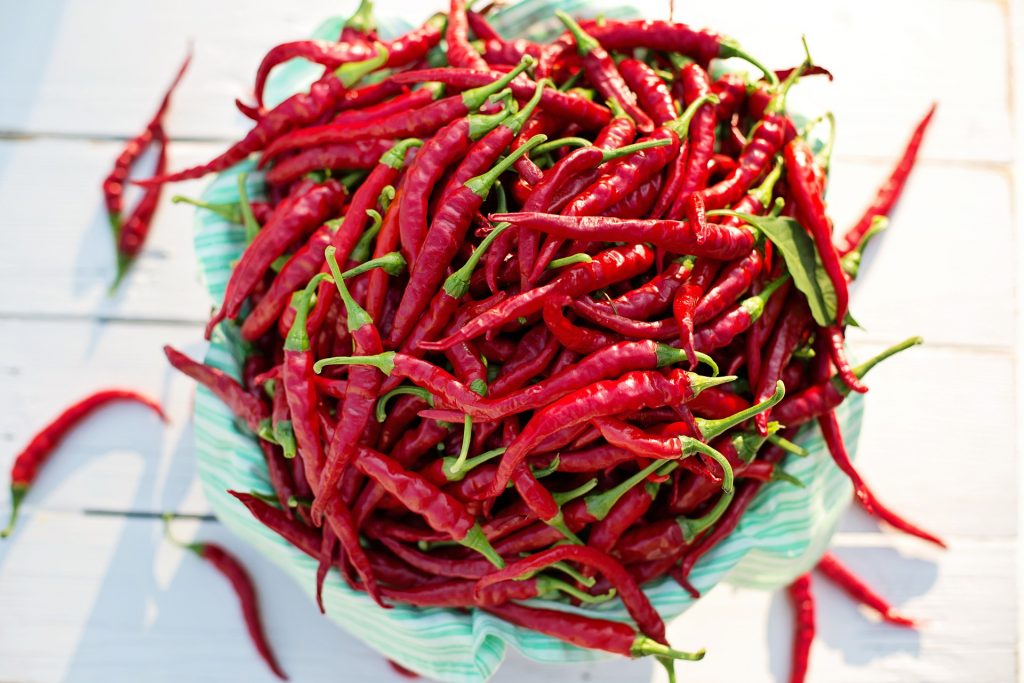 What You Need To Know About Cayenne Pepper
Origin: Cayenne pepper is a member of the Capsicum annuum family and known fts spicy hot flavor (you've been warned!) as well as its health benefits.
 Form: The ripened red seed pod, dried peppers, powered form, liquid extract, and capsules.
Potential Health Benefits and Uses

Appetite Control & Weight Loss
Metabolic Syndrome
Cancer
Improves Exercise

Side Effects & Interactions: Always consult with a licensed healthcare provider.
What You Might Want To Know
What Benefits Might I Get From Cayenne Pepper?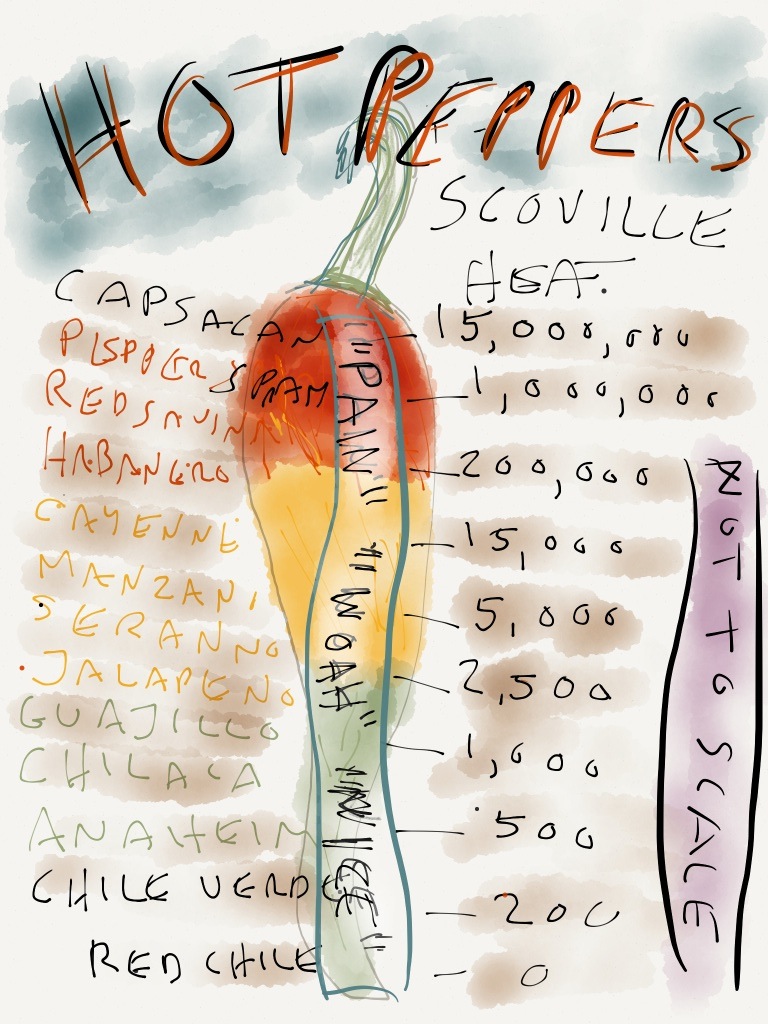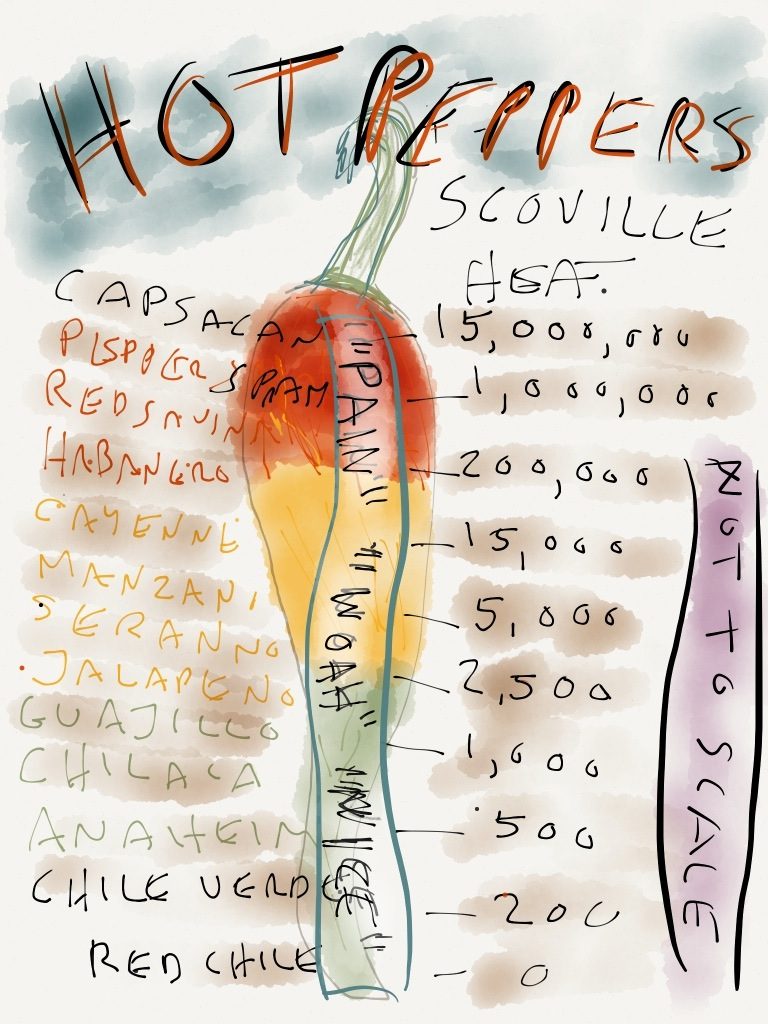 Pepper Heat by Alan Levine from Flickr
https://www.flickr.com/photos/cogdog/7867454194
Fair warning: Cayenne pepper is approximately 15,000 Scoville units… use caution!
Appetite Control & Weight Loss
Cayenne pepper has been used as a food additive to help control appetite. Researchers found that adding cayenne pepper to soup helped satiate hunger by the end of the meal. Also, the active ingredient in cayenne pepper, capsaicin, has been shown to increase fat burning. 
Metabolic Syndrome
Defined as "a coexisting of high blood glucose, obesity, dyslipidemia and hypertension", metabolic syndrome is a recipe for heart disease. Fortunately the active ingredient in cayenne pepper, capsaicin, has been show to be an effective tool to control metabolic syndrome.
Cancer
In addition to fighting metabolic syndrome, capsaicin also is responsible for killing off cancer cells (i.e., apoptosis). Cayenne pepper's health benefit for cancer includes: pancreas,  colon, prostate, liver, esophageal, bladder, skin, leukemia, lung, among others.
Improves Exercise
Though it seems like some testosterone-filled ritual, but again capsaicin demonstrates a benefit to health. In a study focused on lower body strength training, those participants who used capsaicin instead of a placebo lifted a greater total mass during training.
Similarly, another study found capsaicin increased the time to exhaustion. This could boost exercise time before fatigue.
Additional Information & References
You are in charge of your health. Doing a little extra research will not only let you make better decisions but also empower YOU with knowledge. To help you learn more about cayenne pepper let HealthCare Too start you with some links:
Cayenne Pepper Products
When you are ready, here are some products that may help you experience some of cayenne pepper benefits for your own health and household.