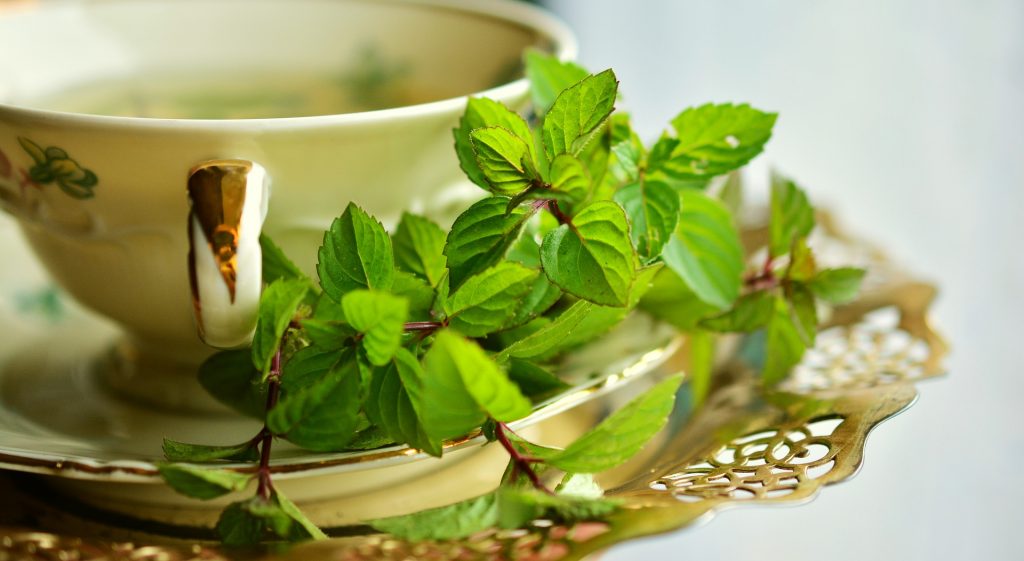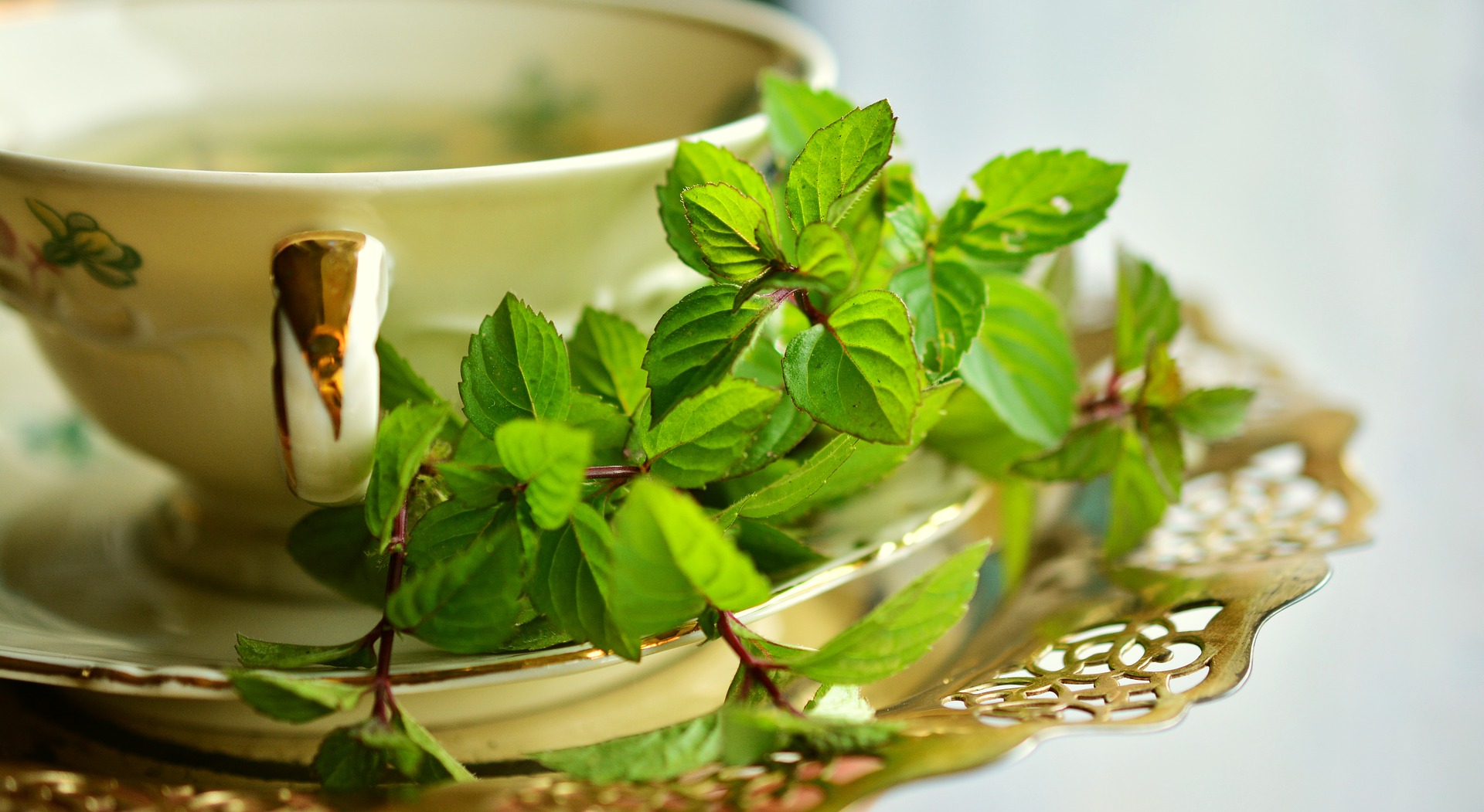 What You Need To Know About Peppermint Tea
Origin: Peppermint (Mentha piperita) is found throughout North America, Asia, and Europe. It has been used for centuries for its calming effect on the stomach by ancient Egyptians, Greeks, and Romans. Peppermint tea is merely adding dried peppermint leaves to hot water.
Form

: Peppermint tea comes in a range of forms, from loose leaf to tea bags to bottled tea.

Potential Health Benefits and Uses

Upset stomach
Relaxation / Headache Relief
Irritable Bowel Syndrome (IBS)
Among others

Side Effects & Interactions: Always consult with a licensed healthcare provider.
Research:
What You Might Want To Know About Peppermint Tea
What Benefits Might I Get From Peppermint Tea and How To Enjoy It?
Let's start with something fun. The tea pet. The tea pet traces its roots back to the Yuan dynasty in ancient China, about the 13th century. Traditionally made from Yixing clay (near Jiangsu province) these tea pets share the same highly-sought clay as that used in some of the world's best tea pots and bowls. While they start unfinished, the tea pet develops a beautiful luster and smell as owners pour the first steep of tea over their pets. Whether for good luck, meditation, sacrificial offering is up to you… just enjoy the company and a nice cup of tea.
Upset Stomach
Peppermint tea helps sooth digestion problems like the upset stomach and gas. In animal studies, peppermint relaxed the gastrointestinal smooth muscle by reducing calcium influx.  This allows food to pass through the stomach more quickly.
Relaxation / Headache Relief
The mere act of sitting down to enjoy a cup of tea can already reduce stress. Peppermint tea has been used to treat headaches and anxiety as well.
Irritable Bowel Syndrome (IBS)
Irritable Bowel Syndrome (IBS) is a common digestive disorder. Researchers have found that those who suffer with IBS may benefit from the essential oil in peppermint. Consumed 30 minutes before meals, peppermint tea may be especially helpful for IBS.
Other Benefits
Research continues to support peppermint tea benefits for health issues like Crohn's Disease, antioxidant, antiviral, and antitumor actions. Aside from from fresh breath and potential relief from diseases still under study, peppermint tea has been used for: coughs, bronchitis, throat inflammation, colic, flatulence, diarrhea, nausea and vomiting, morning sickness, and menstrual cramps.
Additional Information & References
You are in charge of your health. Doing a little extra research will not only let you make better decisions but also empower YOU with knowledge. To help you learn more about peppermint tea let HealthCare Too start you with some links:
Peppermint Tea Products
When you are ready, here are some products that may help you experience some of peppermint tea's health benefits for your own health and household.