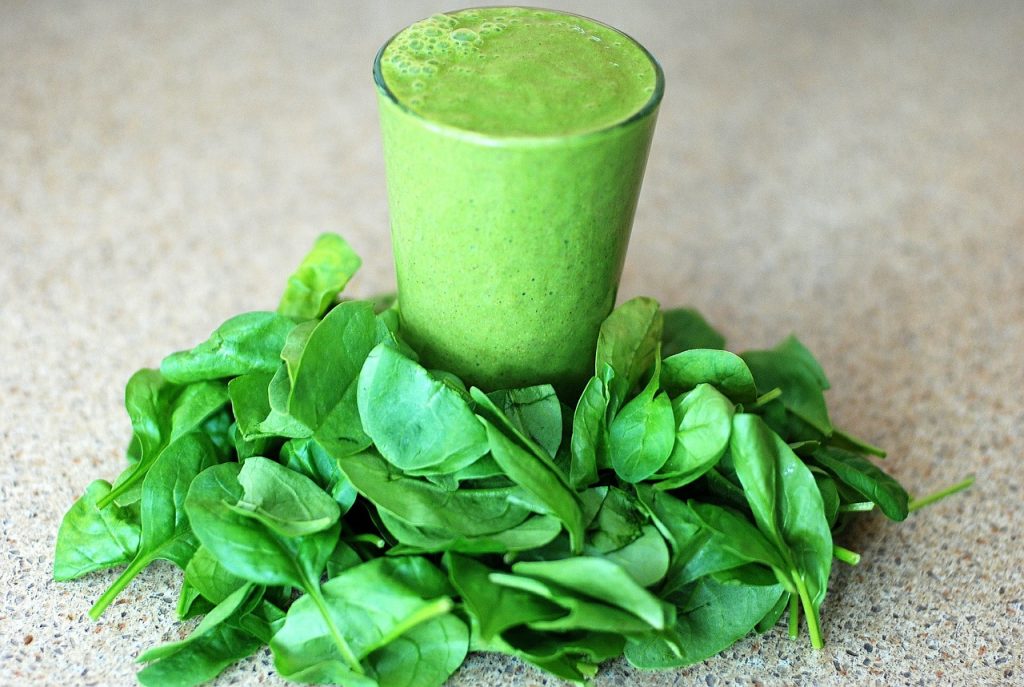 What You Need To Know About The Benefits of Spinach
Summary: Spinach is probably best known as a comic cliche that no one wants to eat despite the benefits of spinach. As we are now learning, spinach really is a superfood and is quite tasty… whether raw, cooked, or juiced.
Origin

: Native to central and western Asia, spinach found its way to Europe by the Middle Ages.

Potential Health Benefits and Uses

Feeling Full 
Eyesight
High Blood Pressure
Insulin Resistance

Side Effects & Interactions: Always consult with a licensed healthcare provider.
Additional Information:
What You Might Want To Know About The Benefits Of Spinach
What Benefits Might I Get From Spinach
Many people immediately think of the cartoon character Popeye when they think of spinach. When desperate for vitality in the face of impending doom, Popeye reached for his handy can of spinach and transformed into a muscled fighter who could best anyone in the UFC.
Spinach really is a superfood but perhaps not as potent or quick as Popeye's cartoon spinach.
Feeling Full
Feeling satiated, or full, seems to be a super power in our hectic modern lifestyle. Fast food and processed food are everywhere. Every person has to balance time, budget and fast food restaurants. Spinach can help trigger that feeling of fullness so we at least eat less of the bad stuff.
Antioxidants
Free radicals can damage cells and lead to disease. While part of the normal aging process, many aspects of modern lifestyle can add more sources of free radicals like fried foods and air pollution. Antioxidants are a proven way to offset much of the destruction from free radicals.
Since most of us cannot relocate to a pristine environment we need changes in our lifestyles, especially diet. Spinach is one such dietary staple that has demonstrated antioxidant properties.
Lowers Blood Pressure
Spinach has been found to not only reduce blood pressure but can also help with other factors in heart disease like high triglycerides and total cholesterol.
Insulin Resistance
Type 2 Diabetes often accompanies heart disease and is often directly related to diet. Research with mice has shown that among the benefits of spinach it the ability to lower insulin resistance.
Additional Information & References on The Benefits Of Spinach
You are in charge of your health. Doing a little extra research will not only let you make better decisions but also empower YOU with knowledge of the benefits of spinach. To help you learn more let HealthCare Too start you with some links:
Spinach Products
When you are ready, here are some products that may help you experience some of spinach's health benefits for your own health and household.
Spinach Products for Pets
And don't forget that our non-human loved ones who might also enjoy the benefits.