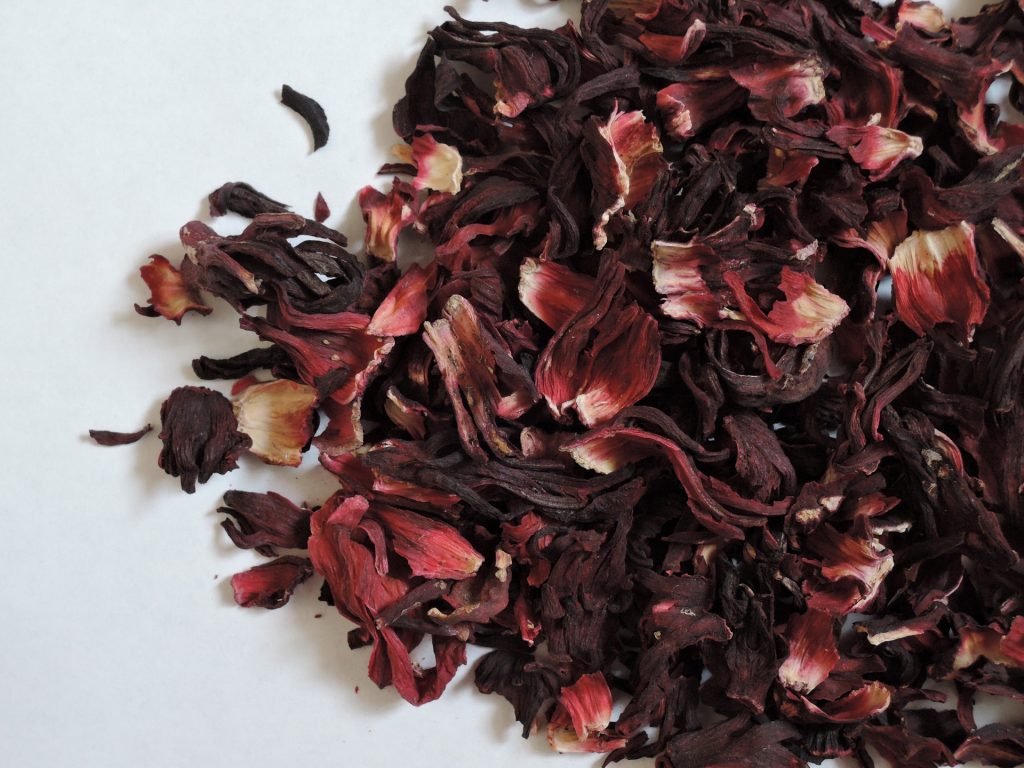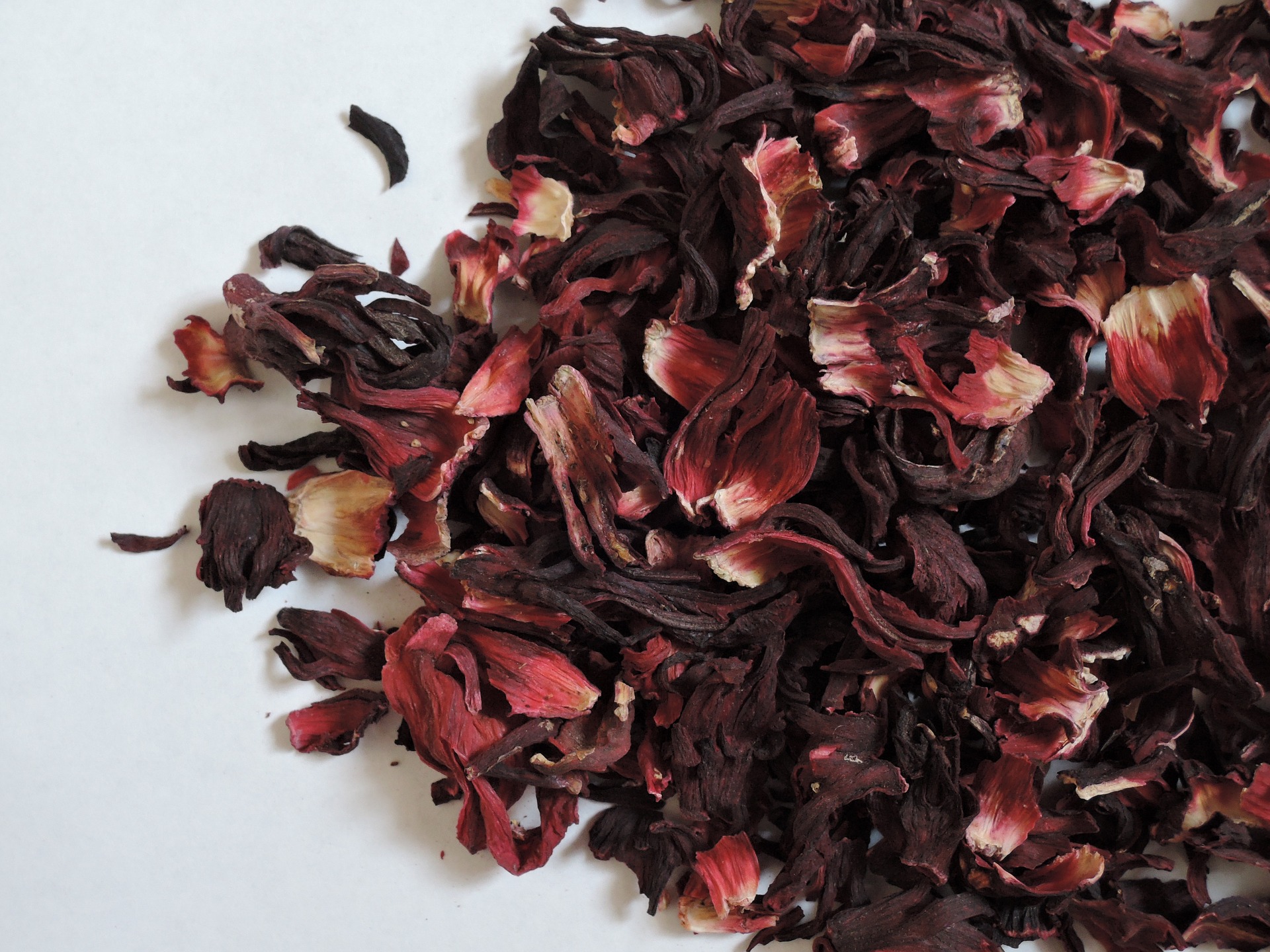 What You Need To Know About The Benefits of Hibiscus Tea
Summary: Served hot or cold, hisbiscus tea has been used globally for centuries for its pleasing flavor (cranberry-like) and aroma as well as health benefits.
Origin: Native in areas like India an Malaysia, the Roselle's calyces are used to produce hibiscus tea.
Potential Health Benefits and Uses

Lower Blood Pressure
Cancer
Reduce Cholesterol
Dental Health

Side Effects & Interactions: Always consult with a licensed healthcare provider.
Additional Information:
What You Might Want To Know About The Benefits of Hibiscus Tea
What Benefits Might I Get From Hibiscus Tea?
Let's start with something fun. The tea pet. The tea pet traces its roots back to the Yuan dynasty in ancient China, about the 13th century. Traditionally made from Yixing clay (near Jiangsu province) these tea pets share the same highly-sought clay as that used in some of the world's best tea pots and bowls. While they start unfinished, the tea pet develops a beautiful luster and smell as owners pour the first steep of tea over their pets. Whether for good luck, meditation, sacrificial offering is up to you… just enjoy the company and a nice cup of tea.
The Way of Tea
A friend presented me
With tender leaves of Oolong tea,
For which I chose a kettle
Of ivory-mounted gold,
A mixing-bowl of snow-white earth.
With its clear bright froth and fragrance,
It was like the nectar of Immortals.
The first bowl washed the cobwebs from my mind –
The whole world seemed to sparkle.
A second cleansed my spirit
Like purifying showers of rain,
A third and I was one of the Immortals –
What need now for austerities
To purge our human sorrows?
Worldly people, by going in for wine,
Sadly deceive themselves.
For now I know the Way of Tea is real.
Chio Jen (Tang Dynasty)
Source: Chinese Tea Poetry
Lower Blood Pressure
Heart disease is the #1 cause of death with nearly 650,000 victims in 2016 according to the Centers for Disease Control and Prevention.
Though research continues to explain the mechanisms, there is a growing body of evidence that hibiscus tea lowers blood pressure.
Cancer
While heart disease is the number one killer in the US, Cancer is just behind at number 2.
There is evidence that anthocyanins, an antioxidant, may be the mechanism in hibiscus tea to fight cancer cells.
Reduce Cholesterol
Hibiscus tea is another of those herbal superfoods that seems to not only decrease bad (LDL) cholesterol and triglycerides but also raises the good (HDL) cholesterol.
Additional Information & References
You are in charge of your health. Doing a little extra research will not only let you make better decisions but also empower YOU with knowledge. To help you learn more about the benefits of hibiscus tea let HealthCare Too start you with some links:
Hibiscus Tea Products
When you are ready, here are some products that may help you experience some of hibiscus tea's health benefits for your own health and household.