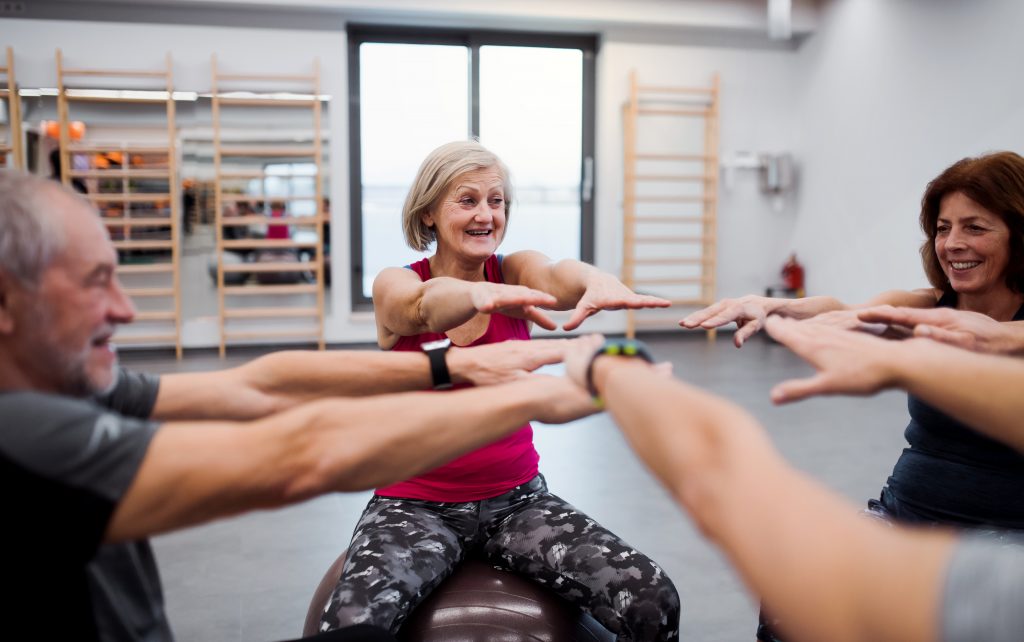 What Is Your Fitness Motivation
What is your fitness motivation? Don't let physical perfection get in the way of an enjoyable exercise routine. Motivate with 3 inspiring principles.
#1 Forget "No Pain, No Gain"
Unless you are training to be a world-class athlete with appropriate fitness and medical staff, don't look for pain to gauge your success. Pain is not your fitness motivation. 
There is plenty of gain without pain. There is also less risk of injury or burn out. 
#2 Exercise For Yourself
Show yourself some love. Don't exercise for others. Exercise for yourself. Your fitness motivation is right there with you. Live the Life you want. Remember, no one exercise fits everyone.
Use your exercise to explore! Wellbeing is Mind, Body, and Spirit. Exercise all components… not just bigger muscles or washboard abs.
Exercise to feel good about yourself. Studies show that exercise can boost your mental health. Get some of that in your Life! 
People use physical exertion in their spiritual lives in a number of ways. It could be physical labor in a Habitat For Humanity project. Maybe a 5k walk to promote a cause. Let your spirit move you and be a foundation for your fitness motivation.
#3 It's A Lifetime Thing
Exercise is far more than going to a gym. It's play. It's fellowship. It's a lifetime. Fitness is beyond athletics or perfect bodies. Your fitness motivation is about your Lifetime on this planet. Exercise for your total wellbeing… and share that with others.
Be an inspiration for yourself everyday, whether running or walking or sitting or lifting or stretching or climbing or wherever you find peace. You never know who is watching and will be inspired by your positive approach to exercise each and every day.
Exercise Is More Than Sweat
Many of us associate exercise with hard bodies and sweat. Let your fitness motivation move you beyond that. Boil down the three fitness principles we just discussed:
Gain
Yourself 
A Lifetime
That's your fitness motivation! Gain Yourself A Lifetime! Use exercise as a positive force in your wellbeing and a lifetime of making a difference.
Tai Chi Chu'an
All four members of the Perry Family exercise in some form. For one of us, Dad, exercise has been every single day since 2001.
Each and every day Dad practices Tai Chi Chu'an (or Taijiquan or just tai chi… whatever makes you happy). For him this form of exercise is simply about the health benefits. No illusions of becoming a tai chi master or renowned martial artist. Just going with the flow.
This might take 10 minutes. It could last an hour. Just depends on how much time is available. He might practice once per day or several times. Again, it just depends.
Dad has practiced tai chi in the living room, bedroom, hotel room, backyard (we try to keep him from the front yard), seashore, Central Park, in front of the White House… you get the picture. He only needs an area about 3×10 feet.
It's been nearly 20 years and counting strong.
Gain Yourself A Lifetime.
Search or Browse HealthCare Too's articles!
Browse by article categories or just check out some of our recent articles.
All
Acupuncture
Aging
Animal Health
Aromatherapy
Ayurveda
Cancer
Chronic Disease
Diabetes
Environment
Essential Oils
Financial Health
Fitness
Gut Health
Health Consumer
Heart Health
Herbalism
Holistic Programs
Homeopathy
Lifestyle
Light Therapy
Loneliness
Massage
Mental Health
Mindfulness
Music Therapy
Nutrition
Obesity
Pain Management
Pets
Skincare
Sleep
Spirituality
Stress
Tai Chi
Technology
Telehealth
Traditional Chinese Medicine
Wellness and Wellbeing
Women's Health
Yoga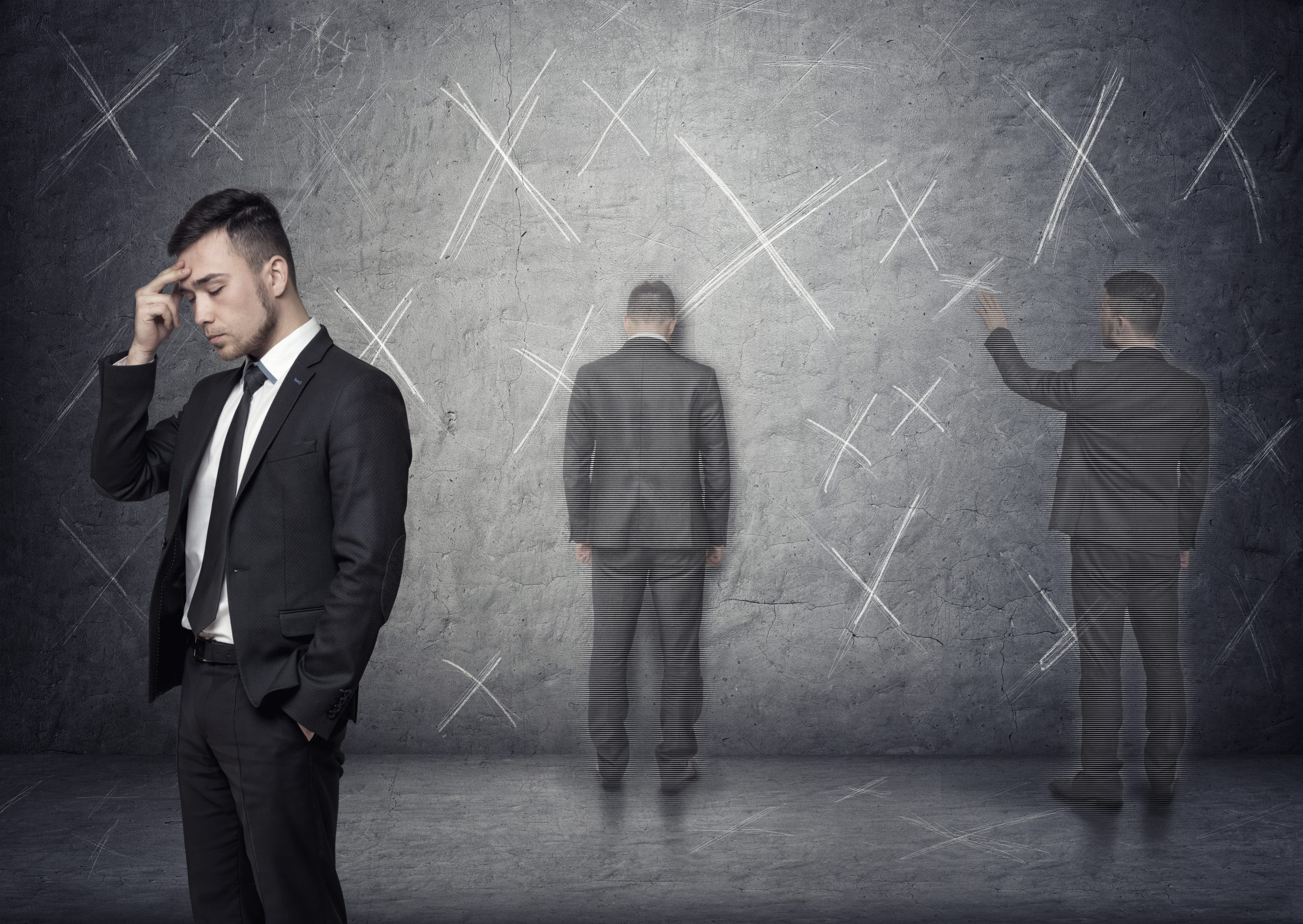 What Is Your X For Wellbeing? Are We Solving For X? There are problems. Hundreds of thousands of people around the world have died from …