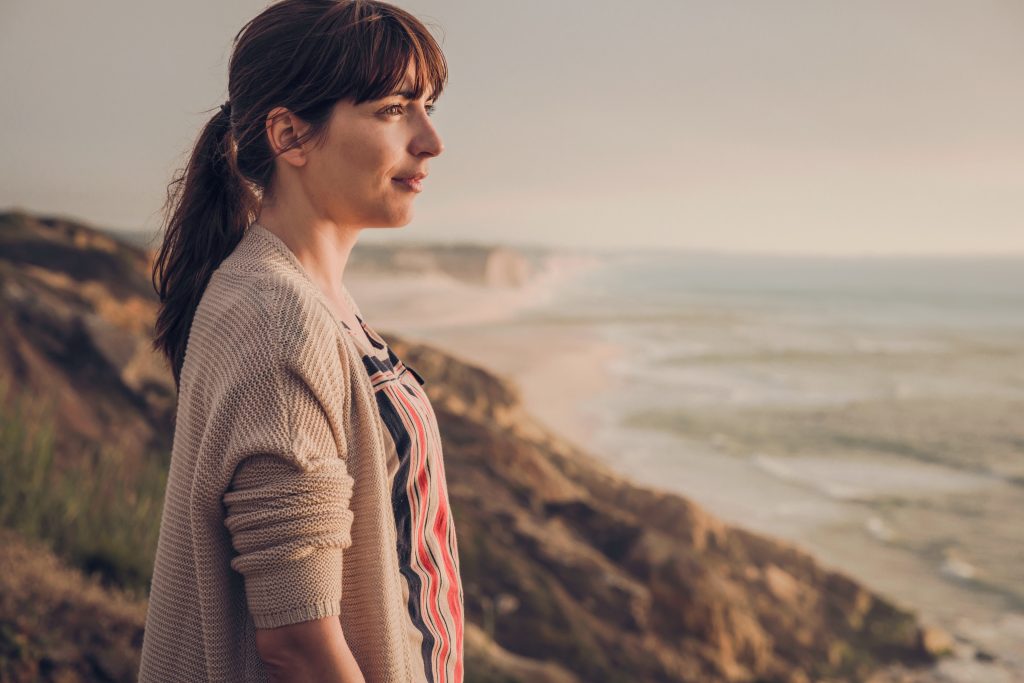 The Simple Life Is Not So Simple
The simple life has become fashionable. We all know people who have "everything" yet are miserable. They have enough money for a lifetime but want more. They have a huge home but want another.  At the same time, there is an epidemic of health and wellbeing issues. Diseases like hypertension and diabetes were far less prevalent in the early 1900's but have steadily grown with our modern lifestyles. Opioid addictions have claimed tens of thousands of lives. Suicides have been climbing for two decades. The modern lifestyle of plenty has thrown us off balance.
We want a better way.
More and more of us value our wellbeing over material gain.  However, living the simple life is not the conventional American Dream. Our culture and lifestyle is about more. Bigger drinks. Bigger portions. Bigger SUVs. Bigger.
Stress — The Reason For The Simple Life
Some stress is good. Unfortunately, the mounting and sustained stress that comes with modern lifestyles can be deadly. We work more hours to buy that new car / outfit / smartphone / etc. to attract a mate or just fit in. So many live in daily terror that jobs may be outsourced. Too many cower from online and in-person bullies. The stress mounts and there seems to be no escape. But there is.
A major contributor to stress is finances. As long as we seek lives that are always beyond our reach and approval beyond recognition that we are members of Society, there will always be stress and that stress will continue to build. Finances are, perhaps, the single greatest source of stress. But this need not be the case.
The Simple Life Depends On You
We rely on our finances for purchases. The more we consume the more financial resources we need. To reduce the stress from finances, we need balance. We need the simple life where we are truly happy with less.
Think of all the TV shows that show us how to declutter… then we go buy the perfect organizer for that wall. We buy self help books to help us simplify… only to be amazed by the books piled on our newly-purchased wall unit organizer. 
It really depends on you and the priorities / goals you set for your own wellbeing. Declutter your priorities… then work on the material.
Amazon Kindle Unlimited
No one has all the answers to your financial health. There are certainly good resources out there that you might explore. However, instead of buying books that may or may not be of use, borrow them. Libraries or friends can be wonderful sources from which to borrow books. You might also enjoy Amazon Kindle Unlimited. We use it as a resource to access thousands of books and find what is useful. All for one monthly fee. Amazon offers some great introductory deals to get you started. And you won't have a pile of books with which to deal!
Search or Browse HealthCare Too's articles!
Browse by article categories or just check out some of our recent articles.
All
Acupuncture
Aging
Animal Health
Aromatherapy
Ayurveda
Cancer
Chronic Disease
Diabetes
Environment
Essential Oils
Financial Health
Fitness
Gut Health
Health Consumer
Heart Health
Herbalism
Holistic Programs
Homeopathy
Lifestyle
Light Therapy
Loneliness
Massage
Mental Health
Mindfulness
Music Therapy
Nutrition
Obesity
Pain Management
Pets
Skincare
Sleep
Spirituality
Stress
Tai Chi
Technology
Telehealth
Traditional Chinese Medicine
Wellness and Wellbeing
Women's Health
Yoga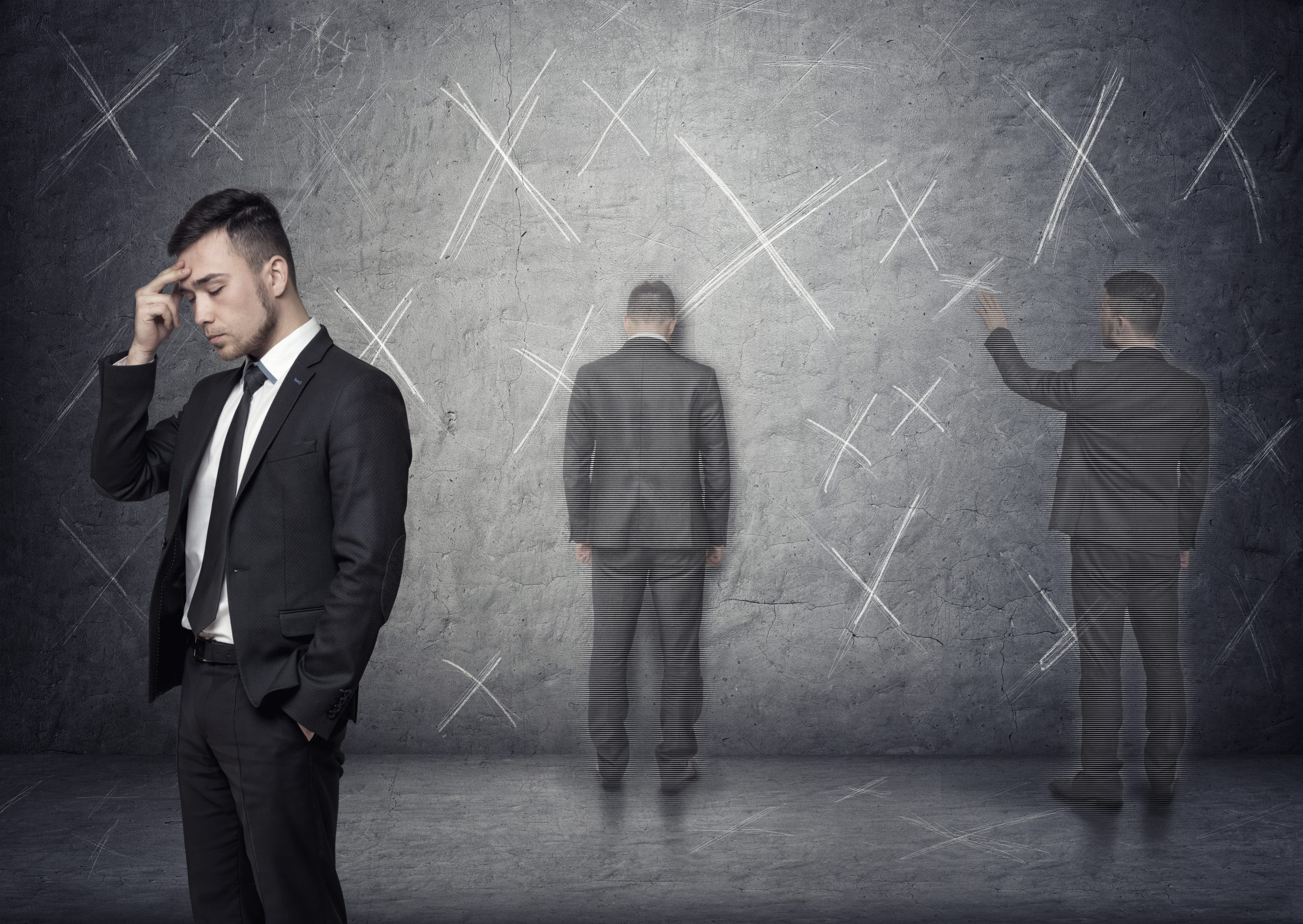 What Is Your X For Wellbeing? Are We Solving For X? There are problems. Hundreds of thousands of people around the world have died from …