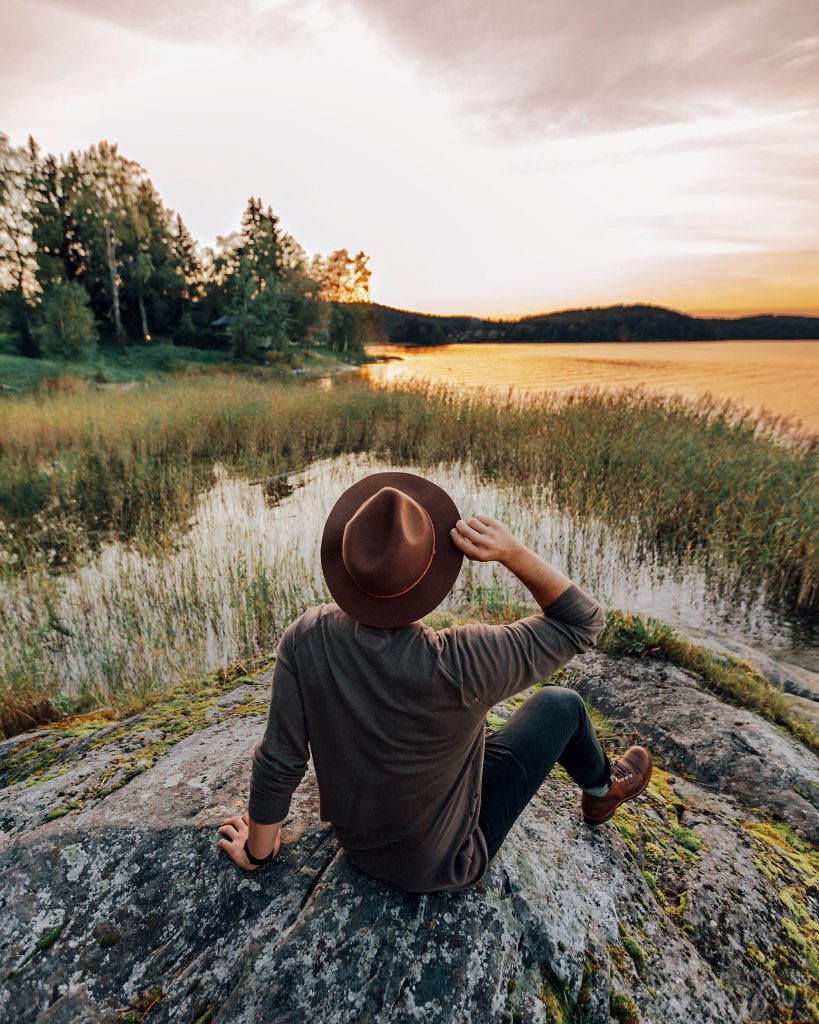 Midlife Crisis Offers Lifestyle Change
Baby Boomer Generation Defined Midlife Crisis
For the past several decades we have watched Baby Boomers (born between 1944-1964)  hit midlife crisis. They defined it with everything from big houses with new trophy spouses to sports cars to cosmetic surgeries and more. Basically, many Baby Boomers did not want to grow older and fought it with their checkbooks.
Generation X Takes On Midlife Crisis
Unlike their Baby Boomer predecessors, those in Generation X (born 1964-1979), have less in their checking accounts. As Gen X now hits their midlife crises in their 40's and 50's, they have started to engage midlife differently. It is not a crisis but an opportunity for lifestyle.
Midlife Crisis Becomes Midlife Lifestyle Change 
The value of Lifestyle in health and wellbeing has taken center stage. Many medical professionals have embraced the power of lifestyle with "specialties" like Lifestyle Medicine, Functional Medicine, Integrative Medicine, Holistic Nursing, and more. The Global Wellness Institutes reports that the global wellness economy grew 6.4% annually in the 2015-2017 period, about double overall economic growth.
The value of Lifestyle in health and wellbeing not only offers less reliance on increasingly costly pharmaceuticals and medical procedures but a better quality of life. This is not lost on Gen X as they enter midlife. There is no reason for a midlife crisis when midlife can be used as an opportunity for correction and investment.
Travel
Travel for health and wellbeing is on the rise globally. According to a report from the Global Wellness Institute, wellness tourism is one of the fastest growing parts of the wellness industry. Travel agencies have noted an uptick in wellness destinations and experiences by those entering their Gen X midlives.
Destinations like ayurvedic spas in India have jumped in popularity. Medical tourism is no longer just for those with medical needs coming to the US. Taking midlife as an opportunity, many from Generation X are investing in travel to promote health and wellbeing.
Complementary Practices
For those in Generation X who do not want (or cannot afford) to travel, there are also local opportunities for better health and wellbeing. Lifestyle changes such as Food As Medicine, Mindfulness Exercises (e.g., Yoga, Tai Chi, Qigong), and Technologies (e.g., Fit Bit) continue to grow in popularity and availability. Changing a lifetime of lifestyle can be a challenge… one that more and more Gen Xer's seem to want.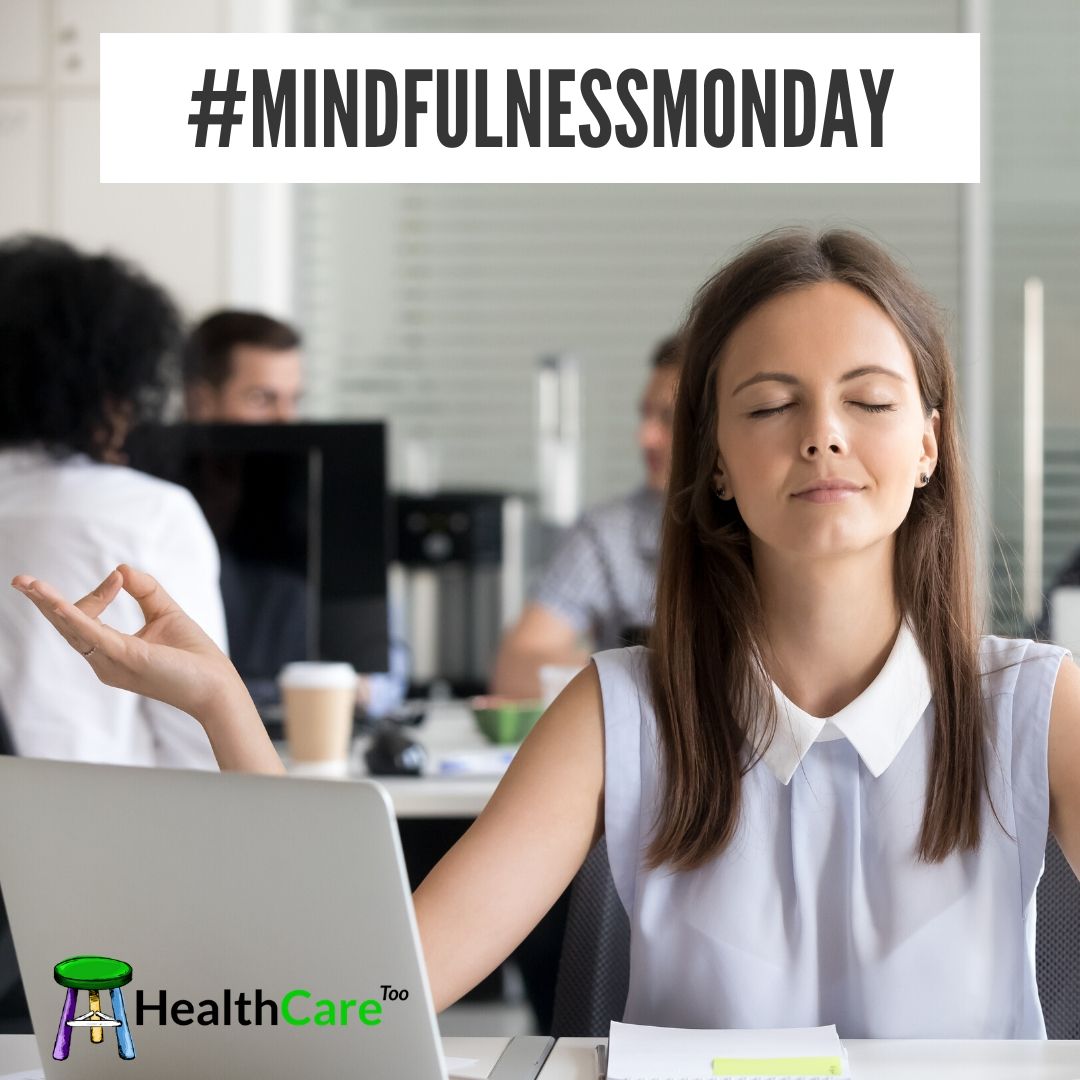 #MindfulnessMonday
Start your week off right!
Search or Browse HealthCare Too's articles!
All
Acupuncture
Aging
Animal Health
Aromatherapy
Ayurveda
Cancer
Chronic Disease
Diabetes
Environment
Essential Oils
Financial Health
Fitness
Gut Health
Health Consumer
Heart Health
Herbalism
Holistic Programs
Homeopathy
Lifestyle
Light Therapy
Loneliness
Massage
Mental Health
Mindfulness
Music Therapy
Nutrition
Obesity
Pain Management
Pets
Skincare
Sleep
Spirituality
Stress
Tai Chi
Technology
Telehealth
Traditional Chinese Medicine
Wellness and Wellbeing
Women's Health
Yoga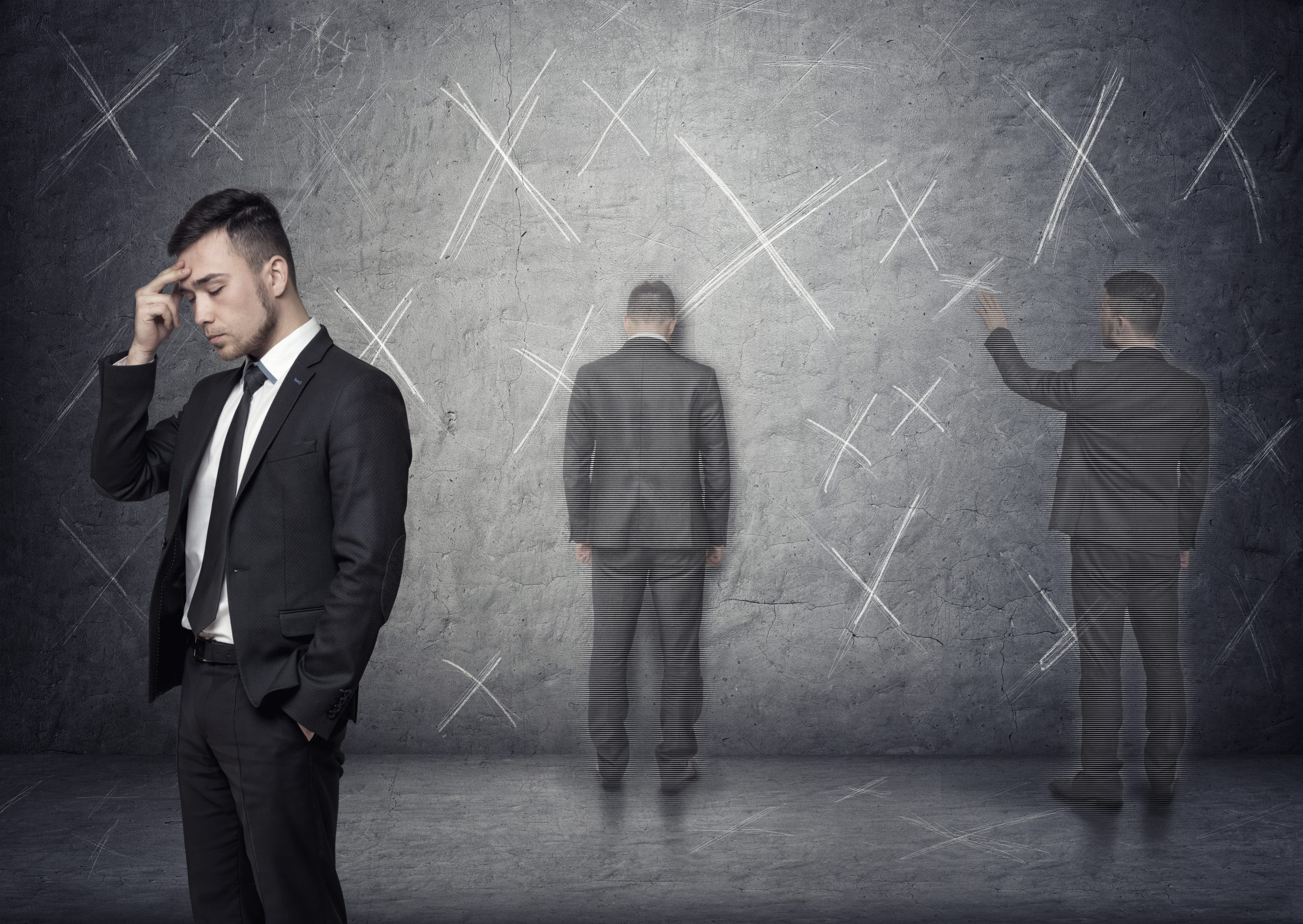 What Is Your X For Wellbeing? Are We Solving For X? There are problems. Hundreds of thousands of people around the world have died from …