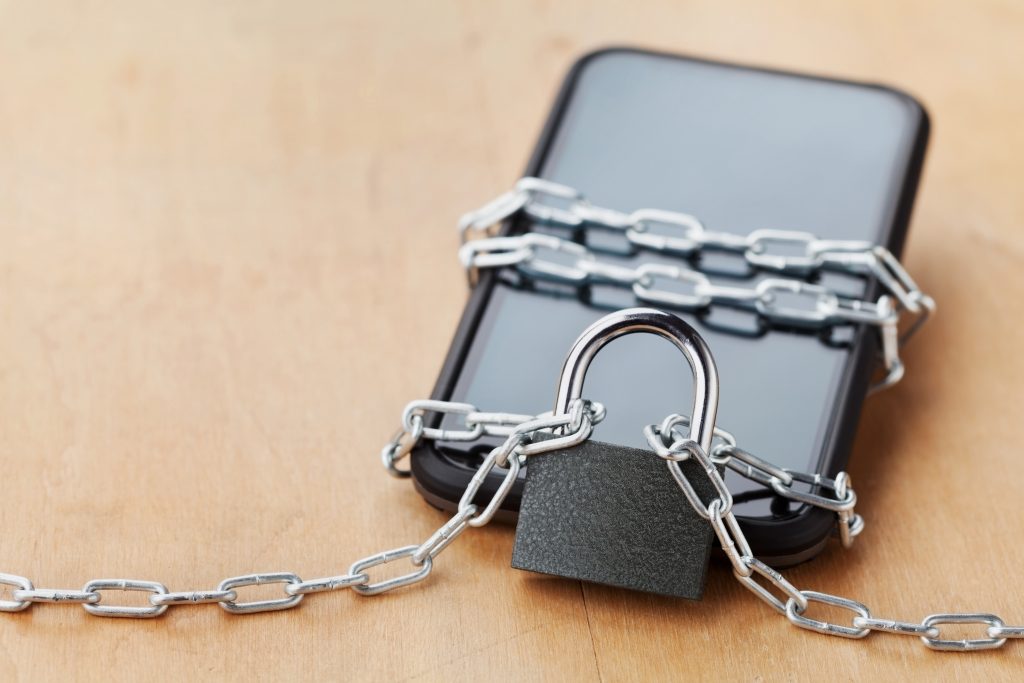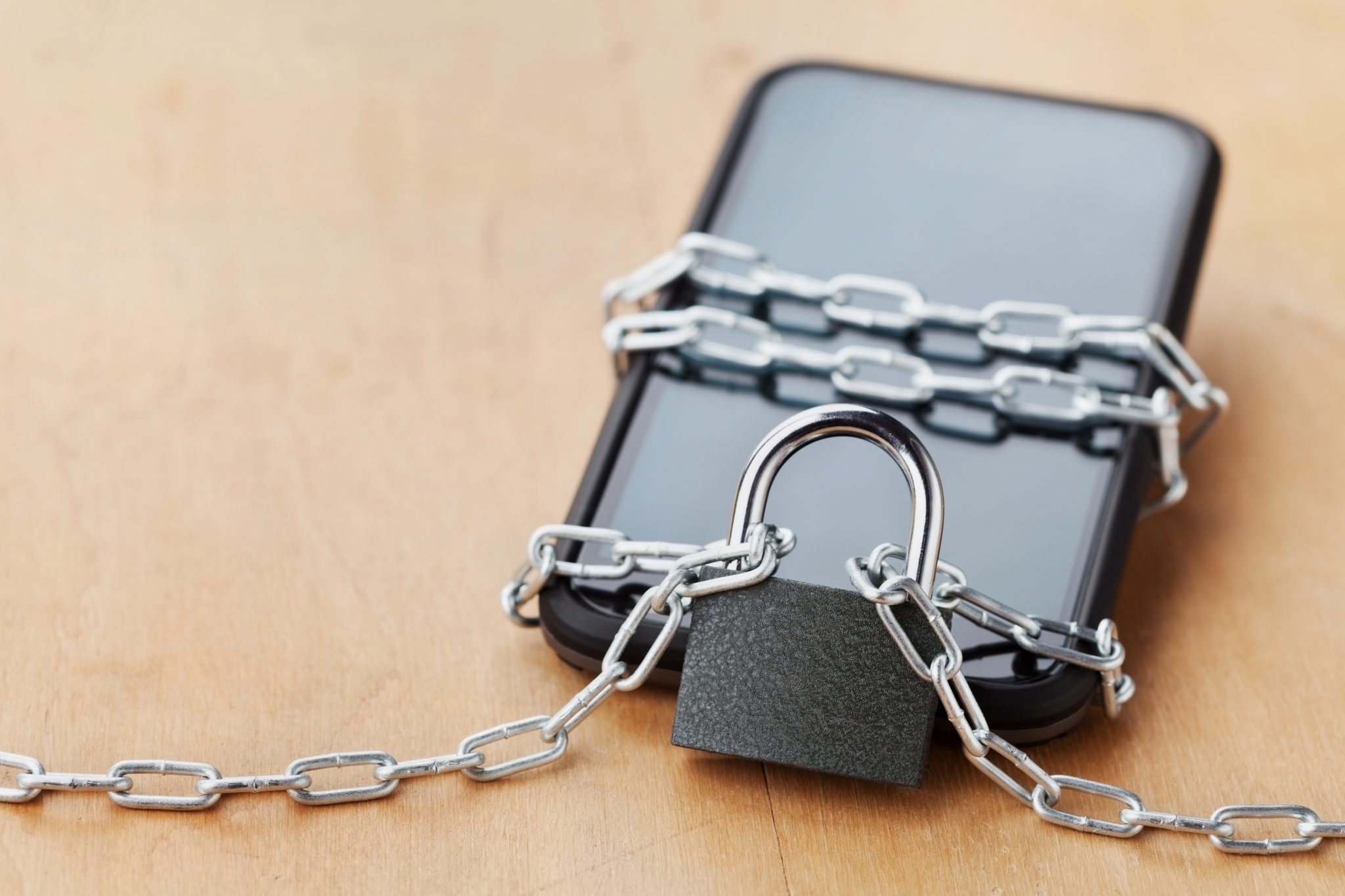 Digital Detox -- In Your Future?
I Don't Have a Digital Problem
Modern Lifestyle is at odds with our overall wellbeing. Things we perceive as "normal" go against millennia of human experience. Digital Distraction has become a real problem in our modern lifestyle. Google Scholar is loaded with articles on digital detoxification. Everyone sees the problem.
Perhaps there is no better example than our digital lives. After all, digital is the answer to everything. Every business wants to be digital. More and more people have a "digital identity" and that may be a good thing. When we no longer relate to each other at work, at home, in the Community as humans then a digital detox may be in order.
 This is not a punishment one inflicts on oneself. A digital detox is also not easy. It is a way to reassert what is important in Life.
I Am Ready For A Digital Detox
Good. Like most things in your overall wellbeing, a digital detox requires that you understand your priorities. Making decisions in a vacuum will certainly lead to weak commitment. No. Spend some time to understand yourself first and then apply that understanding to your digital detox.
Spend time with family or friends and talk about what is important to your quality of life. Online texting is not spending time. If they are remote, use technology to connect you via voice or video but have a real conversation. If you can't share that conversation with someone then use the time to reflect. The point is to engage and begin to build your priorities.
When you have some sense of what you value then think about this:
What technology services / social media can I cut out entirely and still maintain my priorities?
What technology services / social media can I scale back and only check once per day?
What technology services / social media are critical to my priorities and must be checked as often as possible?
Those you can eliminate, do so. Those you can check but once per day, do so. Those that demand your full-time attention… maybe spend some time to think about that. Does every message, tweet, post, whatever demand your immediate attention? Is there something you could do to screen or automate that? Only you can decide.
Now for the digital detox.
If something is not in that last category where you must monitor / respond immediately, turn off any alerts for those services. Use ringtones, vibrations, colors, etc. to identify those things that are critical. Everything else should wait.
Put the gadgets for your digital life away so that you can still hear those alerts that are absolutely critical to your priorities. Start with a weekend. If you work 7 days a week, start with your sleep time. If none of those are an option, you might want to get some outside help.
Jots some notes (on paper, of course) about your experience. What do you enjoy? What from your digital life do you miss? Recognize it and continue the digital detox.
Do something! This is not a punishment. Use your time away from your digital life to do something in your real Life. Walk around the neighborhood. Call a friend. Cook a nutritious meal. Do something fun and positive. Don't binge watch that series that everyone has liked on social media. This is your digital detox, not catch up time for your digital leftovers.
Reflect. When the initial digital detox period has passed, review the notes you wrote. Review them alone or with others. What did you miss? Can you tweak the digital detox to capture it next time? Are there additional services / accounts / social media that you could turn off or at least check only daily? Add them to your list to turn off or scale back.
Build on what you have learned about yourself, your priorities, and your digital life.
Repeat.
No… Not Yet
You may not be ready for a digital detox. This is not punishment. You must feel ownership of the decisions. Treating digital detox as some inopportune disruption in your life is not healthy or productive. If you want to move forward and feel stuck or conflicted, reach out for professional help. Look for a counselor near you and share your concerns.
Search or Browse HealthCare Too's articles!
All
Acupuncture
Aging
Animal Health
Aromatherapy
Ayurveda
Cancer
Chronic Disease
Diabetes
Environment
Essential Oils
Financial Health
Fitness
Gut Health
Health Consumer
Heart Health
Herbalism
Holistic Programs
Homeopathy
Lifestyle
Light Therapy
Loneliness
Massage
Mental Health
Mindfulness
Music Therapy
Nutrition
Obesity
Pain Management
Pets
Skincare
Sleep
Spirituality
Stress
Tai Chi
Technology
Telehealth
Traditional Chinese Medicine
Wellness and Wellbeing
Women's Health
Yoga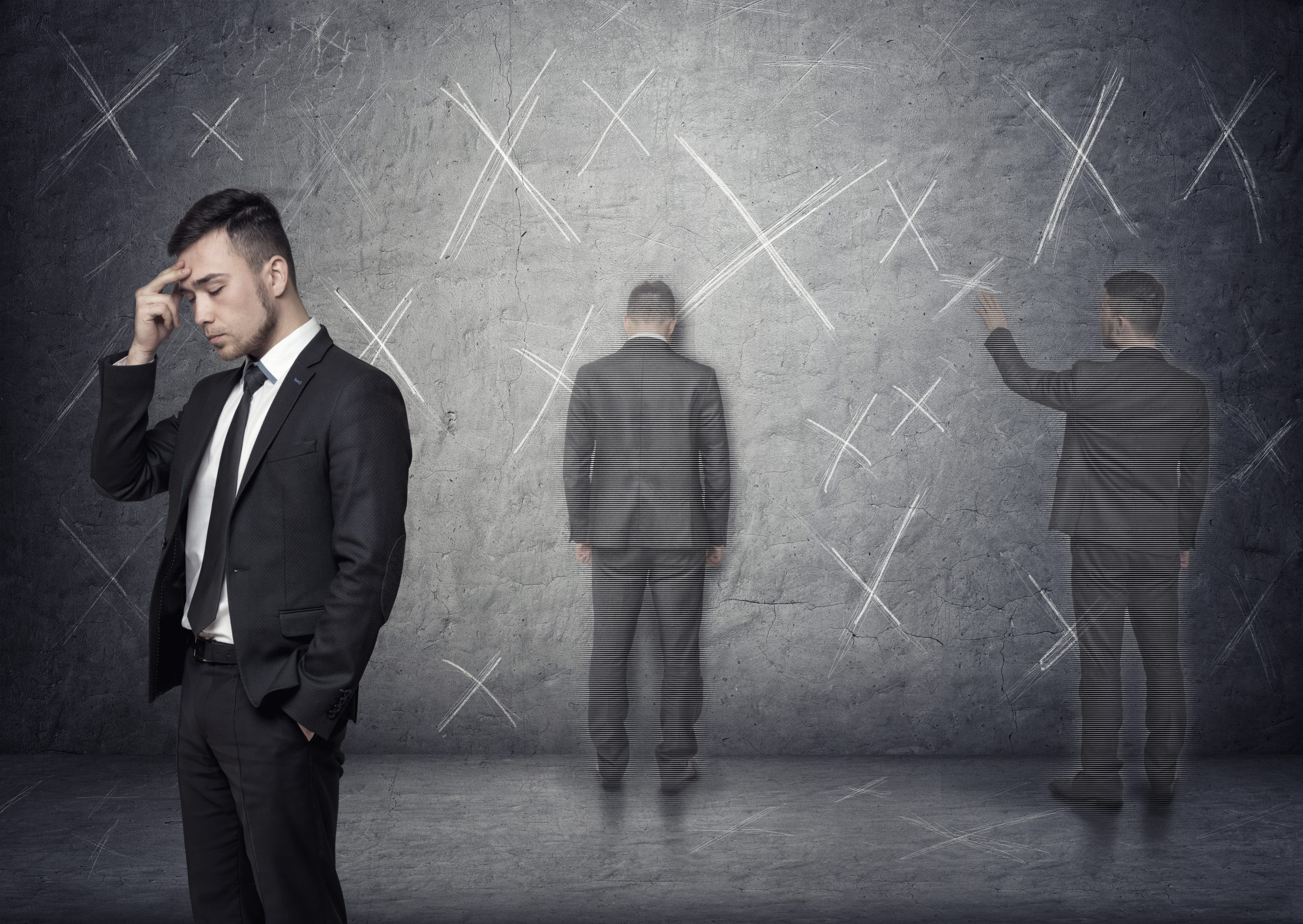 What Is Your X For Wellbeing? Are We Solving For X? There are problems. Hundreds of thousands of people around the world have died from …