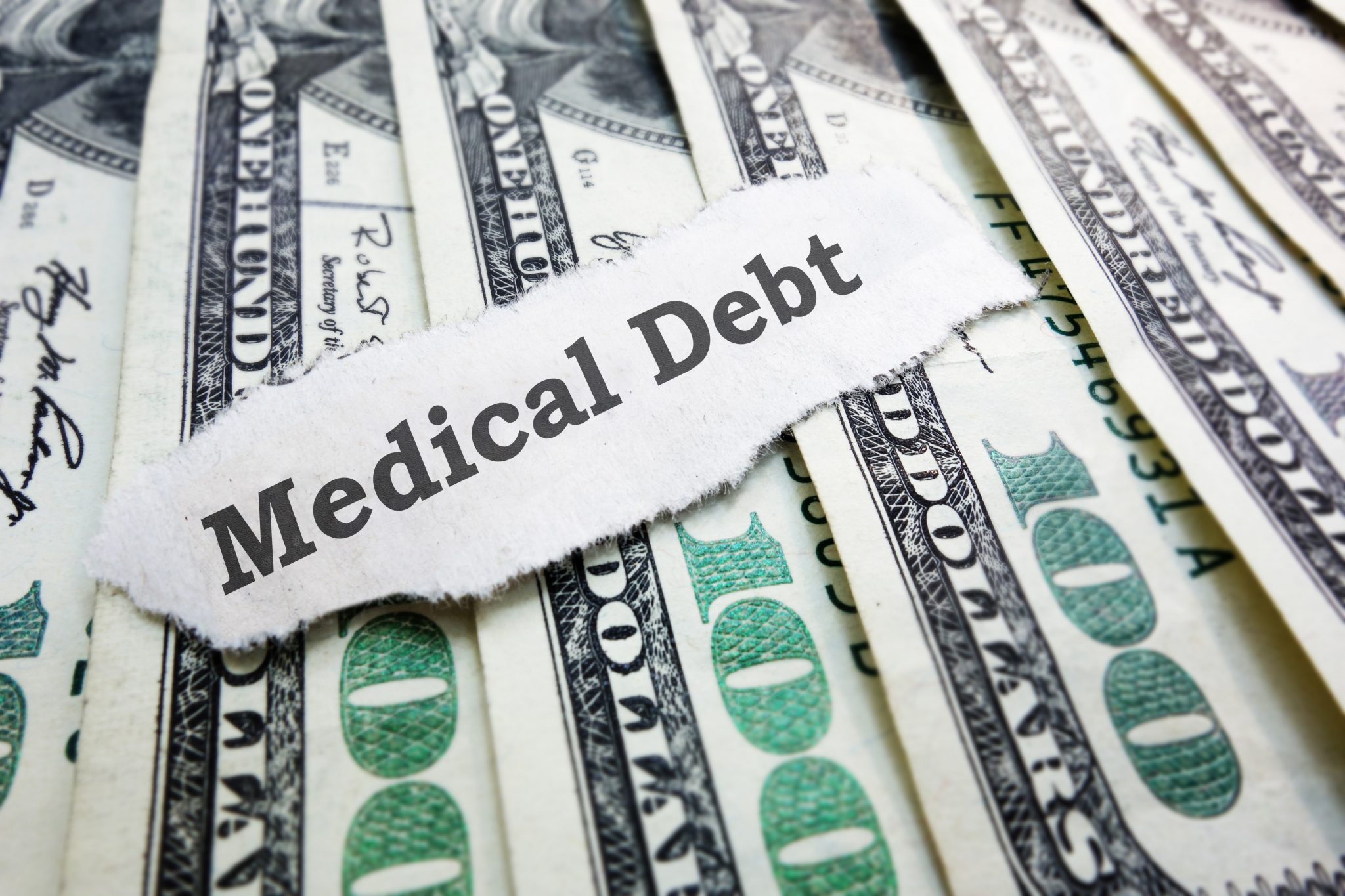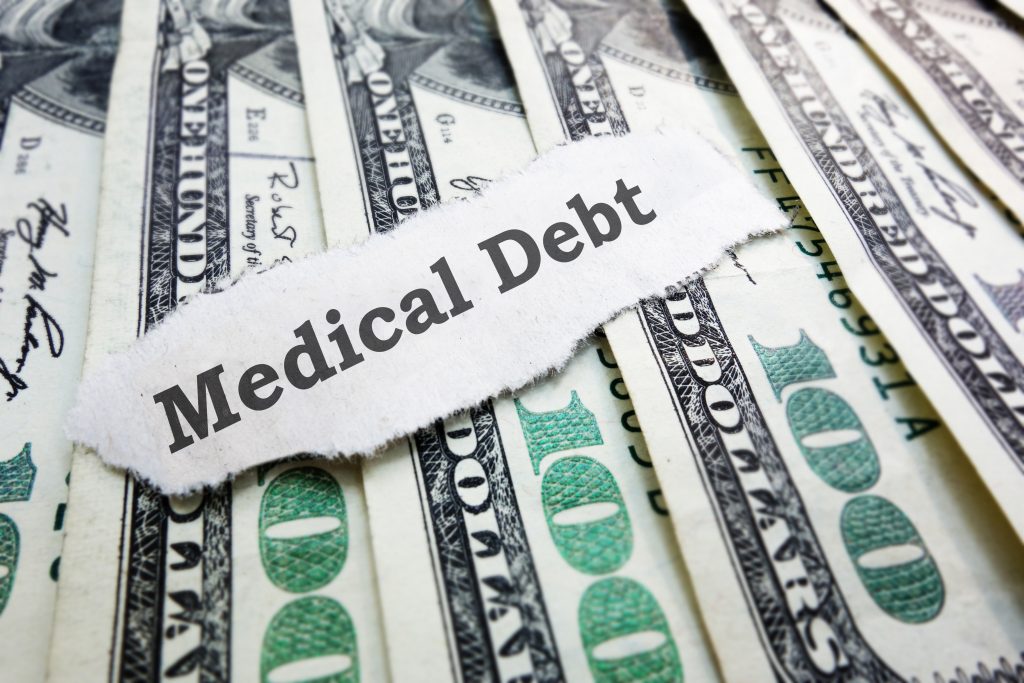 Medical Debt Is The Leading Cause of Bankruptcy
There is so much interpretation and reinterpretation of research on "medical bankruptcy" in the US. Those in favor of a "Medicare for All" option like Senator Bernie Sanders cite medical debt as the reason that 530,000 US citizens declare bankruptcy every year. Others, like the Washington Post's Salvador Rizzo claim the number is far less (i.e., closer to 30,000 – 50,000 caused by hospitalization). Others make the technically correct but infuriatingly useless comment that there is no such thing as "medical bankruptcy", only bankruptcy that may have been triggered by medical debt. 
HealthCare Too would like to be very clear on this matter. It is shameful that we are even having this conversation on "medical bankruptcy" in the wealthiest, most powerful country in the world where we spend the most on our supposed healthcare than any nation as measured by percent of GDP or per capita.
 If there is any doubt whatsoever about the financial hardships imposed by the US sick care system, let this quote from Axios' coverage of the 2019 J.P. Morgan Healthcare Conference clear the air:
"The number one cause of personal bankruptcy is our industry," Intermountain Healthcare CEO Marc Harrison, who is recovering from cancer treatment, said in one of the conference's opening sessions. "We have an absolute responsibility to make health care as affordable as possible."
Even the CEO of one of the largest hospital systems in the US is willing to say it at an investor conference.
Medical debt is bad, getting worse, and our leaders want to argue semantics. The US sick care system will not spare you from this financial burden. The US insurance industry will not spare you from this financial burden. The US political system can't even agree on what the problem is. Only you can can take positive action.
What is The Alternative For Medical Bankruptcy?
Whether for us as consumers or for the entire Nation, the first step is the same, understanding Medical Care is not Healthcare.
Our health and wellbeing is an intricate blend of Mind, Body, and Spirit. Clinical care accounts for 20% or less of our Health. It is simply unfair to rely on medical professionals to fix everything. It hasn't worked for decades. It will not work going forward, regardless of whether we pay for it through "Medicare For All" or the most free of any free market scenario. The alternative to medical bankruptcy, for each of us and all of us, is Lifestyle:
Chronic diseases are presently the leading cause of morbidity and mortality and are responsible for most of our health care expenditure. Most of these chronic conditions are preventable and are the result of an unhealthy lifestyle. More than 80% of chronic conditions could be avoided through the adoption of healthy lifestyle recommendations. Eighty percent of the population wants to live in a better state of health but do not know how to pursue it. Minimal information is given by health care practitioners on how to implement an effective, long-term plan to achieve health. The ongoing acceptance and adoption of a healthy lifestyle remains our greatest challenge. Implementation of lifestyle recommendations can save lives because lifestyle-related diseases are now the leading cause of mortality in the "modernized" world.
Lifestyle Medicine: A Brief Review of Its Dramatic Impact on Health and Survival, The Permanente Journal
Individual consumers can adopt the alternative for medical bankruptcy immediately. The US as a nation will require more time. 
A Lifestyle Of Health & Wellbeing
The tide of rising costs in our sick care system continues, with no end in sight. Fortunately, there are talented and devoted medical professionals who see the value of wellbeing. Find these providers! Involve them in your wellbeing decisions. There are also valuable therapists / counselors / coaches who can aid in your wellbeing journey. Find these folks and integrate their advice for a healthier Lifestyle. Consider traditional medical systems like Ayurveda and Traditional Oriental Medicine (by trained / licensed / certified) providers. Appreciate the enormous power that we are just now recognizing with movements like Food As Medicine. Embrace your spiritual needs and pursue the spiritual path that fits you. Know your mental health limits and never see the need for professional help as a weakness.
A Lifestyle of Health and Wellbeing is the alternative for medical bankruptcy. We as consumers can do it now. We as a Nation will follow.
Additional Health & Wellbeing Articles
Search or Browse HealthCare Too's articles!
All
Acupuncture
Aging
Animal Health
Aromatherapy
Ayurveda
Cancer
Chronic Disease
Diabetes
Environment
Essential Oils
Financial Health
Fitness
Gut Health
Health Consumer
Heart Health
Herbalism
Holistic Programs
Homeopathy
Lifestyle
Light Therapy
Loneliness
Massage
Mental Health
Mindfulness
Music Therapy
Nutrition
Obesity
Pain Management
Pets
Skincare
Sleep
Spirituality
Stress
Tai Chi
Technology
Telehealth
Traditional Chinese Medicine
Wellness and Wellbeing
Women's Health
Yoga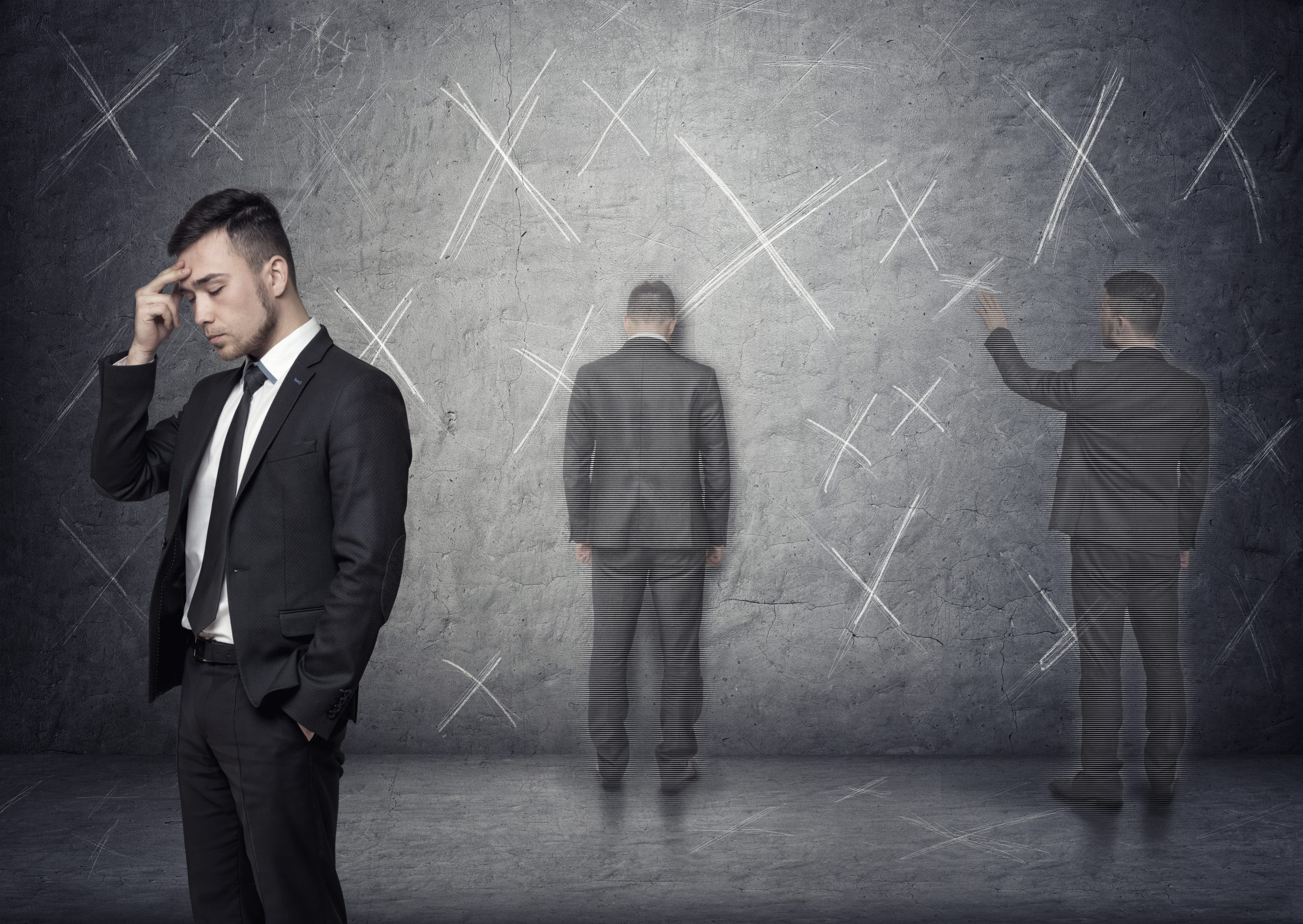 What Is Your X For Wellbeing? Are We Solving For X? There are problems. Hundreds of thousands of people around the world have died from …