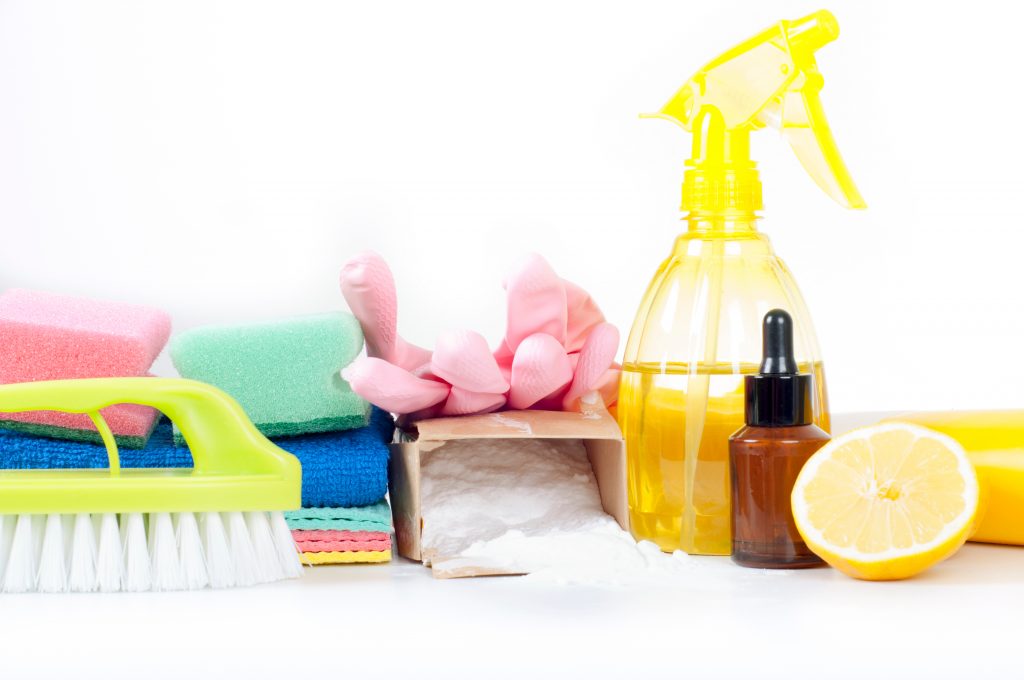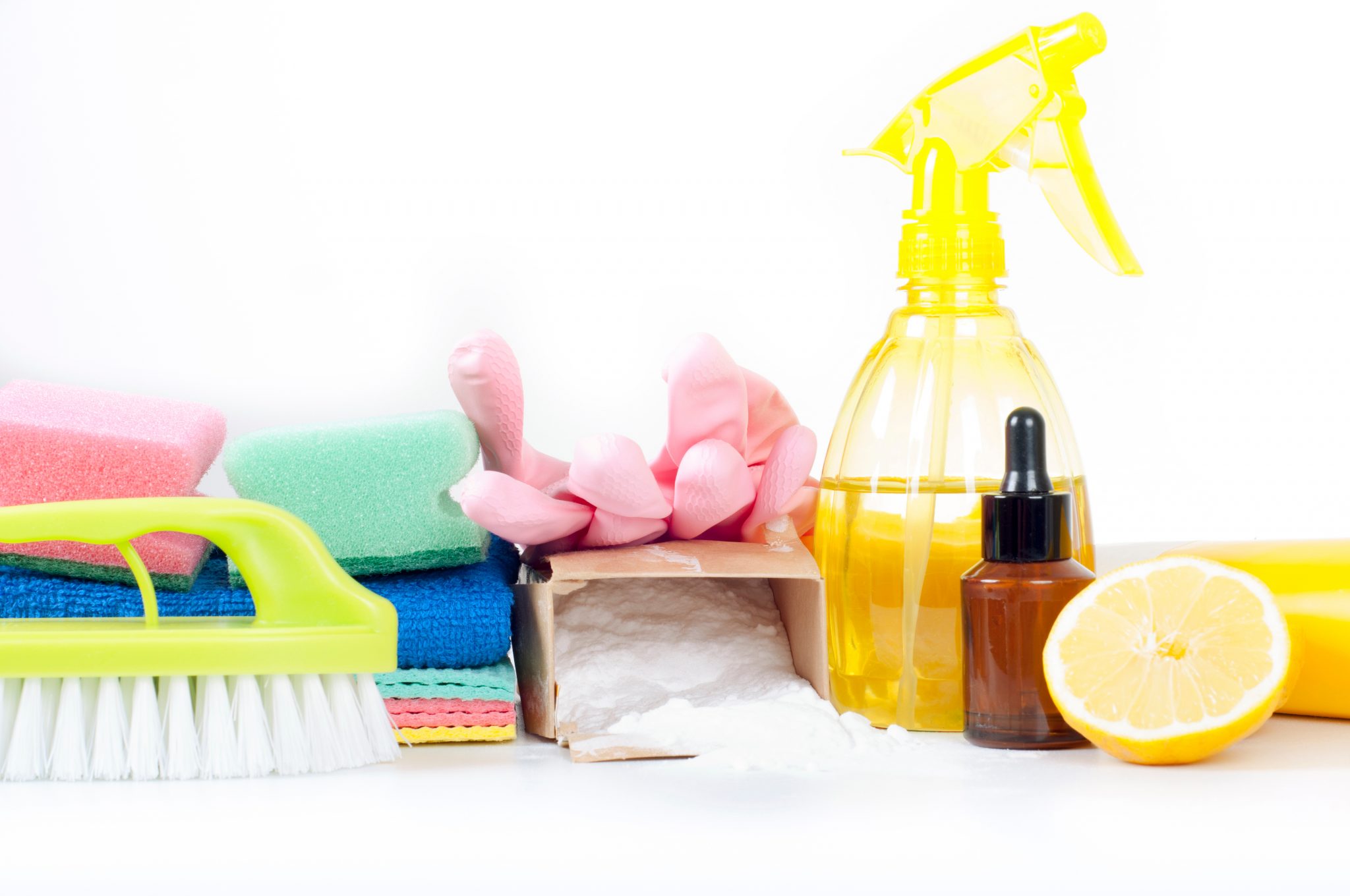 The Cost Of Cleaning Products
The Economic Cost Of Conventional Cleaning Products
Natural cleaning products are the way of the future. The cost of conventional, chemical-based cleaning products that we have purchased in local stores for decades is not just the price on the bottle. There are thousands of chemicals in these various cleaners. For many of these chemicals there is little research on their harm to health. Others (e.g., 1,4-Dioxane, formaldehyde) are known or likely carcinogens but still used in cleaning products. There is a direct impact on our health and wellbeing from cleaning products that translates into dollars for medical attention. There are also indirect costs such as lost productivity due to these illnesses.
And these illnesses disproportionately harm those in more vulnerable populations. For example janitors are often less-educated, lower-paid, and have less upward mobility. Yet there are 2.8 million potentially exposed janitors at work in the US, most of whom use the "heavy duty" commercial grade products. Data from Washington State show that 6% of janitors experience a job-related injury from chemical exposure to cleaning products every year.   And, of course, so many American consumers use these products daily in their homes (and also experience illness from chemical exposure).  What impact would natural cleaning products have on individual health and the US healthcare system? Significant.
Let's not forget the packaging. Formulating these cleaning products and shipping them requires packaging that will survive the journey. That packaging is discarded (maybe recycled). And so it goes for each janitor or consumer. Landfills choke on the leftover packages and our entire ecosystem is put at risk from chemical residue as well as runoff from using them.
There is a better way. And it saves money as well as promotes wellbeing.
Natural Cleaning Products
There are many low-cost, non-toxic ingredients that we can use for cleaning. Many of these ingredients (e.g., vinegar) are common household items. Some ingredients (e.g., essential oils) are growing in popularity. Of course, all ingredients should be used in accordance with manufacturers' warnings. Consumers should also avoid any ingredients that do not support their overall wellbeing.
There are many green cleaning products available commercially. But consumers can also make their own and save money. See below for a few recipe ideas.
Zero Waste Packaging
Where consumers want to purchase natural cleaning products, there now choices for Zero Waste Packaging (e.g, Just Add Water System or JAWS). This is not only good for the environment but also for the wallet!
These commercial solutions simply ship a concentrated form of the desired cleaner. This way the manufacturer does ship the final product that has water (adding significantly to the size and weight for transport). This can reduce the sustainability impact by 100X or more since there is less volume and weight for each product now as well as separating the cleaner from the plastic sprayers that so often end up in landfills. Consumers simply put the concentrate into a reusable spray bottle and add water. Ten to fifteen minutes later, the concentrate has dissolved and cleaning can commence! 
With no waste there is less to ship and more reuse of items like sprayers. All this saves money that consumers can use to improve their financial health and wellbeing.
Recipe For A General Cleaner
Being green doesn't have to be difficult. Instead of buying a new plastic spay bottle filled with potentially toxic chemicals, try one of these recipes to clean surfaces, windows, and mirrors.
Easy 2-3 Ingredients
2 cups white distilled vinegar
2 cups water
If you enjoy essential oils add drops of your favorite oil or oils.
Using a funnel, pour the vinegar, water, and optional essential oil(s) into a spray bottle. Give a little shake and enjoy the inexpensive, fresh, clean, non-toxic clean!
Maybe something more advanced?
Try mixing these ingredients into a bucket for a deep cleaning in your bathroom.
1/2 cup vinegar
1/4 cup baking soda
1/2 gallon of water
Zero Waste Eco Friendly Cleaners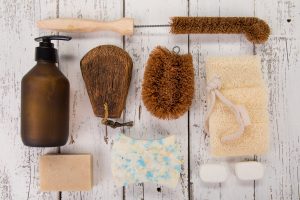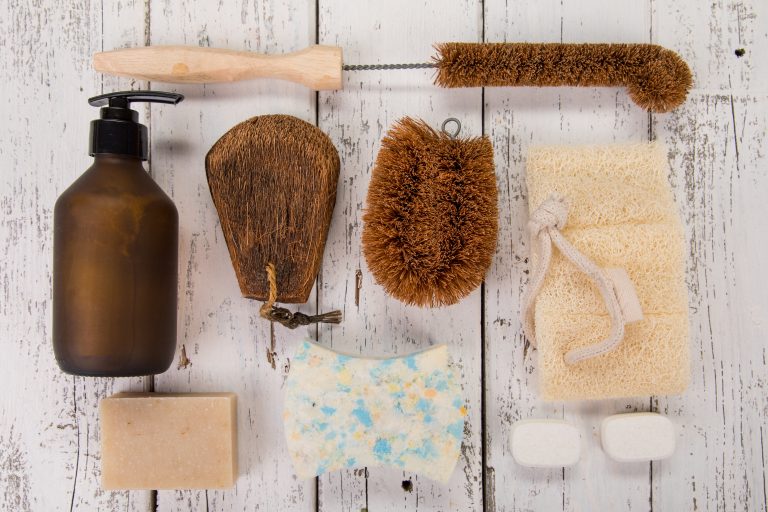 More companies are now offering an alternative to the waste and toxicity of conventional cleaners. Companies like JAWS and Blueland have kits with everything you need to start or just the refill concentrates. It really just depends on what you need! Like the preceding recipes, your cleaning ingredients and implements reflect and impact your wellbeing. Choose what works for you and the planet!
Additional Health & Wellbeing Articles
Search or Browse HealthCare Too's articles!
All
Acupuncture
Aging
Animal Health
Aromatherapy
Ayurveda
Cancer
Chronic Disease
Diabetes
Environment
Essential Oils
Financial Health
Fitness
Gut Health
Health Consumer
Heart Health
Herbalism
Holistic Programs
Homeopathy
Lifestyle
Light Therapy
Loneliness
Massage
Mental Health
Mindfulness
Music Therapy
Nutrition
Obesity
Pain Management
Pets
Skincare
Sleep
Spirituality
Stress
Tai Chi
Technology
Telehealth
Traditional Chinese Medicine
Wellness and Wellbeing
Women's Health
Yoga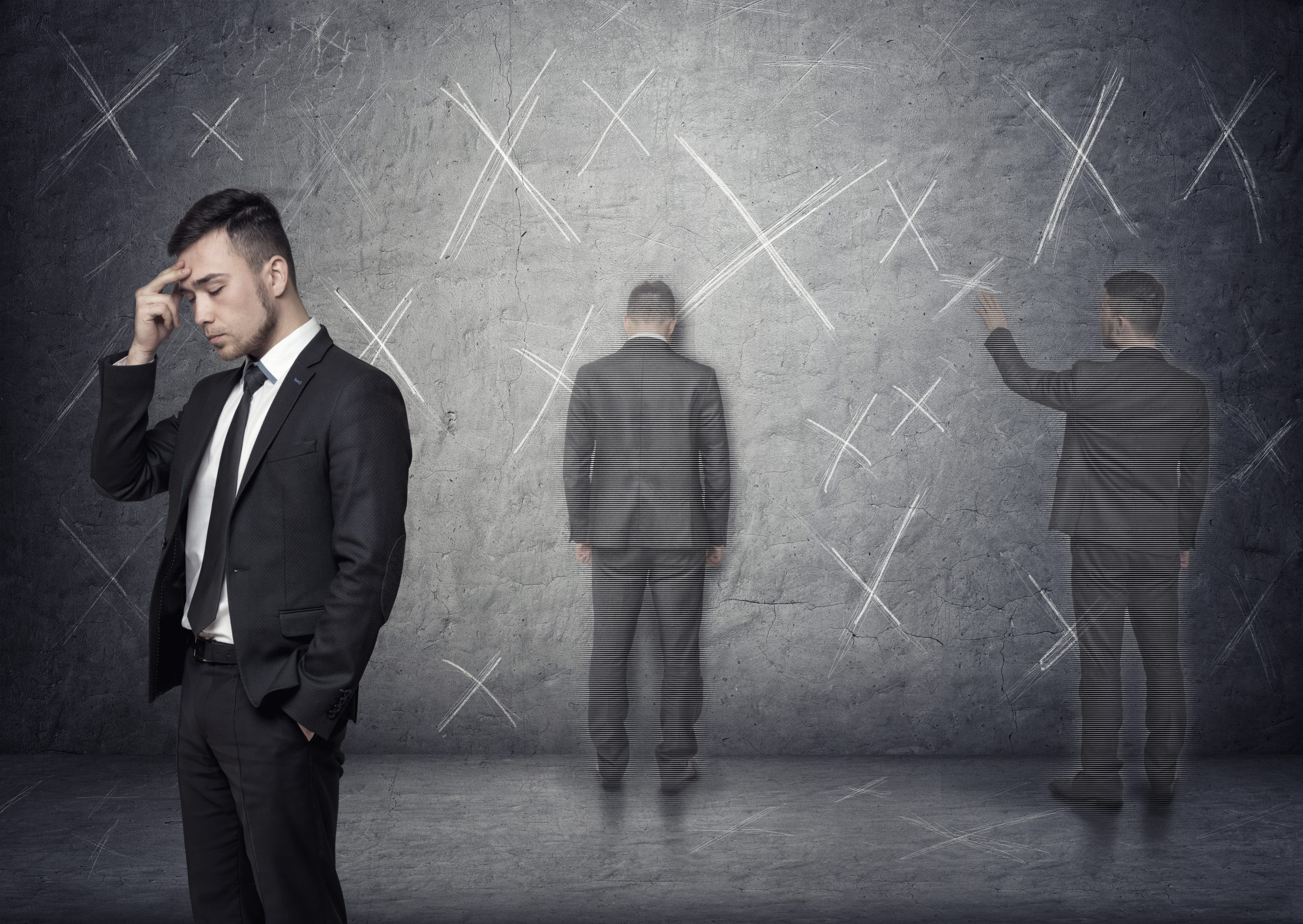 What Is Your X For Wellbeing? Are We Solving For X? There are problems. Hundreds of thousands of people around the world have died from …