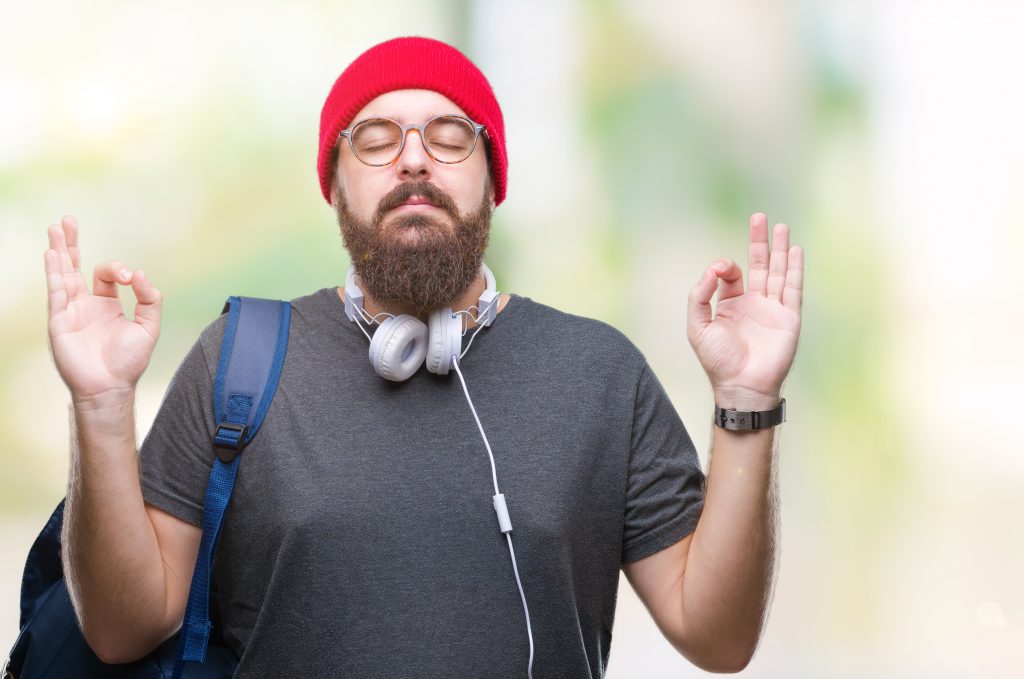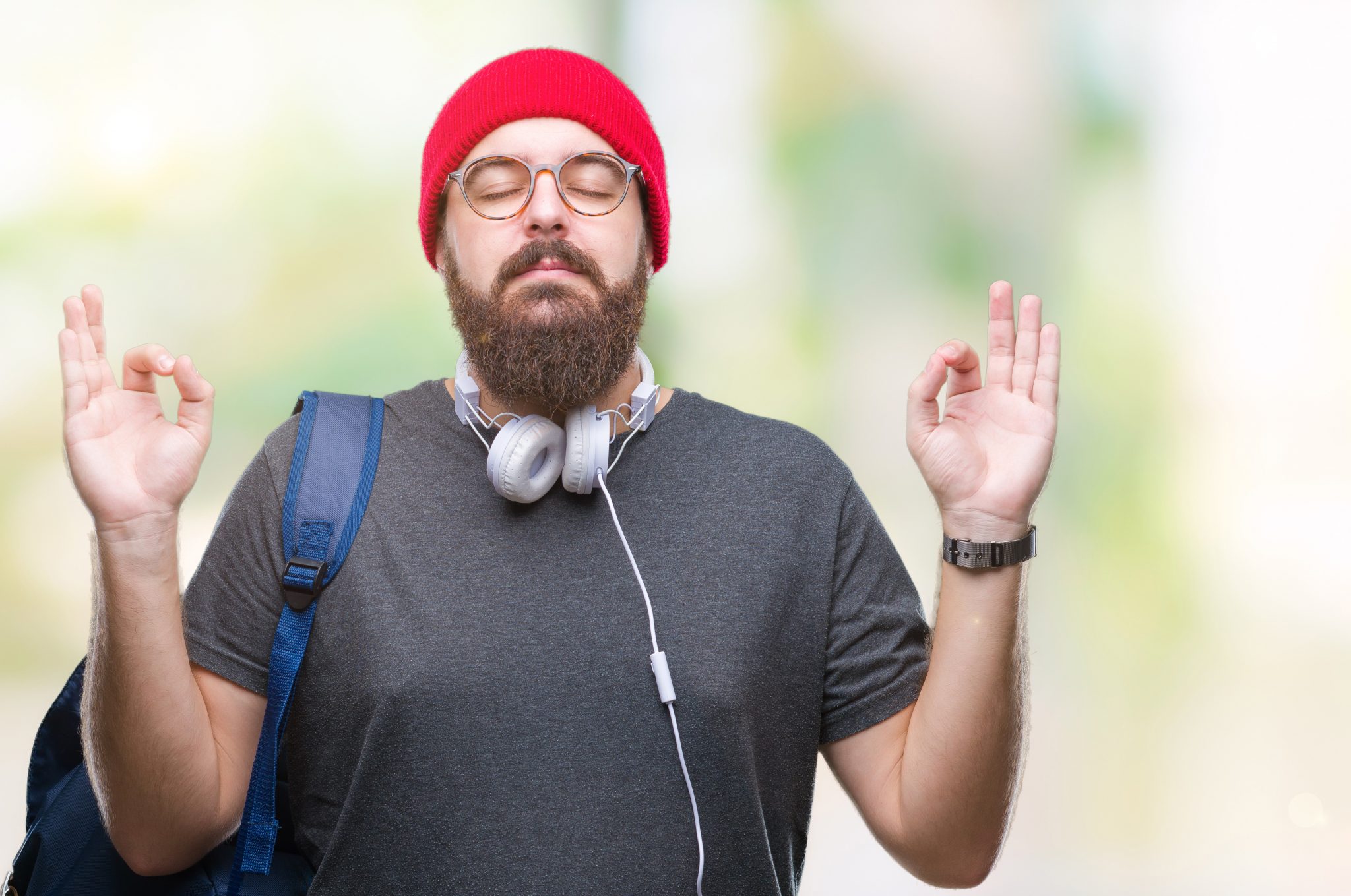 Introducing Mindfulness.. Again
Ancient Mindfulness For Today's Health
For centuries the rituals for mindfulness practices were held in secret. It is no secret that there is an epidemic of chronic diseases, both in the US and around the world. According to the World Health Organization, noncommunicable diseases like heart disease are the leading cause of mortality. In the last decade the medical community has investigated introducing mindfulness into its toolbox to deal with these chronic illnesses from modern lifestyles.
Mindfulness Prescription?
For some patients, pharmaceuticals may have unintended adverse effects. Some patients simply cannot afford prescriptions. Still others simply do not get the intended benefit. Introducing mindfulness early in a chronic illness like heart disease may just be what the doctor ordered.
The Ornish Plan uses mindfulness techniques in its clinically documented treatment of heart disease. The New York Times highlighted mindfulness research to treat heart disease in its article, Can Mindfulness Evolve From Wellness Pursuit to Medical Treatment? The National Library of Medicine's PubMed has about 5,000 articles on mindfulness between 2015 and 2020.
Mindfulness Is A Good Place To Start
Stress, poor diet, isolation and loneliness are many of the factors that can influence heart disease. No pill can fix this. It is time that physicians have more options to treat heart disease and other chronic illnesses. 
Introducing mindfulness as a tool that healthcare providers can use has proven clinical efficacy and no / negligible adverse events. 
Mindfulness Is Only A Part
Remembering that Health is a 3-legged stool of Mind, Body, and Spirit we cannot overlook other needs. Introducing mindfulness exercises alone is not the answer. Modern lifestyle diseases need a full regimen of treatment. Mindfulness plays a role, as do things like proper nutrition (e.g., plant-based) and social interactions and moderate exercise.  
Additional Health & Wellbeing Articles
Search or Browse HealthCare Too's articles!
All
Acupuncture
Aging
Animal Health
Aromatherapy
Ayurveda
Cancer
Chronic Disease
Diabetes
Environment
Essential Oils
Financial Health
Fitness
Gut Health
Health Consumer
Heart Health
Herbalism
Holistic Programs
Homeopathy
Lifestyle
Light Therapy
Loneliness
Massage
Mental Health
Mindfulness
Music Therapy
Nutrition
Obesity
Pain Management
Pets
Skincare
Sleep
Spirituality
Stress
Tai Chi
Technology
Telehealth
Traditional Chinese Medicine
Wellness and Wellbeing
Women's Health
Yoga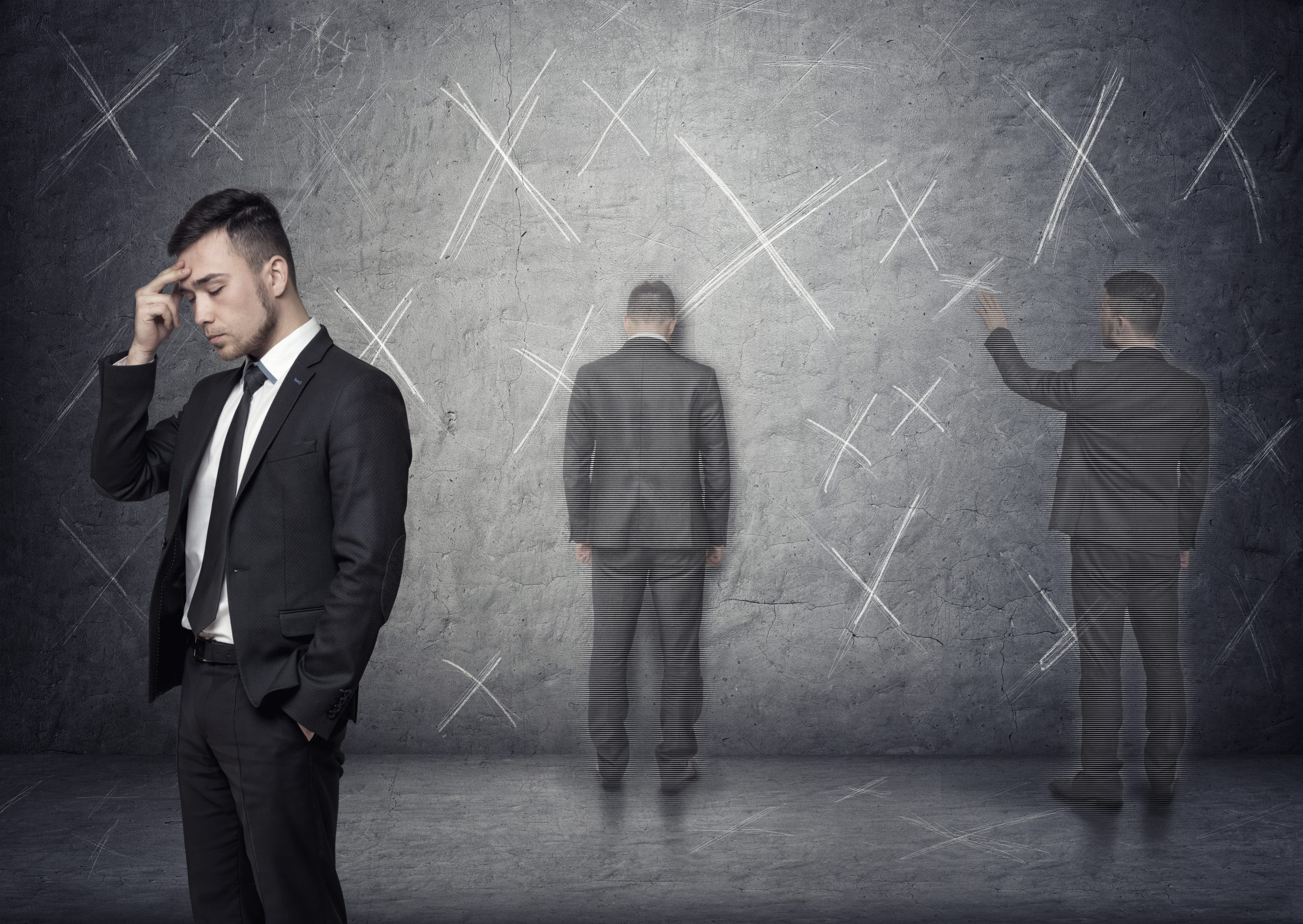 What Is Your X For Wellbeing? Are We Solving For X? There are problems. Hundreds of thousands of people around the world have died from …