Need Some Inspiration? These Are Quotes To Love!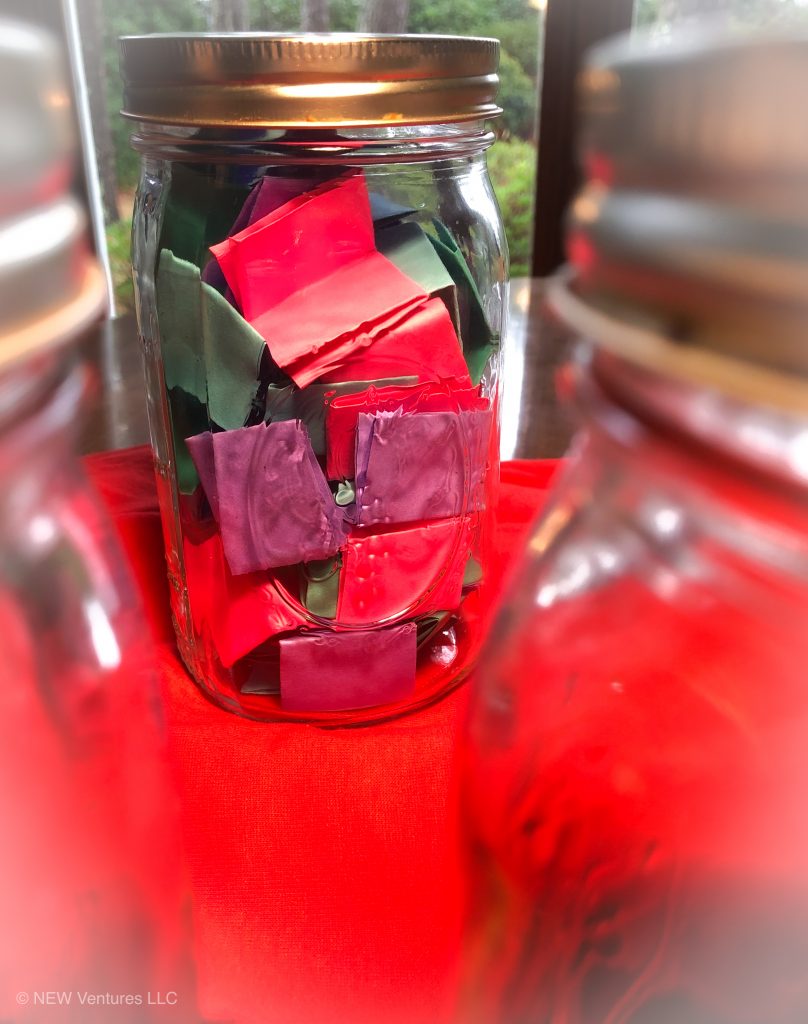 Are These Quotes To Love?
It is the day before Valentine's Day and so many people want quotes to love. For some, it's something to inspire them through the day because they feel alone. For others, it may just be something to share with a special someone. Love is a vital human emotion and critical to our wellbeing. Why wouldn't we want to nourish our wellbeing with a heartfelt quote?
Quotes To Love For Your Wellbeing
A really interesting article, Our bodies are chronically in "threat mode"—but being kind recalibrates our nervous system, was as on the mark as Cupid's arrow. Modern lifestyles keep us in "threat mode" far longer than we should be. This is taxing physically, mentally, and spiritually. Perhaps the quote to love for all of us in this modern chaos is… you matter.
It may not sell many cards. There might not be a "you matter" dance or a special menu item at the local restaurant but that doesn't make it less true. Because you matter. 
You may be fortunate enough to know you matter to others. Family, friends, classmates, colleagues, neighbors, pets, someone. Take a moment and reflect. Because you matter.
Perhaps you feel lonely, a growing trend in many developed societies. Major religions and secular practices promote the idea of love and acceptance of who you are. If you are not spiritually connected perhaps now is the time. Because you matter.
If you find yourself without loved ones and have not connected spiritually, there are still many professionals who are willing to help. Reach out and engage a mental health professional for your wellbeing. Just because you matter.
A Jar Of Quotes To Love
In the Perry Household, presents are in the mail and plans have been made (translation: Emily gets to eat at her new favorite Mexican restaurant). But the inspiration for today's article came from Christmas. Let us share a bit about that.
As a family, we have always been close… physically and emotionally. Between jobs and schools, however, it has been a challenge to see each other… but not to remain close. Being close really just requires knowing you matter. You can feel it every day at home, work, school, prayer, meditation. The Perry family went the extra mile and gave Dad a jar of quotes to love. There are enough quotes from Mom, Emily, and William for him to read one or two per week for the year.
And now let us share a few of those with you. Because you matter.
Namaste… Because you matter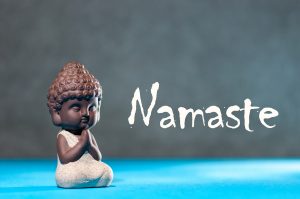 Let us finish with perhaps the best interpretation of the namaste greeting. Dad learned it from a yogini (who was also a professor at the college where he studied Traditional Oriental Medicine). Those words still feel perfect together: "The light within me recognizes the light within you." Because you matter.
Additional Health & Wellbeing Articles
Search or Browse HealthCare Too's articles!
All
Acupuncture
Aging
Animal Health
Aromatherapy
Ayurveda
Cancer
Chronic Disease
Diabetes
Environment
Essential Oils
Financial Health
Fitness
Gut Health
Health Consumer
Heart Health
Herbalism
Holistic Programs
Homeopathy
Lifestyle
Light Therapy
Loneliness
Massage
Mental Health
Mindfulness
Music Therapy
Nutrition
Obesity
Pain Management
Pets
Skincare
Sleep
Spirituality
Stress
Tai Chi
Technology
Telehealth
Traditional Chinese Medicine
Wellness and Wellbeing
Women's Health
Yoga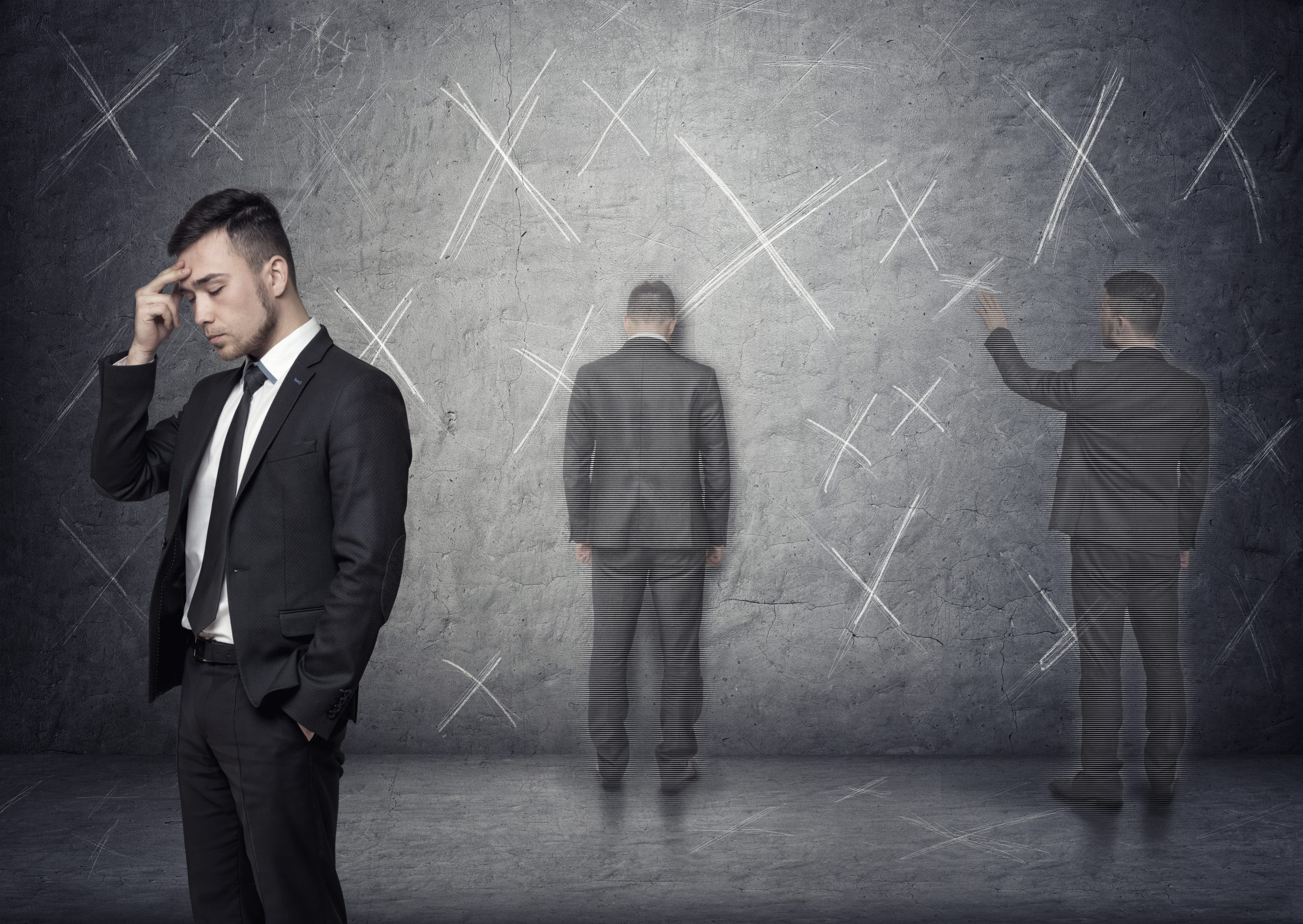 What Is Your X For Wellbeing? Are We Solving For X? There are problems. Hundreds of thousands of people around the world have died from …