How To Improve Food In Food As Medicine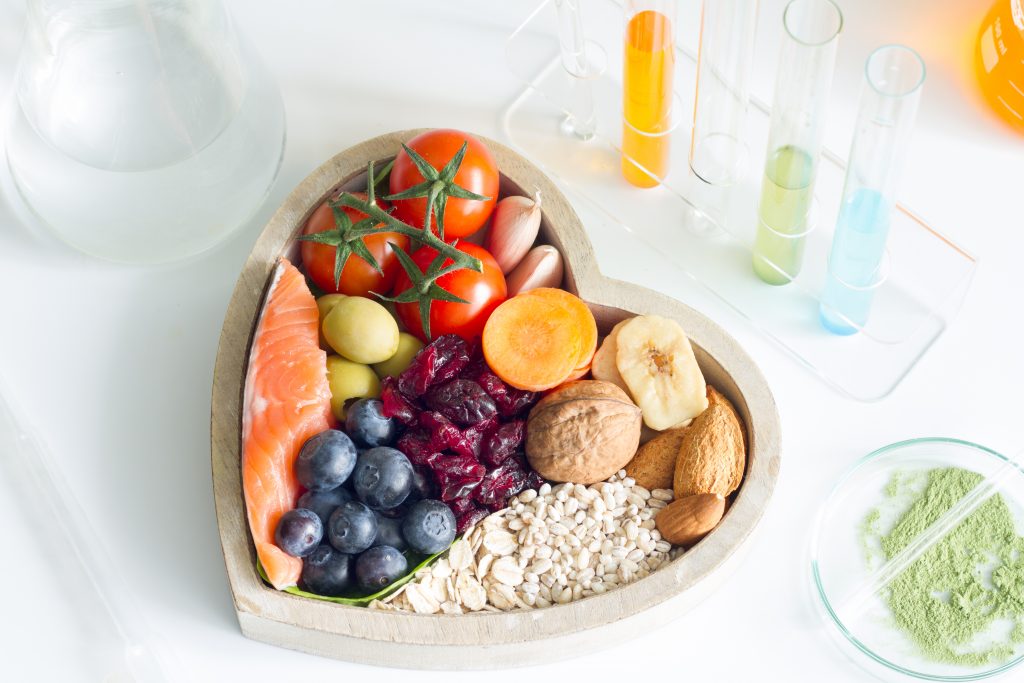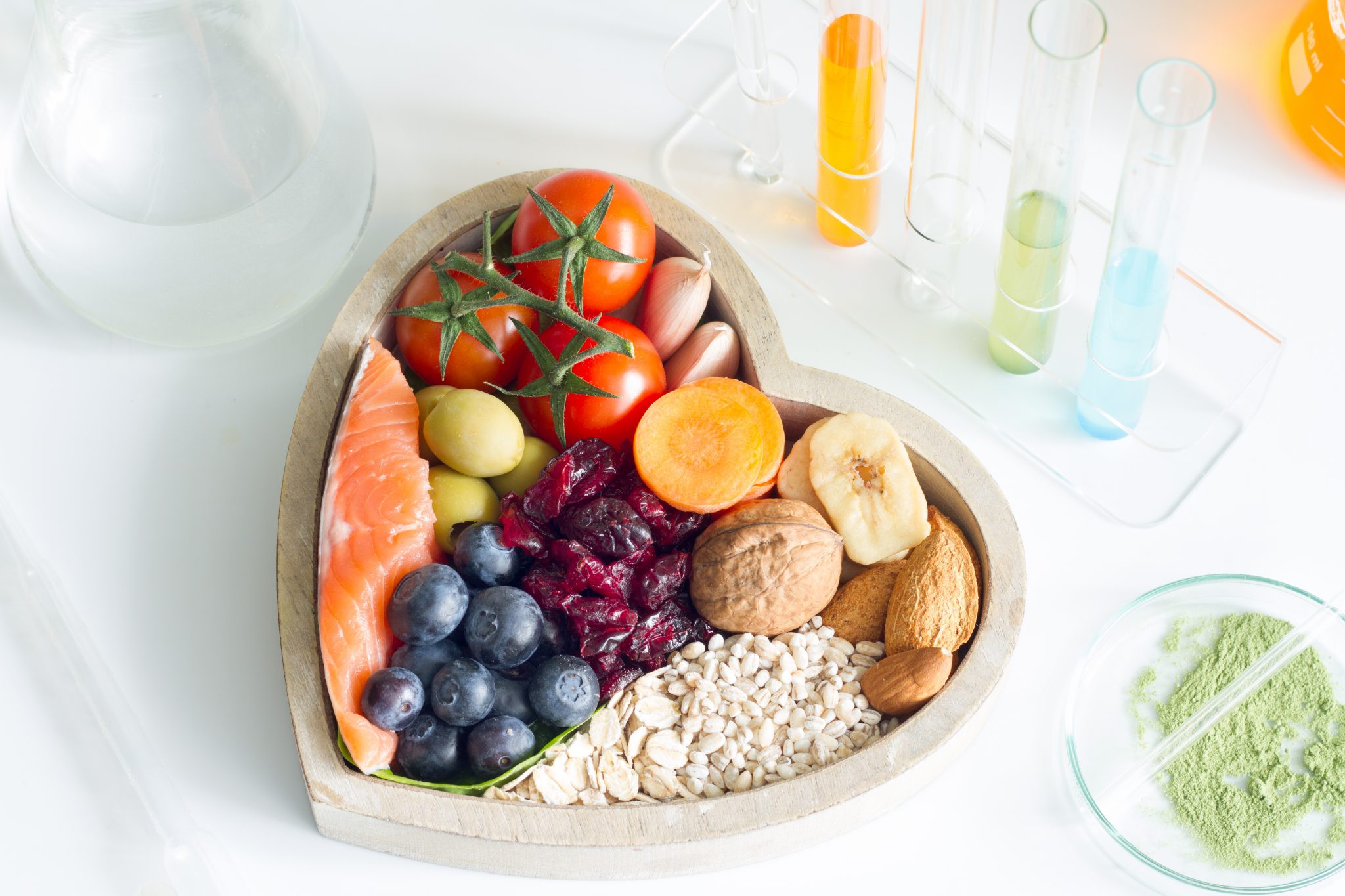 Can We Improve Food Or Is It Too Late?
For Food As Medicine We Need Food
Why do we need to improve food? There are grocery stores that have seemingly countless brightly colored bags of tasty, salty, sweet morsels. Shelves are lined with cans of fruits, vegetables, meats, and condiments. We have aisles of refrigerated and frozen foods, just waiting for a few minutes in the microwave. All these processed convenience foods fit our hectic modern lifestyles. And that is where we begin.
Modern lifestyles take a toll on our wellbeing. Stress, anxiety, and depression wear on us daily… physically, mentally, and spiritually. Many of us find coping mechanisms through mindfulness practices, exercise, time in Nature, among others. Unfortunately, these are not enough when we go back to the couch with a bag of potato chips and diet soda (vegan as you like). To blunt the daily trauma of modern stress we need more. We need food that delivers real value to our wellbeing.
For decades Americans have adopted and discarded diets and dietary guidelines. Eggs, no eggs, maybe eggs, it depends. Meat, no beef, no chicken, no fish, some beef, yes chicken, absolutely fish just watch for pollutants. Eat your vegetables, sure ketchup is a vegetable. As if there aren't enough sources of stress in our lives. Food is not just tasty morsels. Food is medicine. As a nation, we have chosen poorly and now face an epidemic of chronic diseases that are fueled in part through processed foods.
However, each of us has the ability to change this. One thing we can all do is follow Michael Pollan's advice: Eat real food, not too much, mostly plants.
Can I Still Get Real Food?
Yes. Although many of us grew up with canned fruit cocktail in heavy syrup there is fresh fruit still available. Cutting up some banana, apple, oranges and mixing them together (no need for syrup) makes for a tasty treat. Vegetables are more than just for salads. From stir fry to casseroles to vegetarian lasagna, we can integrate more raw vegetables into our daily diets. With just a bit of seasoning and kitchen time, vegetables make for many wonderful dishes. We can improve food just by eating more unprocessed meals.
Thanks to services like Amazon Prime, even those stranded in America's food deserts can get real food. There is certainly still so much that needs to be done but Step One is to recognize that the wholesome goodness in many fruits, vegetables, nuts, and whole grains are exactly what our bodies need. The communal practice of preparing and sharing meals helps us tear down so many walls that have isolated each of us.
Additional Health & Wellbeing Articles
Search or Browse HealthCare Too's articles!
All
Acupuncture
Aging
Animal Health
Aromatherapy
Ayurveda
Cancer
Chronic Disease
Diabetes
Environment
Essential Oils
Financial Health
Fitness
Gut Health
Health Consumer
Heart Health
Herbalism
Holistic Programs
Homeopathy
Lifestyle
Light Therapy
Loneliness
Massage
Mental Health
Mindfulness
Music Therapy
Nutrition
Obesity
Pain Management
Pets
Skincare
Sleep
Spirituality
Stress
Tai Chi
Technology
Telehealth
Traditional Chinese Medicine
Wellness and Wellbeing
Women's Health
Yoga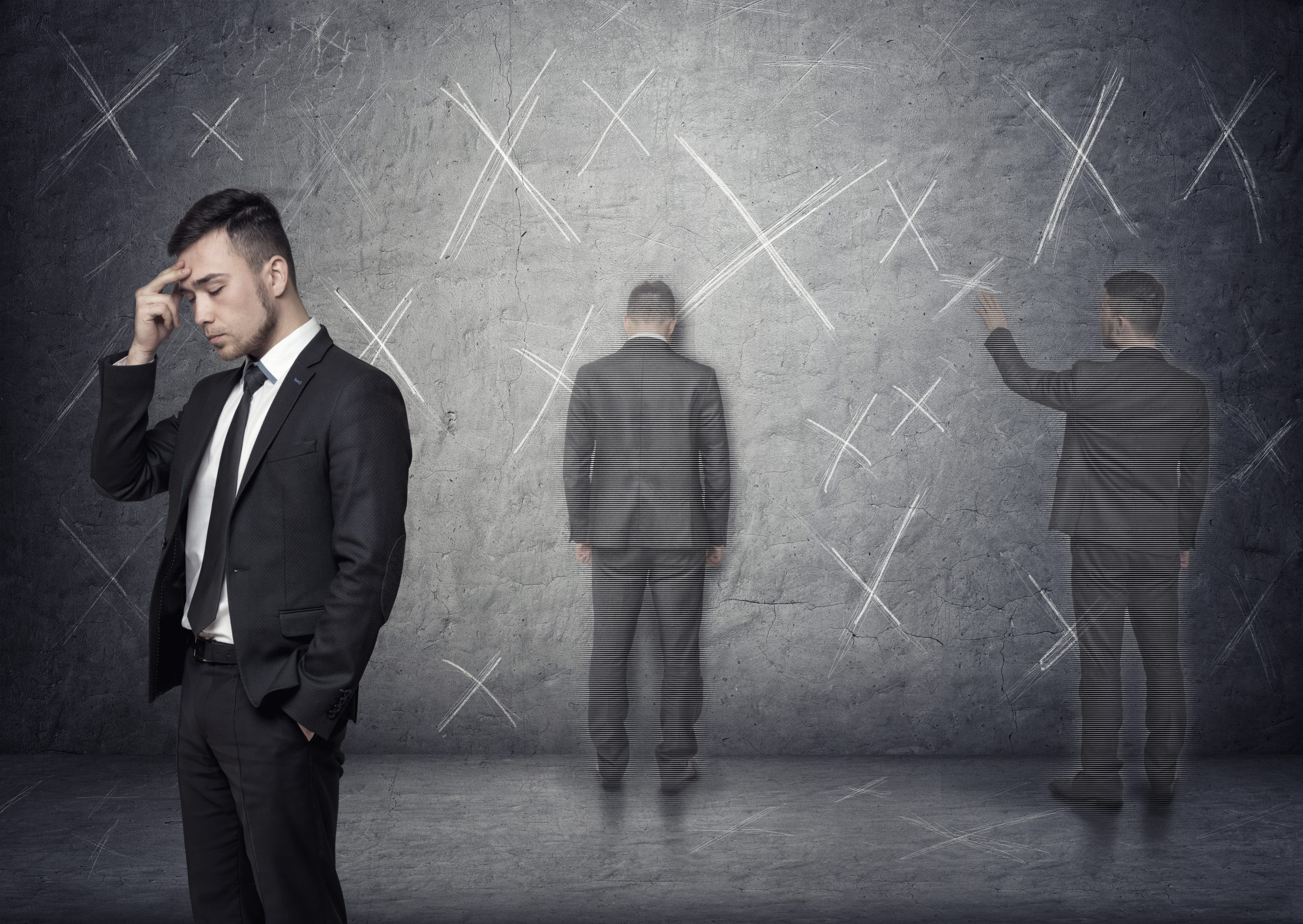 What Is Your X For Wellbeing? Are We Solving For X? There are problems. Hundreds of thousands of people around the world have died from …