How To Protect Your Wellbeing From Coronavirus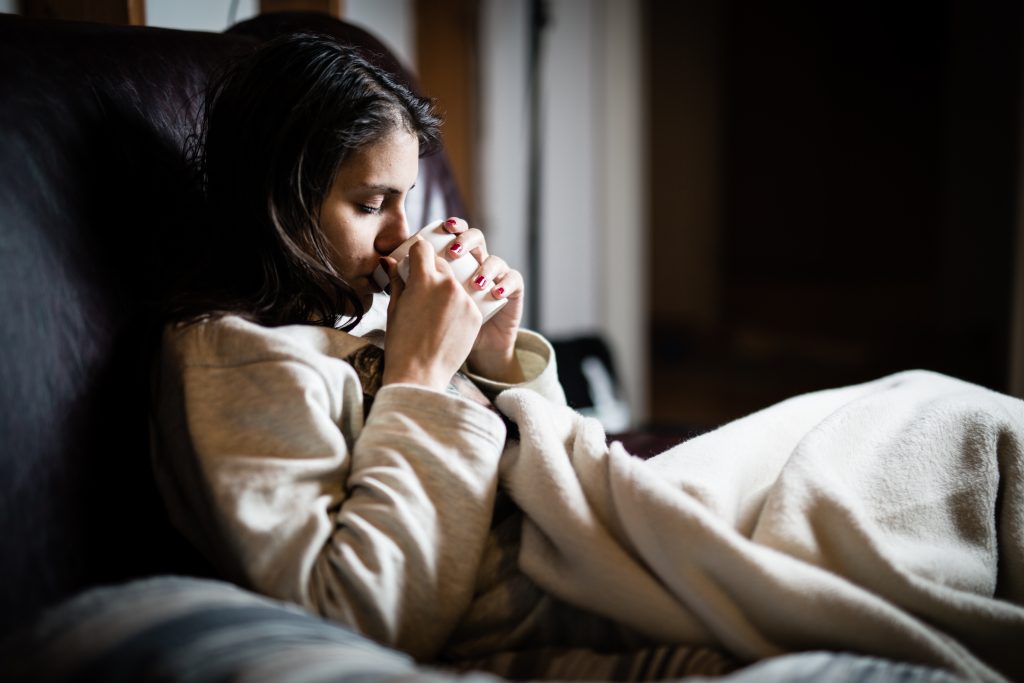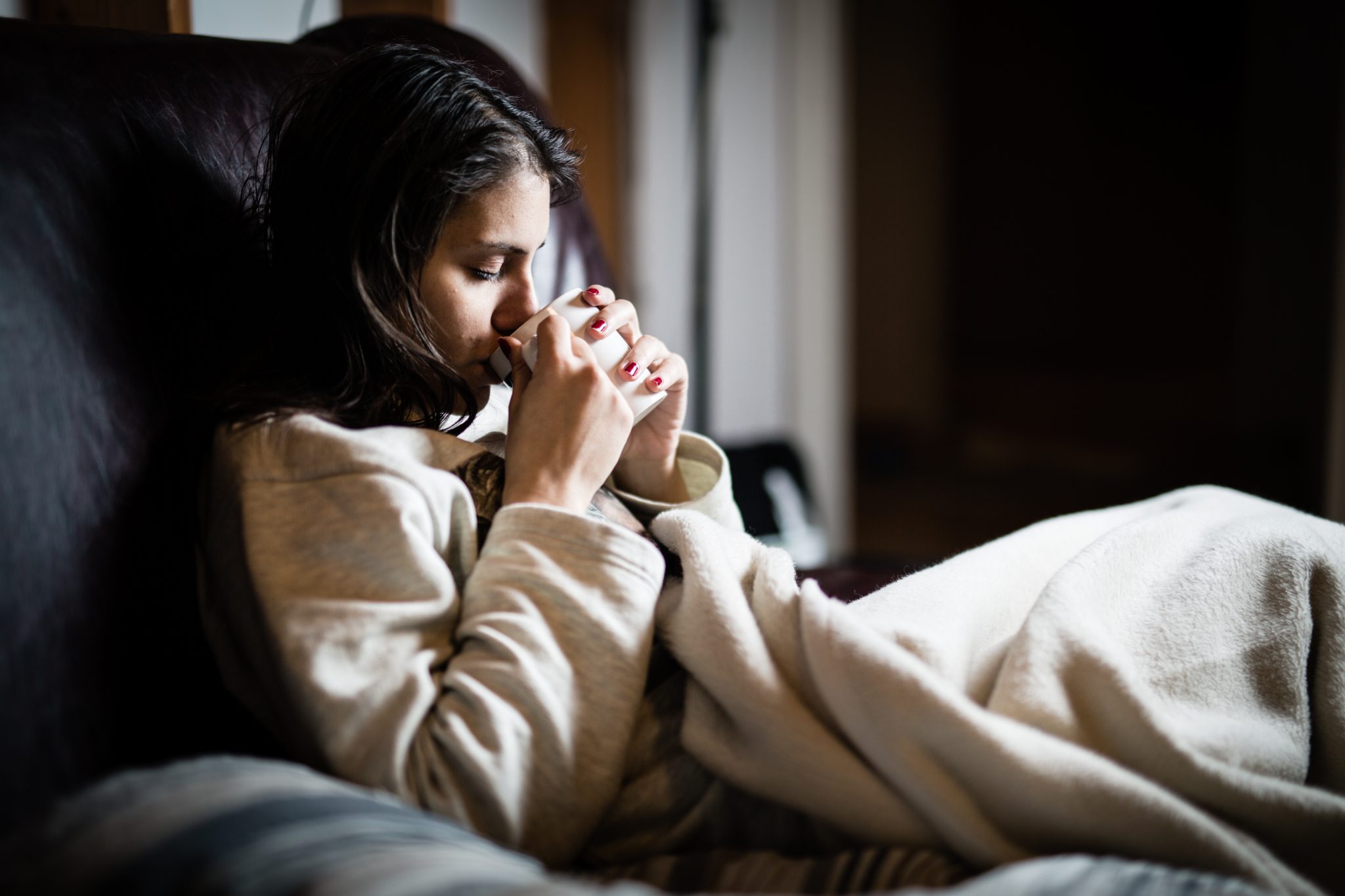 Coronavirus Threat Goes Beyond Sickness
More Than The Virus
COVID-19, or the Coronavirus, is more than a virus. For those who become infected, it is a life-threatening disease. Undoubtedly, we must exercise every precaution to prevent the Coronavirus spread. But avoiding the virus is just the first step.
Hundreds of thousands of people have been infected and the number grows daily. However, hundreds of millions of people have had their lives turned upside down. Nations have imposed quarantines. US states and cities have closed schools. Restaurants have restricted service to carry out and delivery. Companies search for remote work solutions. Many workers face layoffs.
An Ounce Of Prevention….
A key to fighting any pandemic is precaution. Every health system has finite capacity. Despite heroic efforts by nurses, doctors and other clinicians there is only so much care any system can deliver. So patients do not inundate the care system during a pandemic like the Coronavirus, we need to flatten the curve by taking precautions and avoiding infection. This same approach applies to wellbeing.
There is limited capacity to handle mental health and spiritual health as well. Changes like closing schools, remote work, empty shelves in grocery stores, etc. cause stress. Unchecked this stress can lead to fear, loneliness, depression, substance abuse, and other destructive behaviors. There is already an epidemic of stress-related illnesses like heart disease. We also have record numbers of mental health issues, from anxiety to deaths of despair. However, with focus and preparation, this pandemic could lead to better well-being.
The Silver Lining
Change is hard. It often takes a crisis, personal or national, to inspire change. The Coronavirus pandemic may offer a rare opportunity for change. There may be a silver lining in this dark, dark cloud.
Food As Medicine
Try to avoid stockpiling processed foods. Look for foods that offer wholesome nutrition. Maybe try a few healthy homemade recipes while you are home. Use the opportunity to grow and care for yourself. Sitting on the couch with a bag of chips is not the answer.
Just Breathe
Mindfulness is popular topic. Anyone can practice mindfulness. It is not just for those who can afford the expense and time for personalized training. Just 5-10 minutes whenever you can find it can help. Mindfulness is about being present for yourself. It's your awareness of what is in you and around you. As a simple exercise, just focus on your breathing. Inhale through your nose and feel your breath travel just bellow your bellybutton. Exhale and let your bellybutton push the air out of your body. Repeat for a few minutes. Enjoy.
For other mindfulness exercises, here are a few links:
Exercise
It may seem counter-intuitive but exercise plays a key role in our wellbeing. Stress and tension wears on our wellbeing. Exercise promotes not only cardio-vascular and muscle health but releases endorphins. These endorphins promote a positive feeling in the body. There are many exercises you can do in the privacy of your home:
Spiritual Health
Spirituality is part of our wellbeing. Coronavirus offers an opportunity for introspection. For those who already have a spiritual life, this is a time to spend more time in that spirituality. For those who have not developed a spiritual life, the Coronavirus presents a time to consider spirituality. Here is a link that the Perry Family has found enlightening that we wish to share.
Additional Health & Wellbeing Articles
Search or Browse HealthCare Too's articles!
All
Acupuncture
Aging
Animal Health
Aromatherapy
Ayurveda
Cancer
Chronic Disease
Diabetes
Environment
Essential Oils
Financial Health
Fitness
Gut Health
Health Consumer
Heart Health
Herbalism
Holistic Programs
Homeopathy
Lifestyle
Light Therapy
Loneliness
Massage
Mental Health
Mindfulness
Music Therapy
Nutrition
Obesity
Pain Management
Pets
Skincare
Sleep
Spirituality
Stress
Tai Chi
Technology
Telehealth
Traditional Chinese Medicine
Wellness and Wellbeing
Women's Health
Yoga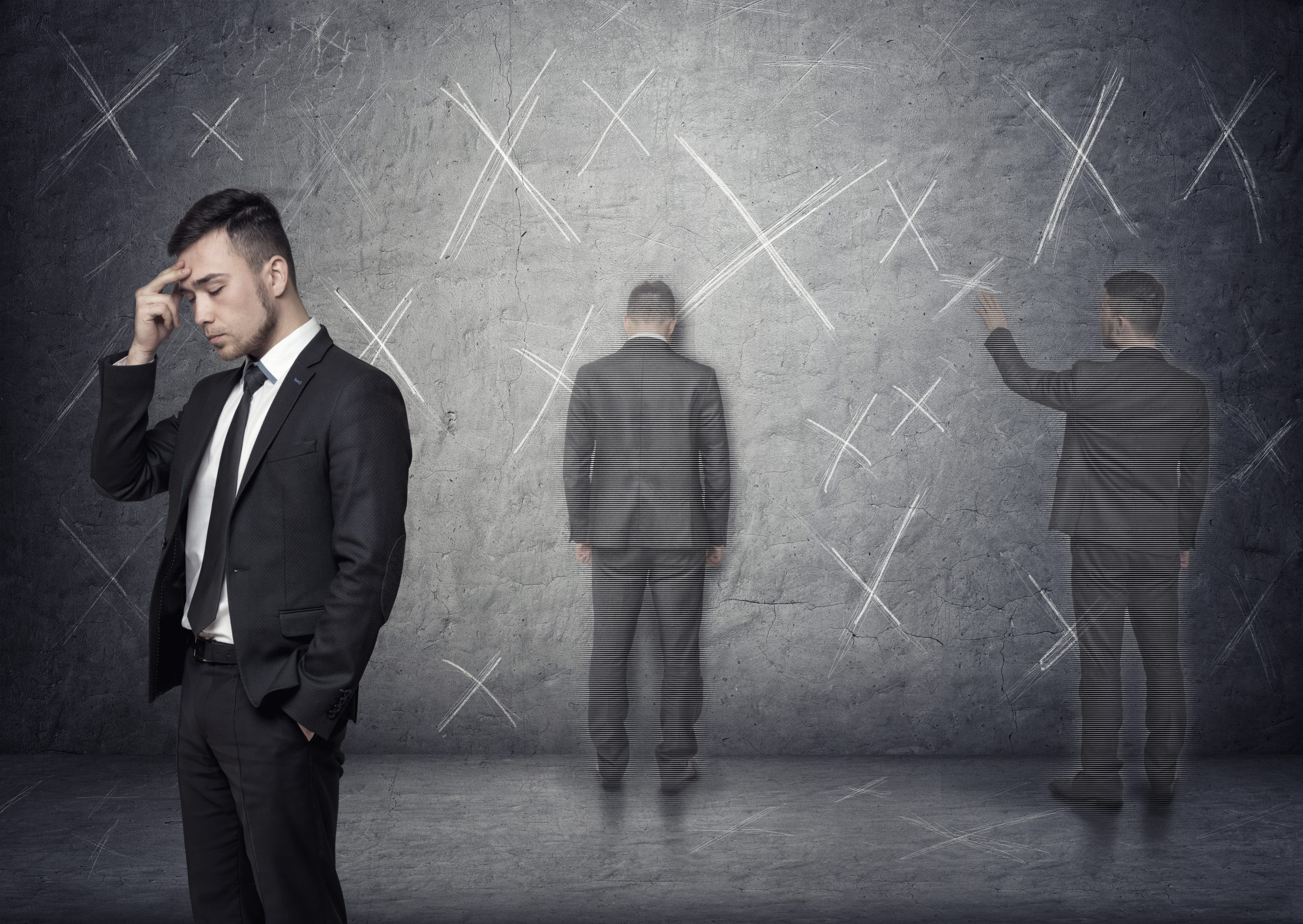 What Is Your X For Wellbeing? Are We Solving For X? There are problems. Hundreds of thousands of people around the world have died from …