The Mindfulness Movement– How You Can Learn More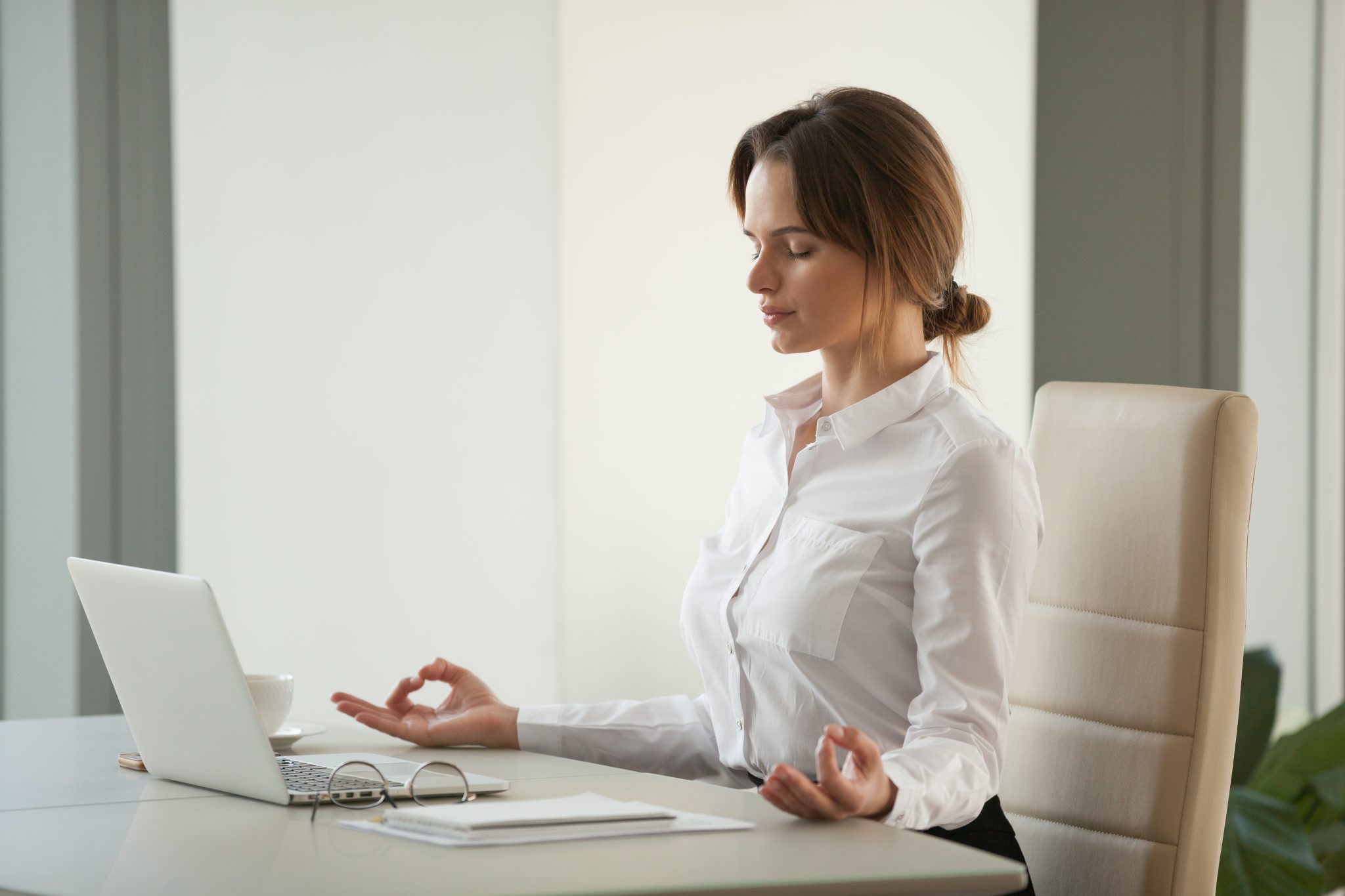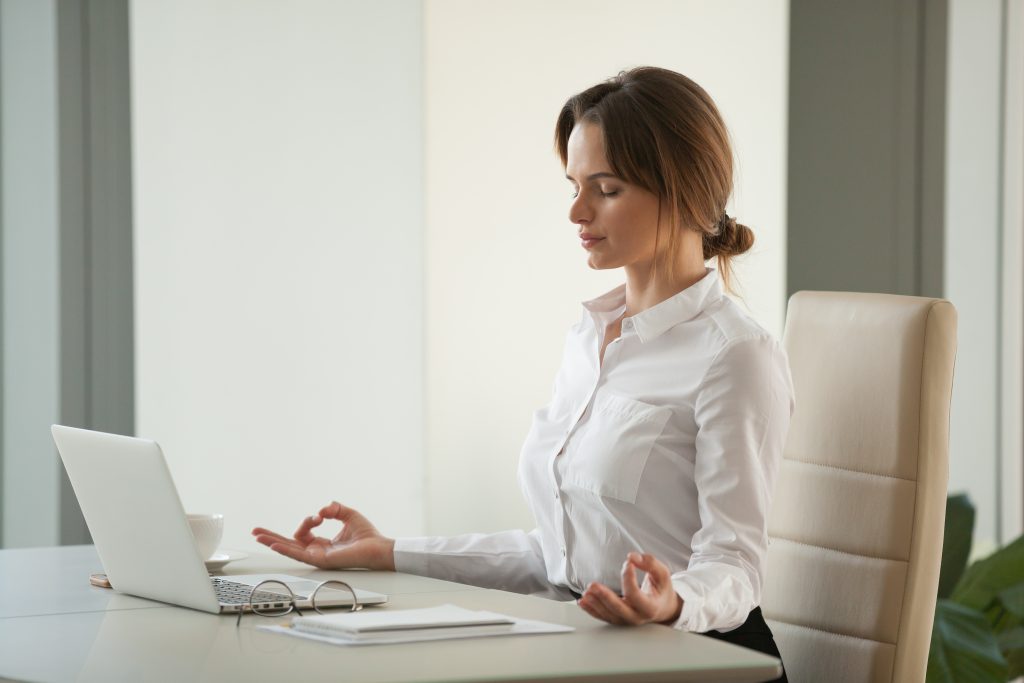 There Is A Mindfulness Movement
The mindfulness movement has been underway in the US for a number of years. Each year seems to bring more attention and 2020 is no different. Perhaps 2020 is even more of a turning point. The coronavirus (COVID-19) pandemic has been underway in the US for several weeks. There are many lessons we must learn. The pandemic will likely be material for years of improvements (and recriminations). A frequent storyline seems to be that this is the first pandemic the world has faced in modern times where there is no medical cure or redress. But COVID-19 is only the latest pandemic. There is a bigger story that connects with the mindfulness movement.
Modern lifestyle has created a pandemic of chronic diseases, from heart disease to diabetes to cancers and more. There is no vaccine for these chronic illnesses. Like the preventive measure for COVID-19 such as social distancing and shelter in place, the best way to fight chronic diseases is through prevention. The mindfulness movement has been important to advance prevention (and even reversal) of chronic illnesses.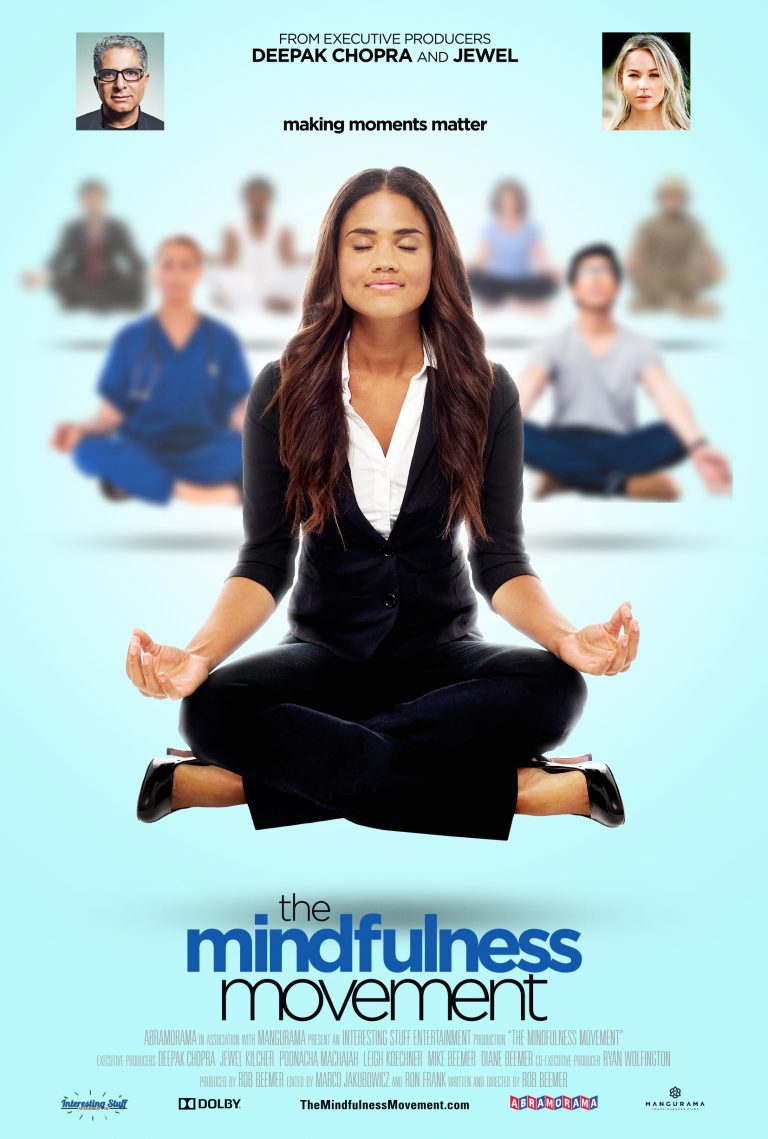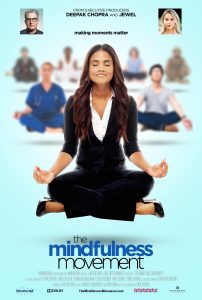 And just as so many people are now staying at home to avoid COVID-19 there is now an opportunity for the mindfulness movement in those homes. Deepak Chopra, MD is a long-time proponent for mindfulness in healthcare. He has joined with singer/songwriter Jewel as executive producers of the a new documentary, The Mindfulness Movement. Starting Friday, April 10, 2020 this 100-minute documentary is available online for rental or purchase. Here is an excerpt from the official website:
The film follows the emotionally compelling stories of four main characters (Jewel, Dan Harris, Sharon Salzberg and George Mumford) who reveal their personal hardships and explain how mindfulness transformed their lives. Woven between these journeys are profiles of the leaders, history and science behind the movement, as well as looks at the many places where mindfulness is already helping to improve society, including schools (from inner-cities to Harvard Business School), Fortune 500 companies, police forces, prisons, network newsrooms, neuroscience laboratories, therapist offices, sports teams, military veterans groups and the health care industry. 
Additional Health & Wellbeing Articles
Search or Browse HealthCare Too's articles!
All
Acupuncture
Aging
Animal Health
Aromatherapy
Ayurveda
Cancer
Chronic Disease
Diabetes
Environment
Essential Oils
Financial Health
Fitness
Gut Health
Health Consumer
Heart Health
Herbalism
Holistic Programs
Homeopathy
Lifestyle
Light Therapy
Loneliness
Massage
Mental Health
Mindfulness
Music Therapy
Nutrition
Obesity
Pain Management
Pets
Skincare
Sleep
Spirituality
Stress
Tai Chi
Technology
Telehealth
Traditional Chinese Medicine
Wellness and Wellbeing
Women's Health
Yoga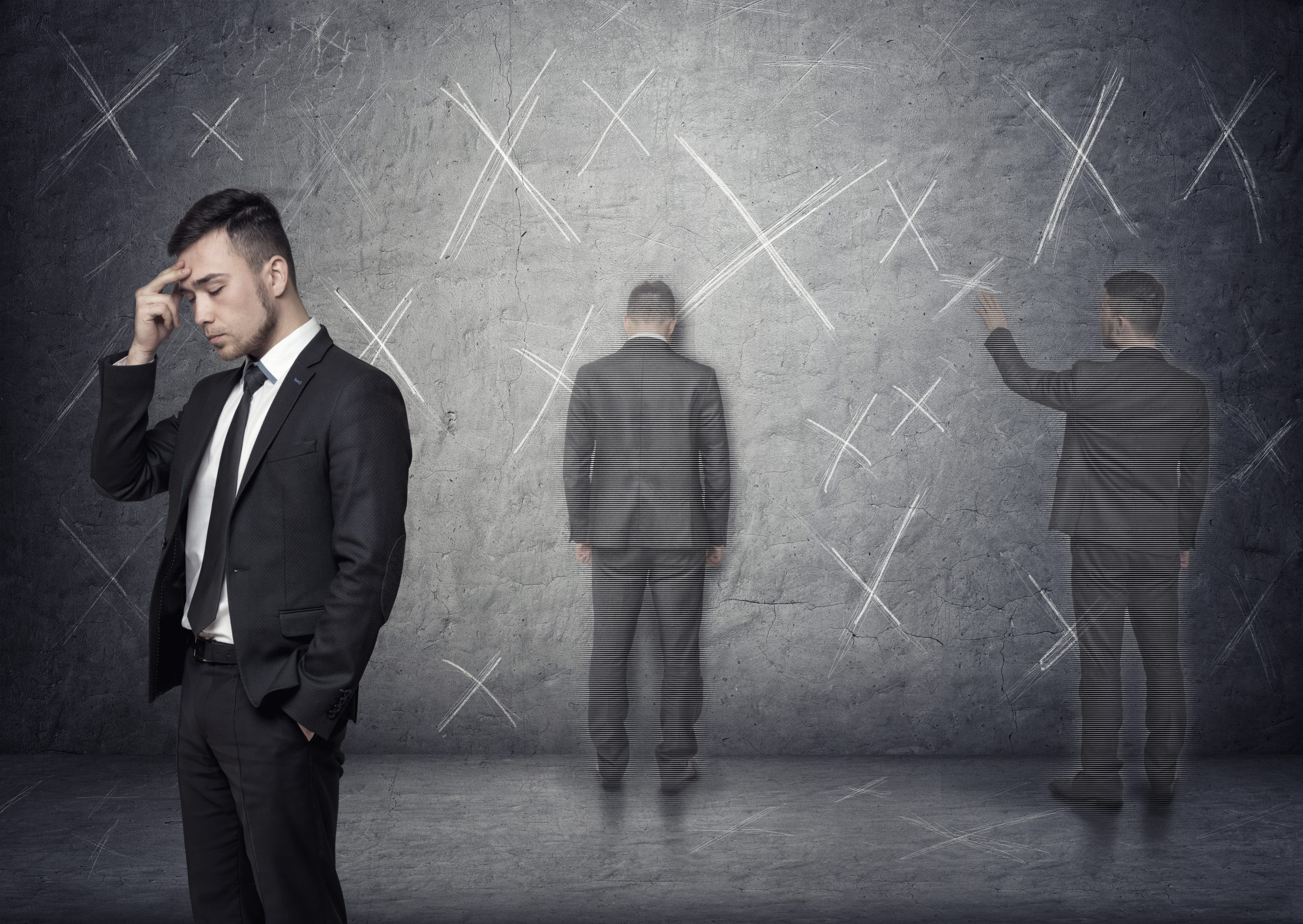 What Is Your X For Wellbeing? Are We Solving For X? There are problems. Hundreds of thousands of people around the world have died from …