Solving For X– The Route Of Your Wellbeing?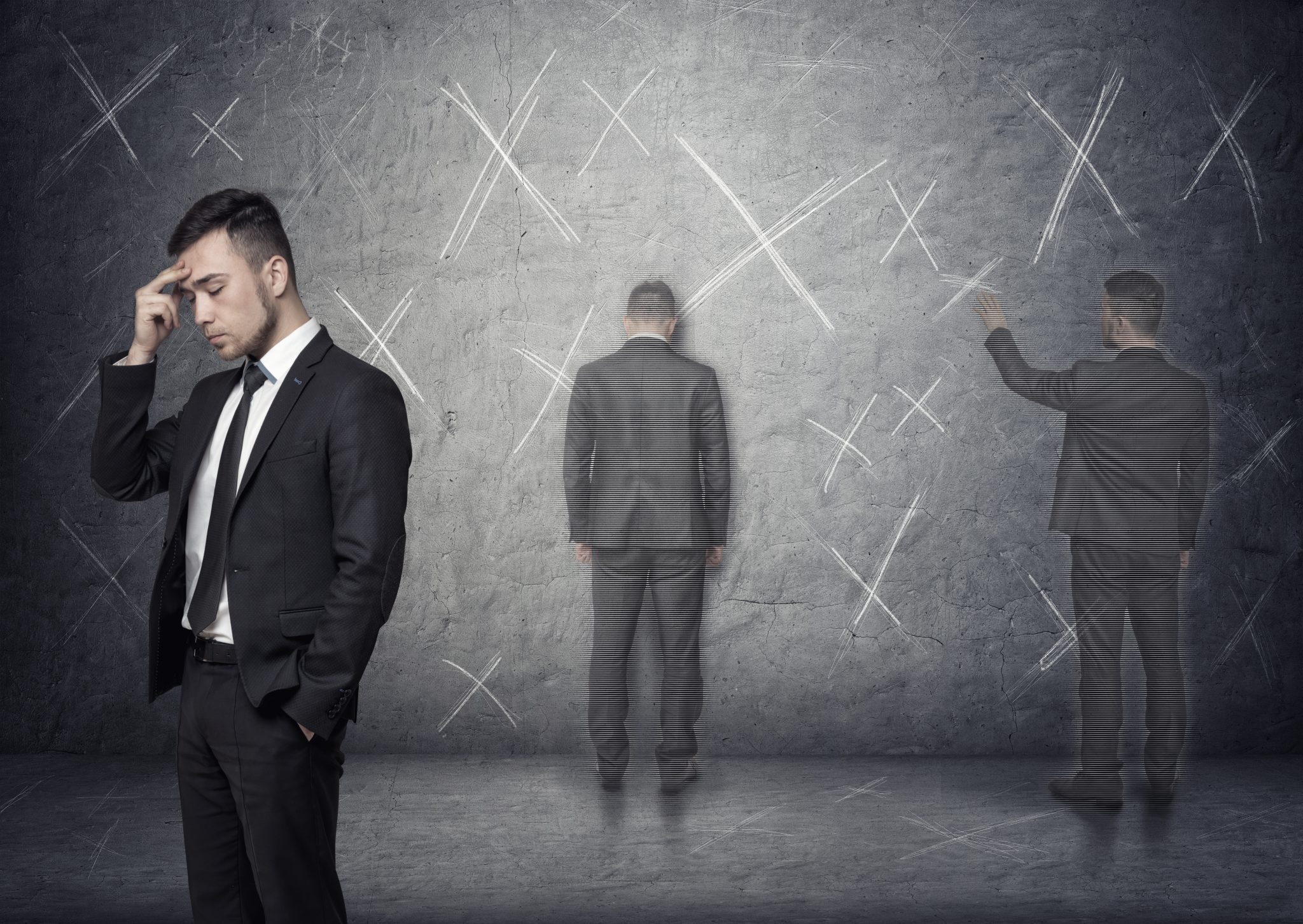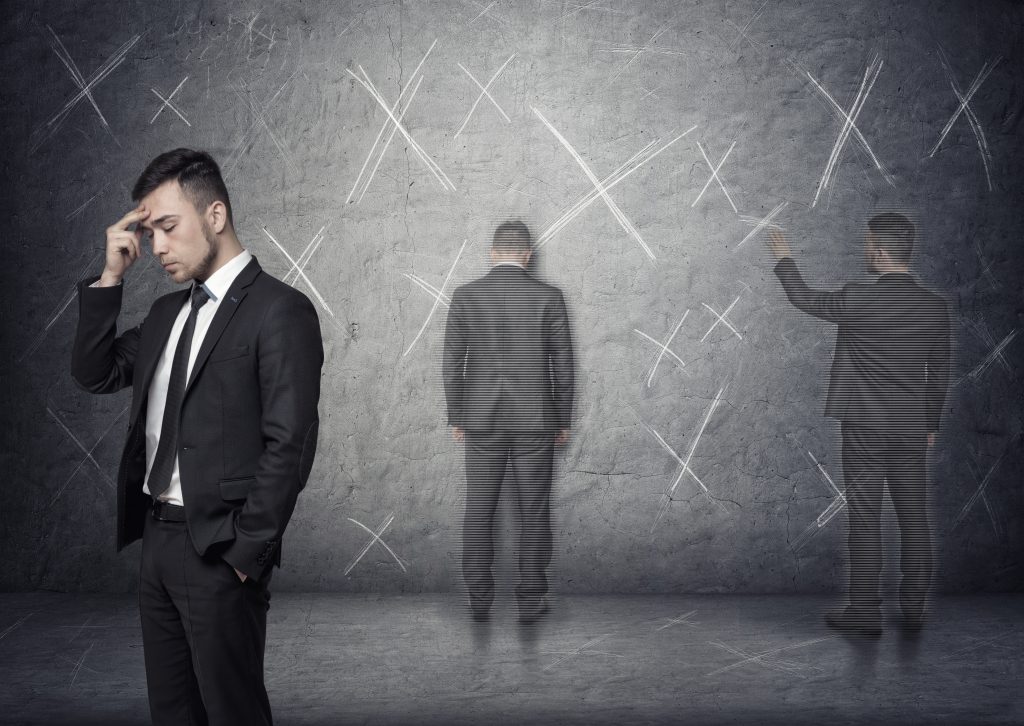 What Is Your X For Wellbeing?
Are We Solving For X?
There are problems. Hundreds of thousands of people around the world have died from COVID-19. Economic uncertainty abounds. Divisions on social and social injustices have overtaken America. Mental health issues from isolation and stress are mounting. How do we solve these problems? What is X in this complex equation?
Sickcare
For decades the US has relied on a sickcare system where solving for X meant a medical treatment with unknown costs and often as unknown efficacy. If nothing else, the COVID-19 crisis and so many related crises have highlighted that sickcare doesn't work. In fact, the sickcare model may even be part of the problem.
Think about these examples. Hospital systems face financial ruin while people avoid medical procedures for hear of COVID-19. Chronic diseases from poor lifestyle choices increase mortality from COVID-19 among disadvantaged populations. A vaccine for COVID-19 is still months away and pricing has already become an issue. There is confusion among political leaders about when to reopen what services. It may be that we are solving for X but there is little agreement on what X is.
X Is Wellbeing
If we want real healthcare where health is a state of complete physical, mental and social well-being and not merely the absence of disease or infirmity then we must understand that eliminating COVID-19 is just a step in the journey, not the solution. A vaccine for COVID-19 is not X. Our X is much larger.The real X requires social justice so everyone feels included. The real X offers people real food, proper rest, and a sense of economic security. And we can do this… but we have to agree on X. That may be the biggest challenge yet.
Additional Health & Wellbeing Articles
Search or Browse HealthCare Too's articles!
All
Acupuncture
Aging
Animal Health
Aromatherapy
Ayurveda
Cancer
Chronic Disease
Diabetes
Environment
Essential Oils
Financial Health
Fitness
Gut Health
Health Consumer
Heart Health
Herbalism
Holistic Programs
Homeopathy
Lifestyle
Light Therapy
Loneliness
Massage
Mental Health
Mindfulness
Music Therapy
Nutrition
Obesity
Pain Management
Pets
Skincare
Sleep
Spirituality
Stress
Tai Chi
Technology
Telehealth
Traditional Chinese Medicine
Wellness and Wellbeing
Women's Health
Yoga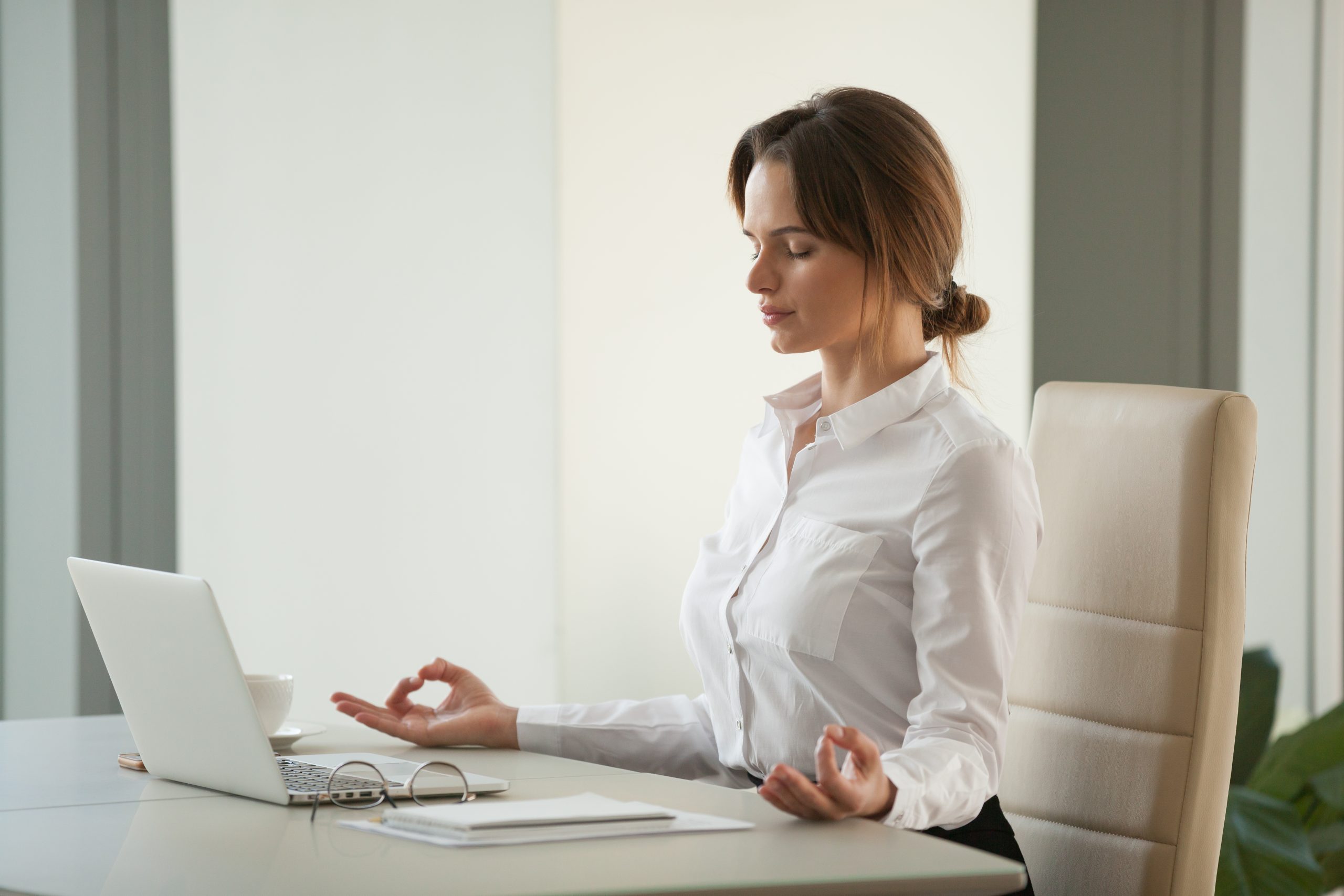 The Need For Mindfulness There Is A Mindfulness Movement The mindfulness movement has been underway in the US for a number of years. Each year …