Can Brewed Tea Promote Mindfulness? Gong Fu Cha Can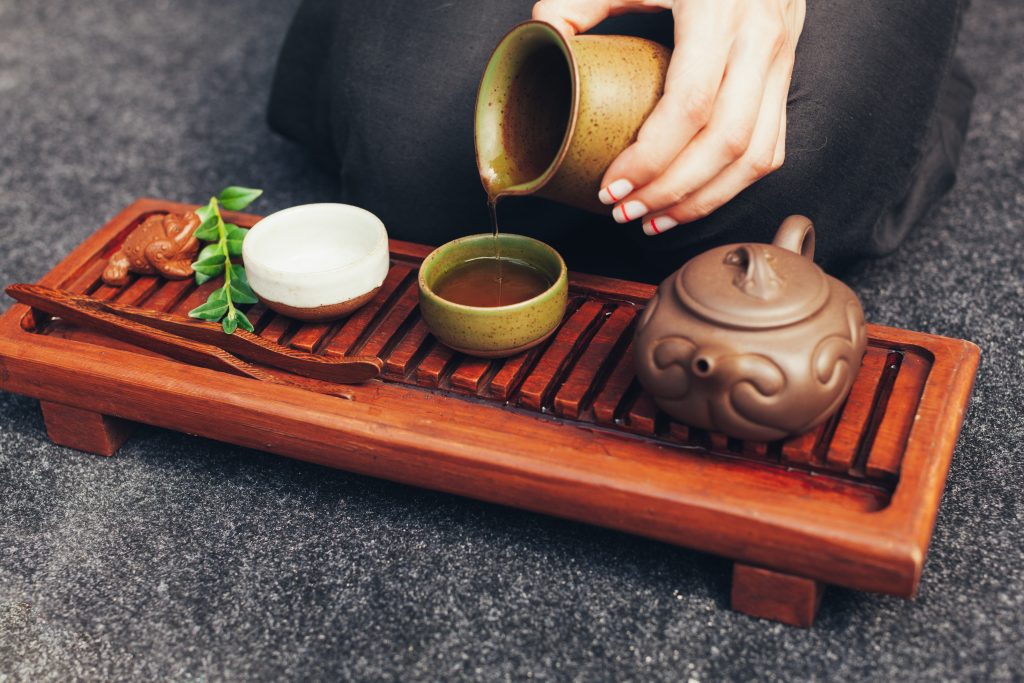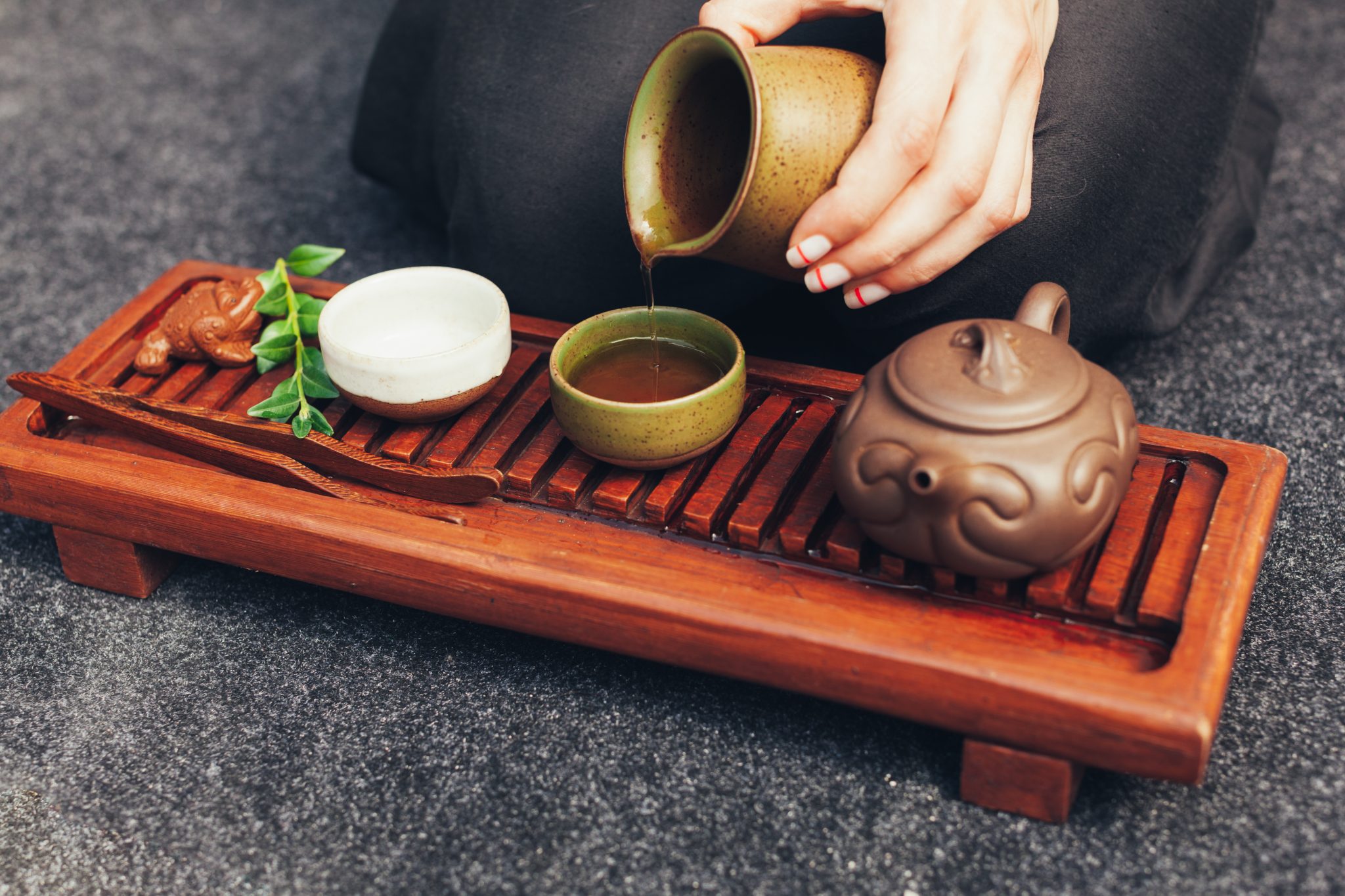 Gong Fu Cha & The Real Benefit Of Tea
Tea — It's More Than The Sum Of The Parts
Drinking tea is good but drinking tea through a gong fu cha  ceremony is even better. Researchers and health practitioners have long endorsed the benefits of tea (see some of our articles below). From white tea to black tea to  herbal teas, there are piles of research and anecdotal evidence. There is also a developing understanding in the US that mindfulness is good. However, we still continue to keep body (i.e., nutritional value of tea) separate from mind (i.e., the experience of preparing and enjoying tea).
Gong Fu Cha?
No one in the Perry Family claims knowledge of the Chinese language but we have been exposed to the culture for years. Perhaps one of the most interesting insights is "gong fu", or as we usually know it "kung fu".
Kung fu is not just a term for Chinese martial arts. It is really a description of any undertaking that requires skill achieved through practice. Chinese martial arts are an obvious and early example. Many people refer to the tea ceremony as kung fu tea. Since this has nothing to do with martial arts, more people have adopted the newer gong fu cha also gongfu cha), or "highly skilled tea".
Where Is The Mindfulness In Gong Fu Cha?
Without mindfulness, tai chi would just be a choreographed set of movements or yoga would just be a series of positions. When we simply prepare and drink tea, there is no mindfulness. The mindfulness in gong fu cha comes not just from the steps but being present in every aspect.
Your journey into gong fu cha might start with choosing the implements. We have several tea settings but the yixing clay set is our favorite. Obviously, there is the choice of tea and there are volumes of information on that subject alone. How you brew, at what time, whom to invite, all these and more are part of the journey.
But remember, this is about acquiring a skill. That skill only comes with practice… so just start. Use the gong fu cha as a time to be mindful of each moment, from preparation to cleanup. Pay attention to brewing. Think about the different ways to pour the hot water and then the successive batches of tea. Watch the patina on your teapot as it develops over time. Inhale the aroma of each tea you prepare. Be present and enjoy each flavor note in the tea.
It takes time but that is the benefit. Slow down for 15 minutes. Be in the moment. Share it if you like with a loved one, friend, colleague or just someone you want to get to know. Be present for yourself and others. Let the gong fu cha experience add its benefit to that nutritious tea and enjoy!
A Bit Of Gong Fu Cha Fun
Let's start with something fun. The tea pet. The tea pet traces its roots back to the Yuan dynasty in ancient China, about the 13th century. Traditionally made from Yixing clay (near Jiangsu province) these tea pets share the same highly-sought clay as that used in some of the world's best tea pots and bowls. While they start unfinished, the tea pet develops a beautiful luster and smell as owners pour the first steep of tea over their pets. Whether for good luck, meditation, sacrificial offering is up to you… just enjoy the company and a nice cup of tea.
Selected HealthCare Too Articles On Tea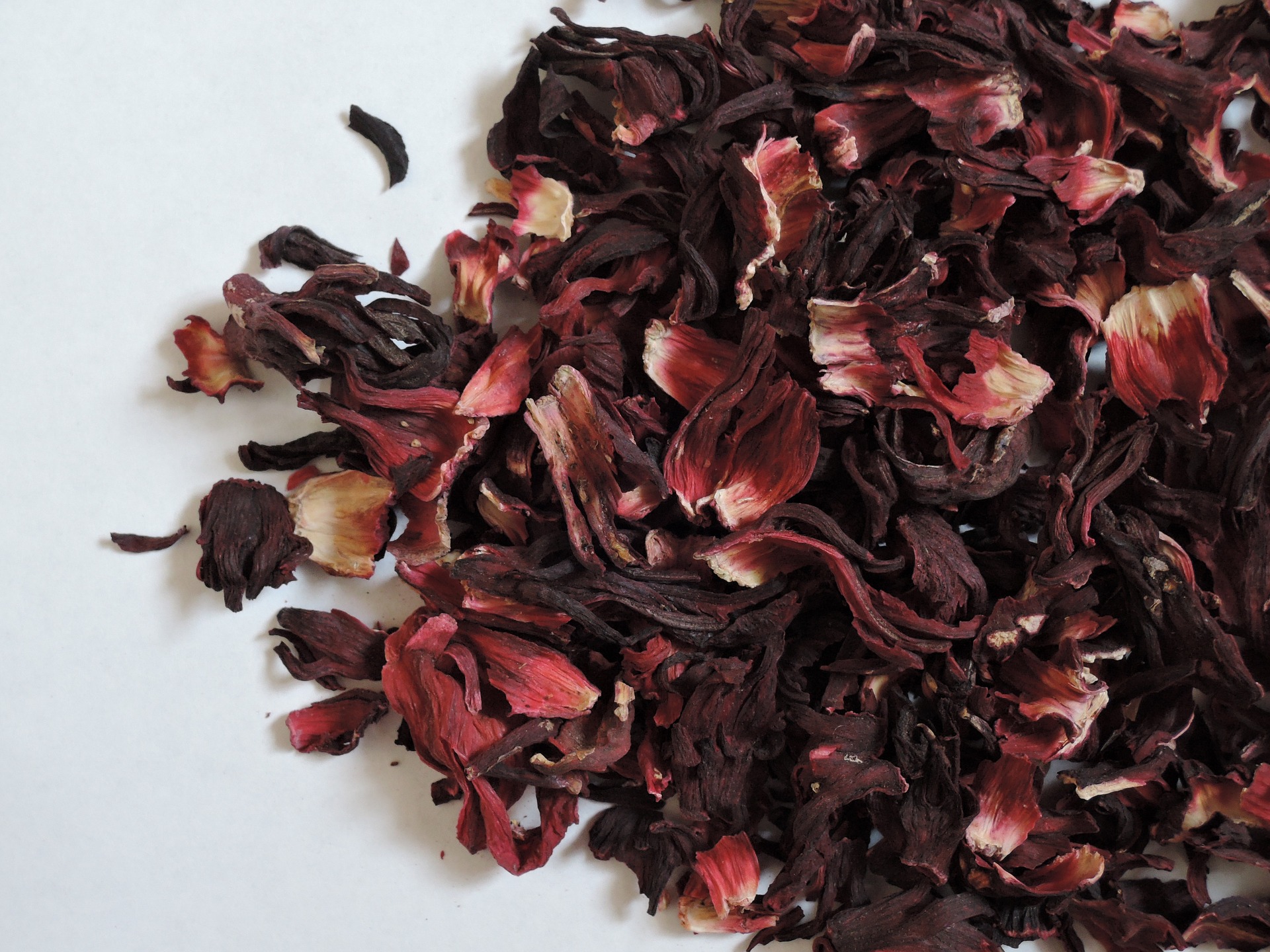 As it grows in popularity people want to know what are the benefits of hibiscus tea. Well, there are many & researchers are finding more. Read about it!
#foodismedicine #foodasmedicine #hibiscustea #tea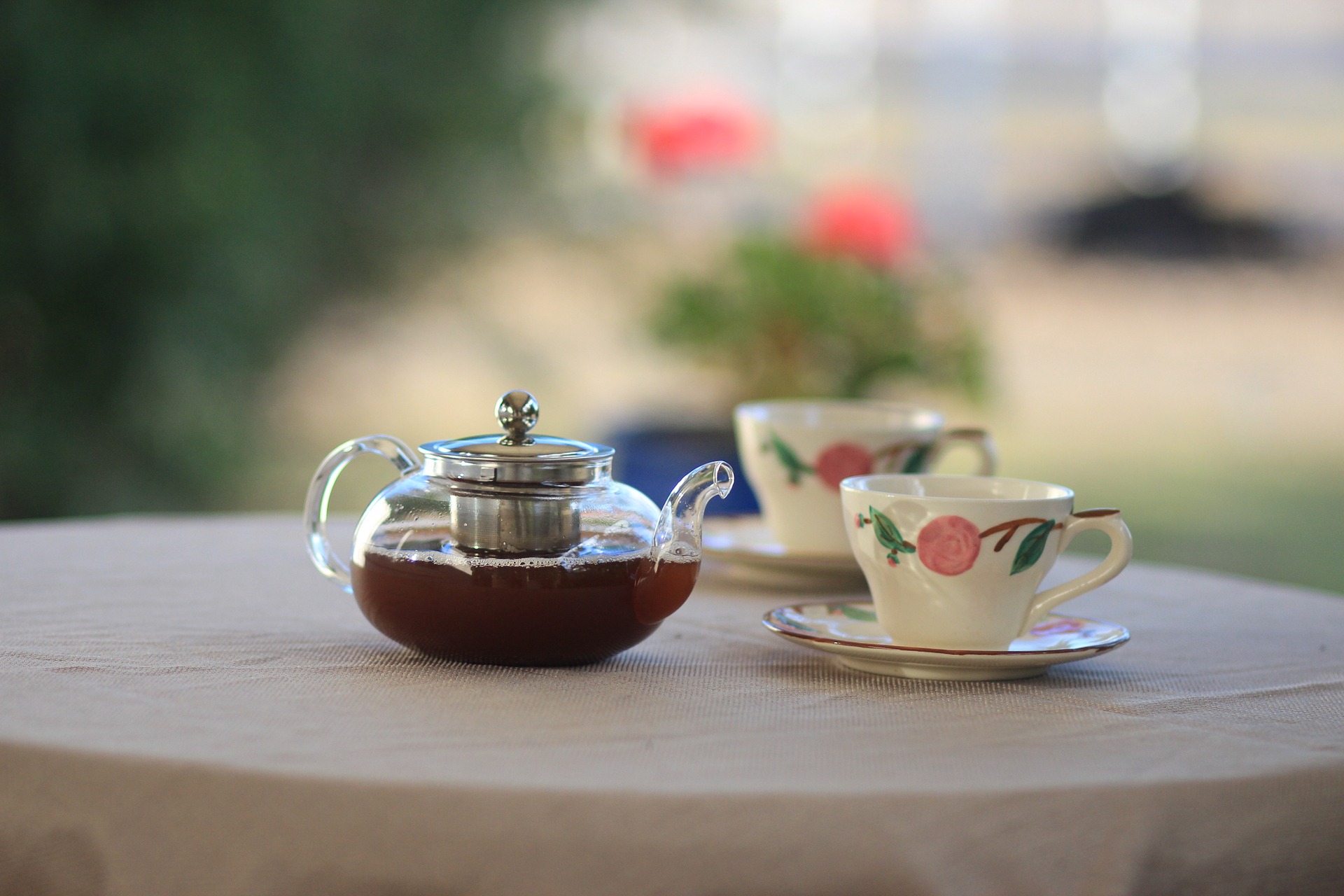 There are certainly more than 4 reasons you can love black tea but these 4 will be enough for most people! Learn about black tea benefits and enjoy!
#blacktea #tea #health #lifestyle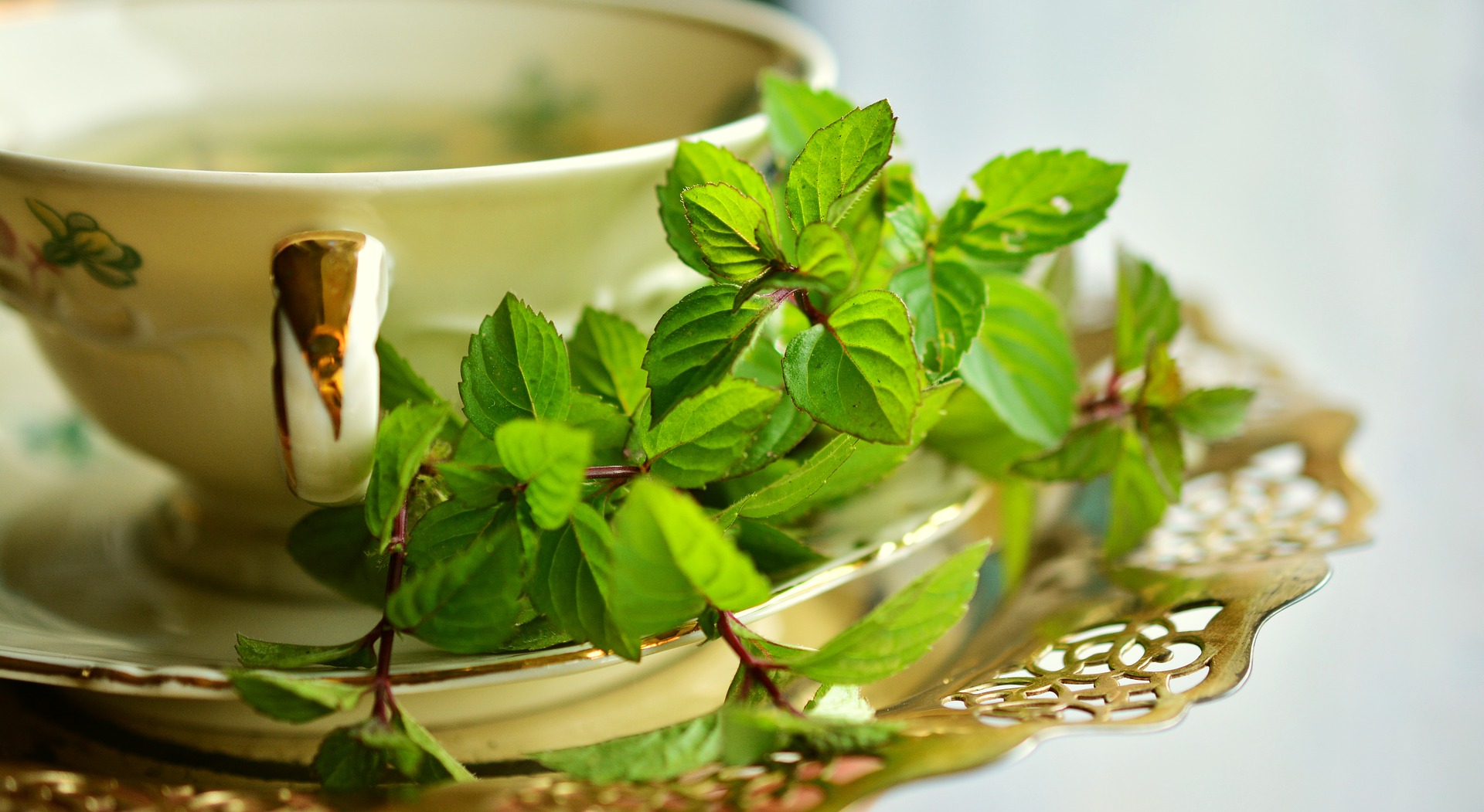 What You Need To Know About Peppermint Tea Origin: Peppermint (Mentha piperita) is found throughout North America, Asia, and Europe. It has been used for …
Additional Health & Wellbeing Articles
Search or Browse HealthCare Too's articles!
All
Acupuncture
Aging
Animal Health
Aromatherapy
Ayurveda
Cancer
Chronic Disease
Diabetes
Environment
Essential Oils
Financial Health
Fitness
Gut Health
Health Consumer
Heart Health
Herbalism
Holistic Programs
Homeopathy
Lifestyle
Light Therapy
Loneliness
Massage
Mental Health
Mindfulness
Music Therapy
Nutrition
Obesity
Pain Management
Pets
Skincare
Sleep
Spirituality
Stress
Tai Chi
Technology
Telehealth
Traditional Chinese Medicine
Wellness and Wellbeing
Women's Health
Yoga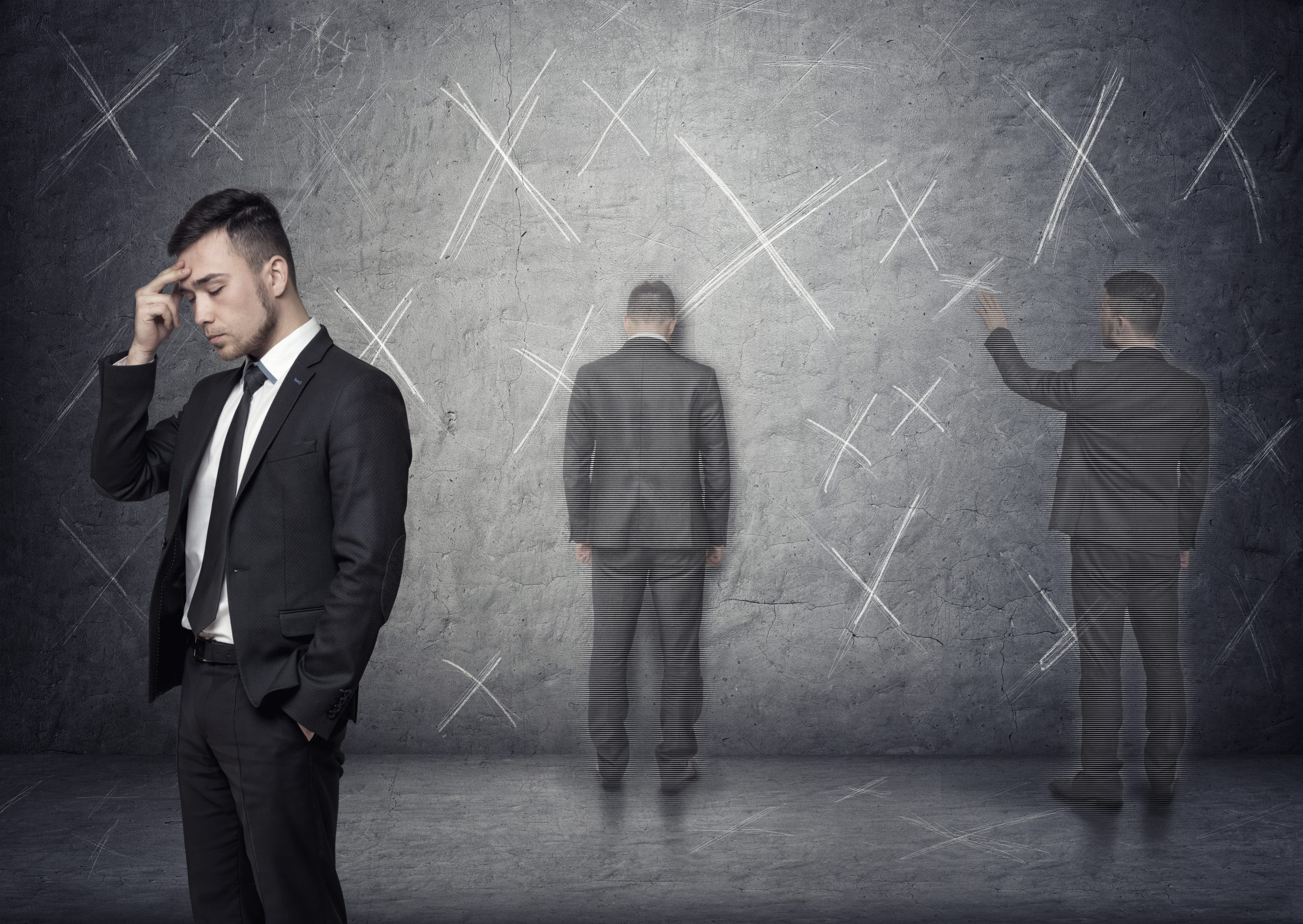 What Is Your X For Wellbeing? Are We Solving For X? There are problems. Hundreds of thousands of people around the world have died from …